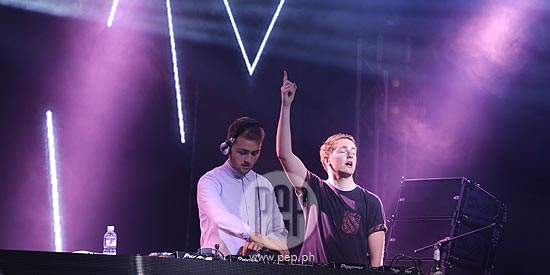 ---

To open the DJ set of Disclosure, Guy Lawrence asked the crowd at the World Trade Center: "Manila are you ready to party?"

The resounding yes from the crowd became the signal to start their first gig in the Philippines.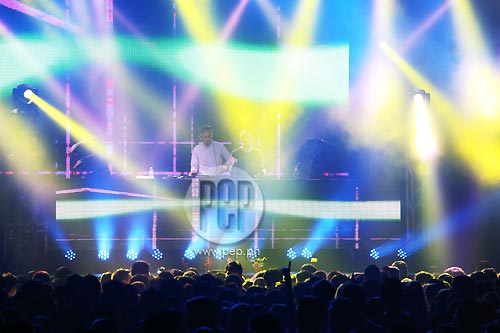 "Help Me Lose My Mind"
"Voices"
"White Noise"
Die hard Disclosure fans surely enjoyed the deep house mixes offered that night. Even though the event lasted until the wee hours of the morning, this one-night-show in Manila left fans hungry for more. The gig at World Trade Center was followed by an after party at Black Market, Makati City.