Singer-songwriter Paolo Sandejas, son of TV personality Christine Jacob-Sandejas, was overwhelmed with excitement after finding out that BTS member Taehyung, popularly known as V, listens to one of his songs.
On Friday, July 9, 2022, BangtanTV uploaded V's "Drive Vlog" on their YouTube channel.
For this episode, V went on a road trip around Seoul to do some errands, including a visit to the dentist, getting some snacks, playing golf, and many others.
While driving, V had his "drive playlist" playing in the background, which includes Paolo's 2020 single "Sorry."
V wasn't just listening to Paolo's song. He was also grooving and singing along as it played in his car.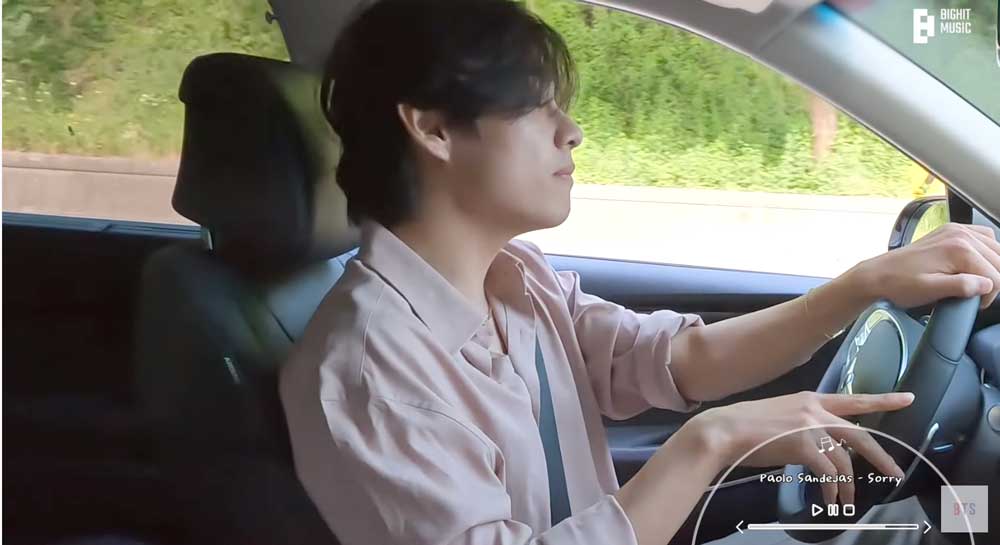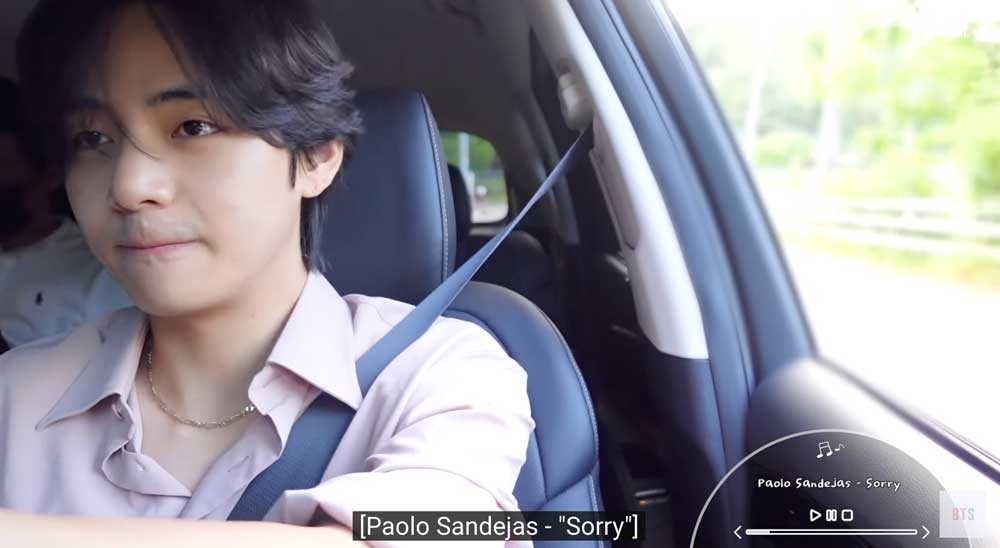 Paolo took to Twitter to express his excitement knowing that a member of the world's biggest boy groups knows his song.
The 22-year-old singer wrote, "HOLY F******* S***"
In another tweet, he added, "wth is happening rn…. [emoji]"
Paolo even made it to the trending topics on Twitter after Pinoy ARMYs started tagging him about the vlog.
In a short statement sent to PEP.ph (Philippine Entertainment Portal), Paolo just feels honored to know that V enjoys listening to his song.
He said, "The fact that one of the biggest artists in the world knows my name AND listens to my songs is insane to me!
"This is a surreal experience, and I have no words to express how honored I am that he enjoys a song I worked so hard on."
Aside from his song, V also has Lizzo's "About Damn Time," Justin Bieber's "Ghost," Troye Sivan's "Easy," and The Weeknd and Ariana Grande's "Save Your Tears," and many others, on his playlist.
READ MORE: