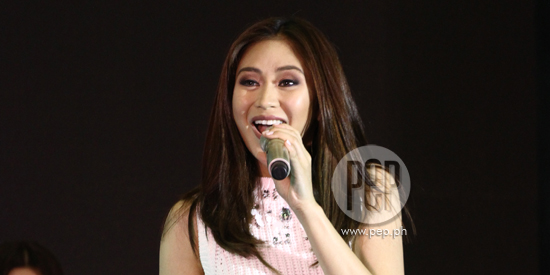 ---

Sarah Geronimo brought honor to the Philippines when she won in the 10th International Song Contest: The Global Sound for her song "Kilometro."
Viva Entertainment recently published on its website that the Popstar Princess competed against 26 artists from different countries.
Among them were popular singers from South Korea, Italy, Venezuela, Brazil, Turkey, Peru, France, Sweden, Singapore, the United States and the United Kingdom.
According to ISC Global Sound, this is the first time that an Asian country won in the competition.

They also described Sarah as the "first returning artist to ever win the competition on their second try."
It will be recalled that in the contest's 5th edition, Sarah's 2011 hit "Sino Nga Ba Siya" also became an entry but failed to make it to the final round.