"I need a Filipino!"

This is what Katy Perry shouted during her a segment of her Witness The Tour concert held at the Mall of Asia Arena last night, April 2.

She picked a Pinoy student wearing a toga to give her Tagalog lessons during the Manila leg of her Witness The Tour.

The American pop singer asked him to translate several sentences but the college student named Josh was so overwhelmed that he could barely speak onstage.

For two hours, Katy interacted with her fans and asked the crowd to teach her the Tagalog words for hot and cold, among other things.

#WitnessTheTourMNL became the top trending topic on Twitter.

Here are some scenes from Katy Perry's 2018 concert in the Philippines:



Katy Perry told her fans: "I feel like we've grown up together. I feel like we're a tribe, a unit. Mahal kita. I'm so excited to come back here and share the rest of my life with you. Mahal kita."




When Katy Perry performed "California Gurls," she changed the lyrics to "Filipino Girls."




To end her concert, Katy stood above a giant hand and sang "Firework." On cue, fireworks lit up the stage to serve as a worthy finale the Philippine leg of her Witness The Tour.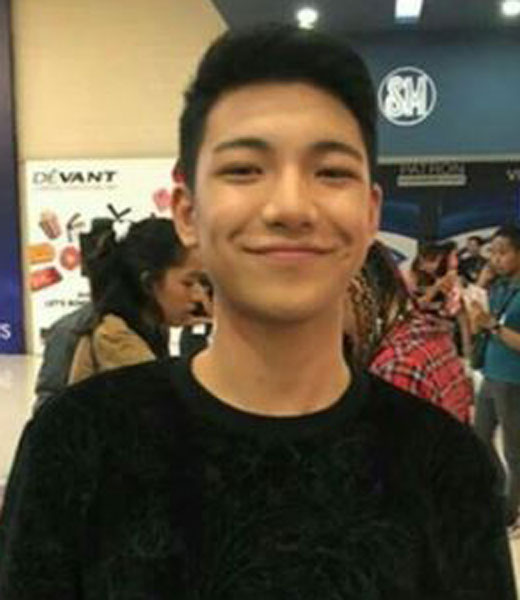 Aside from Darren Espanto, Elha Nympha was also spotted at the venue.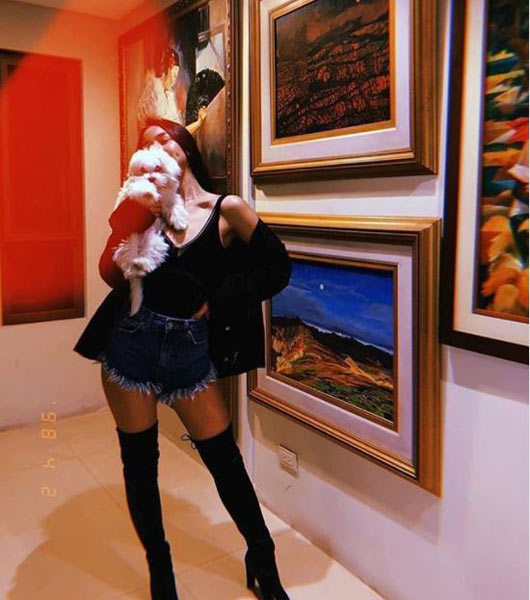 Julia Barretto posted her OOTD on Instagram and wrote in the caption: "All out for Katy Perry tonight."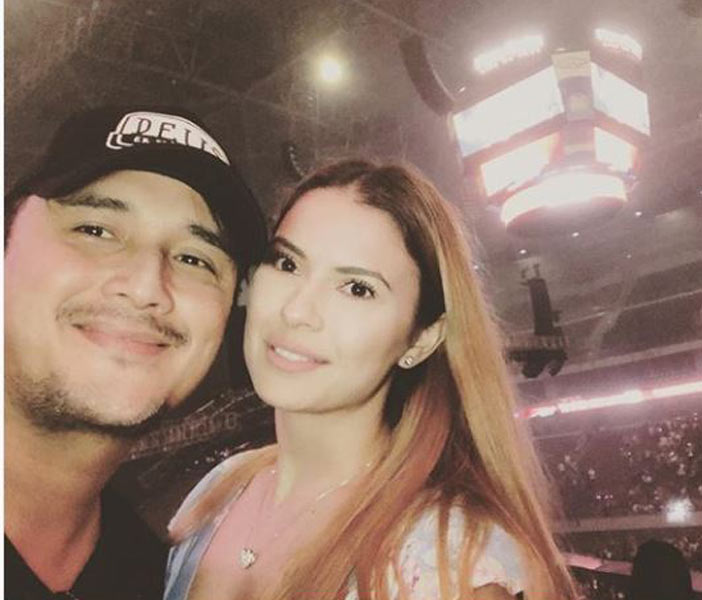 John Estrada took time out to be with his wife Priscilla Meirelles who captioned the photo by writing: "Katy, Us & the Photo Bomber."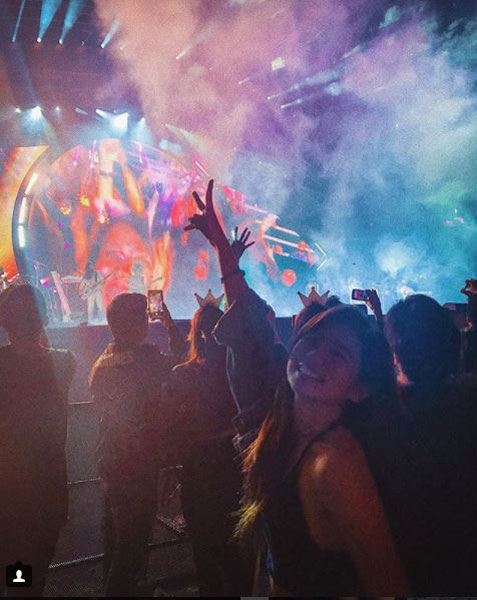 Ella Cruz posted her photo on the dance floor and provided the caption: "Katy: Filipino girls are unforgettable."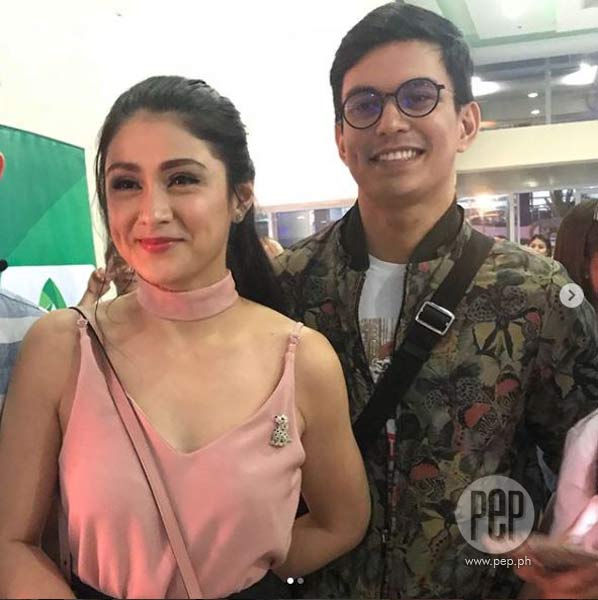 Tom Rodriguez and Carla Abellana agreed to take photos with fans before entering the VIP area of the MOA Arena.

Photo by: Nikko Tuazon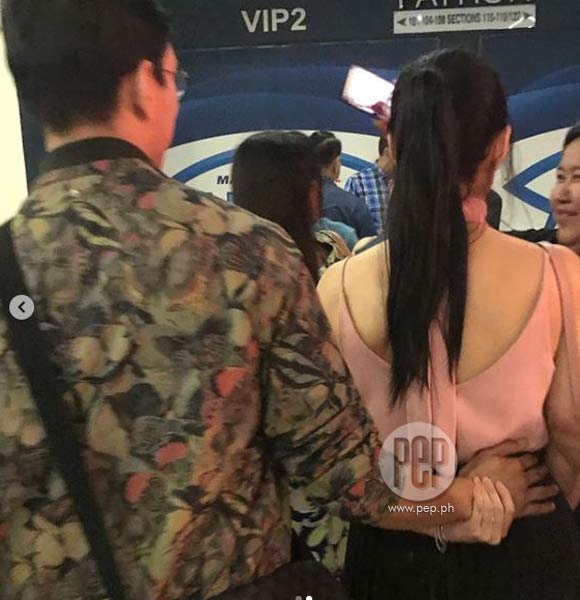 Even while posing with fans, Tom and Carla kept their connection by holding each other's hands. How sweet!

Photo by: Nikko Tuazon