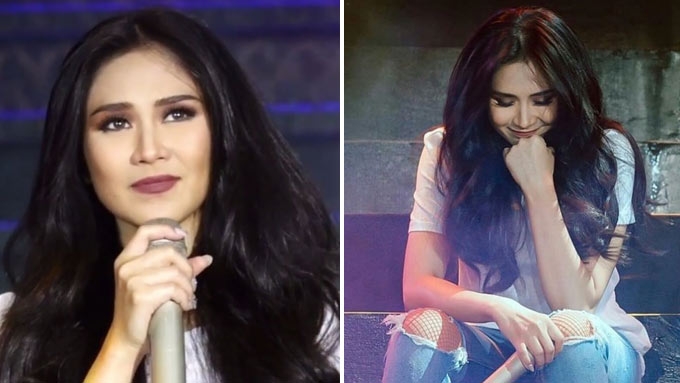 ---
Sarah Geronimo brought the house down when she made an intriguing change to a love song during her This 15 Me concert.
As part of her 15th anniversary concert, Sarah gave her emotional version of the song "Leaving On A Jet Plane."
The ABS-CBN singer wore a white shirt, a pair of ripped jeans, and blue high heels towards the end of her April 14 concert at the Smart Araneta Coliseum.
When she reached the line "I'm so lonesome, I could die," she sighed and paused before continuing with her heartfelt rendition of the song.
The girlfriend of Matteo Guidicelli winked and changed the lyrics of the song from "I'll BRING your wedding ring" to "I'll WEAR your wedding ring."
The Popstar Princess smiled widely upon hearing the thunderous response from the crowd.
Sarah then sat down on the stairs onstage before she performed her next song "I Don't Wanna Miss A Thing."
She closed her eyes and gave her all as her powerful voice filled the Big Dome. She leaned back against the steps and even kicked her leg up in the air as she ended the song with a flourish.
Sarah was rewarded with loud cheers as pyrotechnics lit up the stage.
"I love you!" shouted Sarah as she jumped up and down to celebrate her 15th year in the showbiz industry.
To end her concert, she entertained the crowd with her upbeat version of "Kilometro."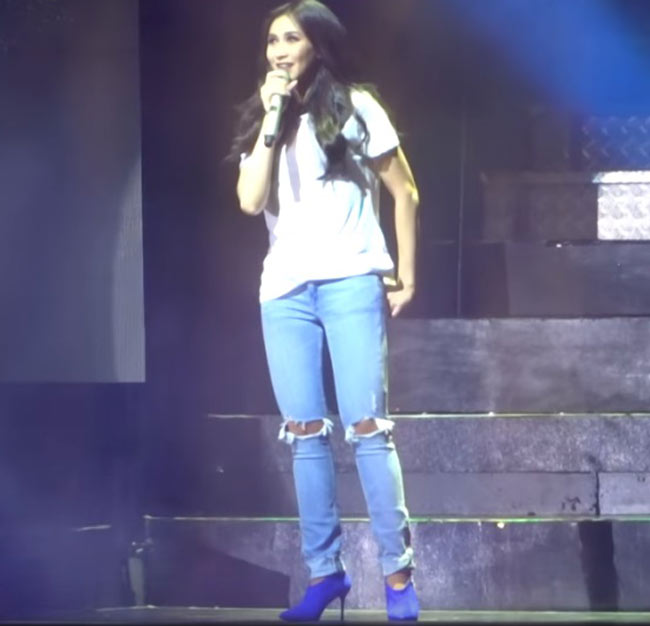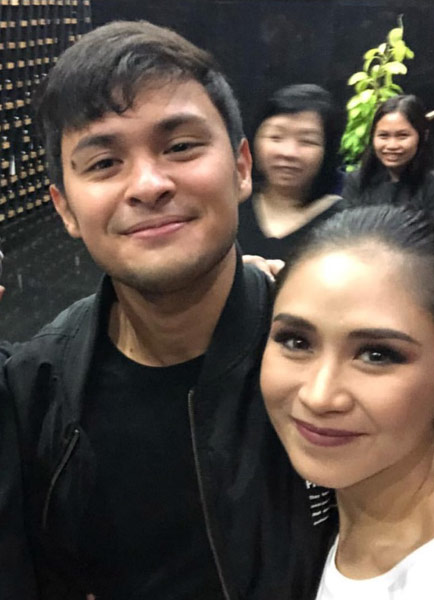 Sarah was photographed with boyfriend Matteo Guidicelli that night

Photo by: @VEE_lovesSG



---
Stories We Are Tracking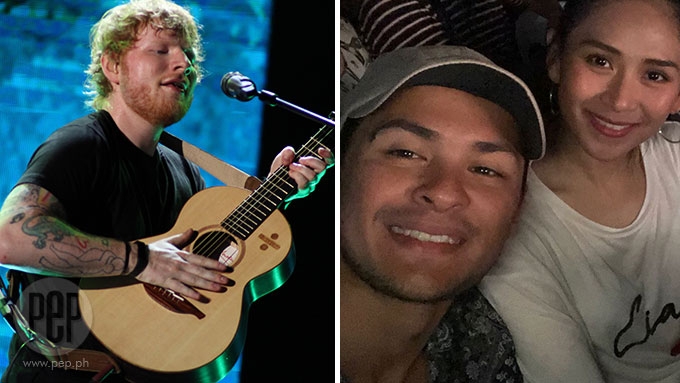 Sarah G, Matteo, more spotted at Ed Sheeran Manila concert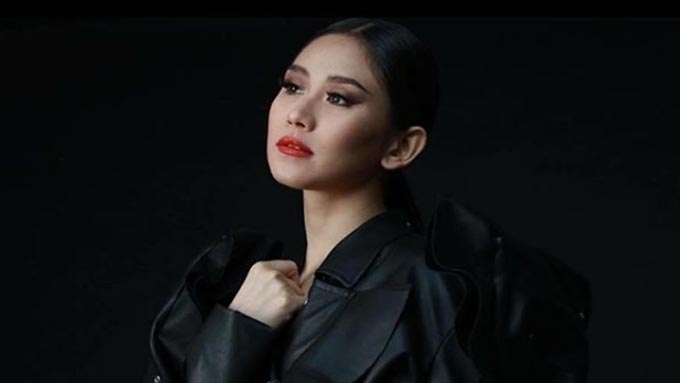 Sarah Geronimo reveals role of Mommy Divine in her career
---
ADVERTISEMENT - CONTINUE READING BELOW