Celine Dion wiped away tears as she concluded the first night of her Manila concert held on July 19, 2018, at the Mall of Asia Arena.

The Canadian singer admitted towards the end of her Philippine concert, "Sometimes, to play our instruments the best way possible and have jetlag and travel from one city and one country to another country day after day, it's not easy.
"But it is harder, way harder to say goodbye. And you're not making it easy for me right now."
Celine paused as she wiped away tears while the crowd at MOA Arena cheered.
"The one thing I want to tell you is that I love you very much. I want to tell you I love you in my own way.
She then sang an a capella version of "Can't Help Falling in Love."
#CelineDion2018MNL and #SmartCelineDion became top trending topics during her first night.
SRO tickets for the second night of her Philippine concert are now available.

Here are some clips of her performances during Celine Dion Live in Manila 2018:




During the first part of her concert, Celine demonstrated that she learned the Tagalog word for thank you.
The Canadian singer told Filipinos: "My very first time in the Philippines. And it's amazing! Thank you! Don't ask me why it took so long to get here. I guess it's too far.
"But I'm just so happy to be here with all of you. I want to thank all of you for your patience throughout the years and most of all, for being with us tonight."
Pinoys cheered upon hearing Celine say "Maraming salamat!"
She then said, "I hope I got that right."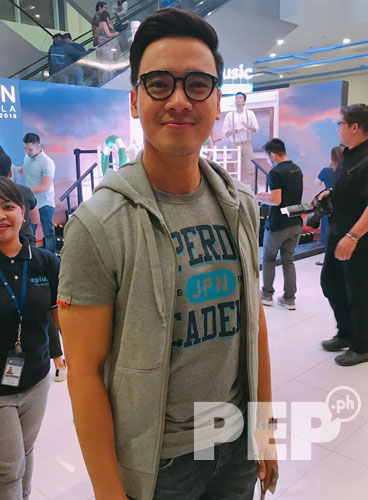 Erik Santos

Photo by: Nikko Tuazon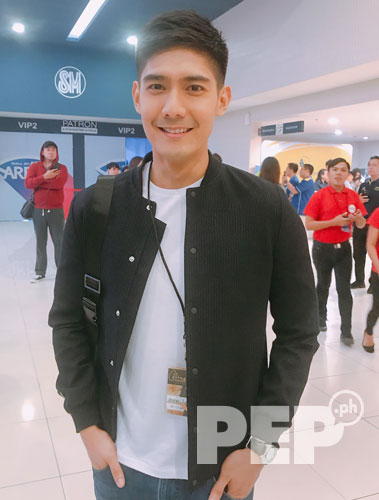 Robi Domingo

Photo by: Nikko Tuazon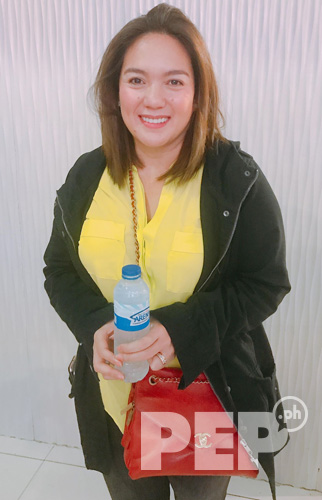 Sylvia Sanchez

Photo by: Nikko Tuazon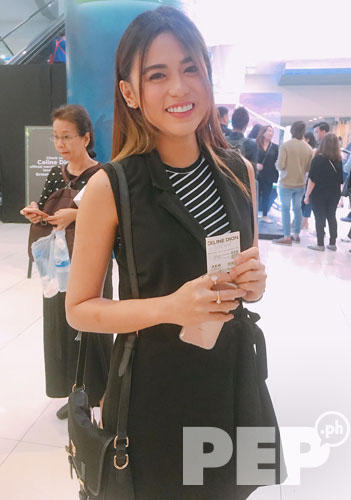 Arianne Bautista

Photo by: Nikko Tuazon