GMA-7's prime-time series The Better Woman, where Andrea Torres plays a dual role, is currently viral online for a blooper in one of its episodes.
A Facebook user using the name Sanfernando Pampanga uploaded an eight-second clip from a scene in The Better Woman episode aired last Thursday, September 12, 2019.
The clip showed Andrea's character Juliet talking to her twin sister, Jasmine, who was hand-cuffed and her mouth gagged with a hanky.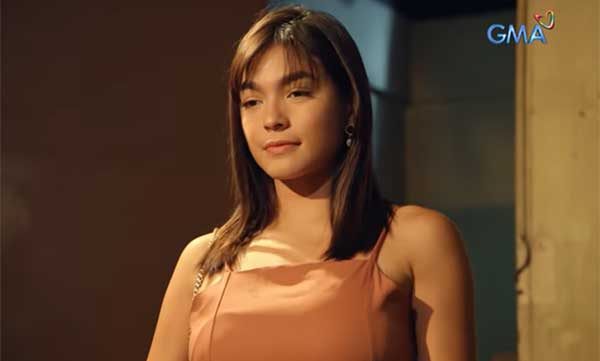 Juliet removed the hanky in Jasmine's mouth so she could answer.
The Facebook user noticed that Juliet's top was different from the shot when she removed Jasmine's hanky.
Juliet was initially seen wearing a brown top. In the succeeding shot where she removed the hanky, Juliet wore a white floral top.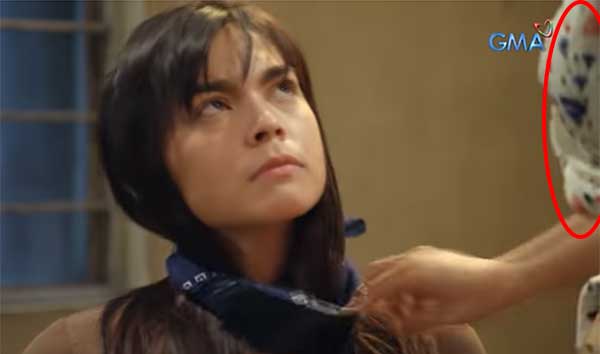 After removing the hanky, the next shot showed Juliet once again wearing the brown top.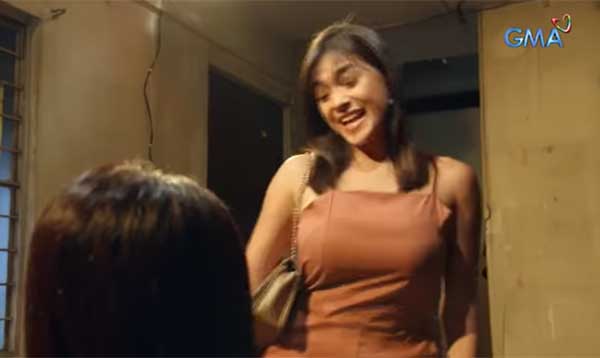 The Facebook user wrote in the caption, "Pinagloloko tayo ng GMA..Bakit iba yung damit nung nagtanggal ng panyo??"
The clip, which was being watched by the netizen on a smartphone, was from the The Better Woman highlights uploaded on YouTube last September 11. This video had the title "Sagarin ang pasensya ni Jasmine."
The Facebook post has already 2.2 million views, 51K reactions, and 47K shares.
In succeeding episodes of The Better Woman, Juliet was seen wearing the white floral dress.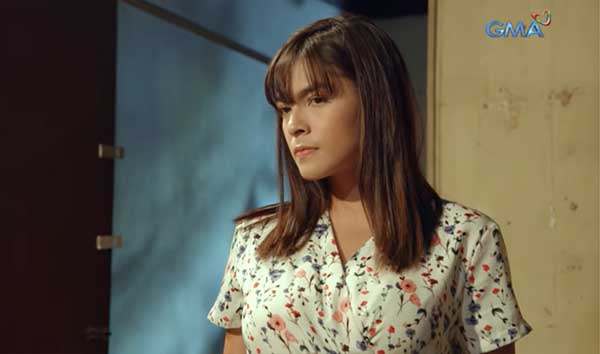 The Better Woman, which also stars Derek Ramsay as Andrea's leading man, is down to its last two weeks.