Are you excited about the face-off between Darna and Valentina?
For the first time, ABS-CBN Entertainment gave a glimpse of an exciting scene between the two iconic characters in its upcoming TV adaptation of Darna.
In the project, Jane de Leon portrays Darna, while Janella Salvador plays Valentina.
A scene outtake posted by JRB Creative Production showed Jane and Janella in one scene together with Joshua Garcia, Mac Manicad, and Jeffrey Santos.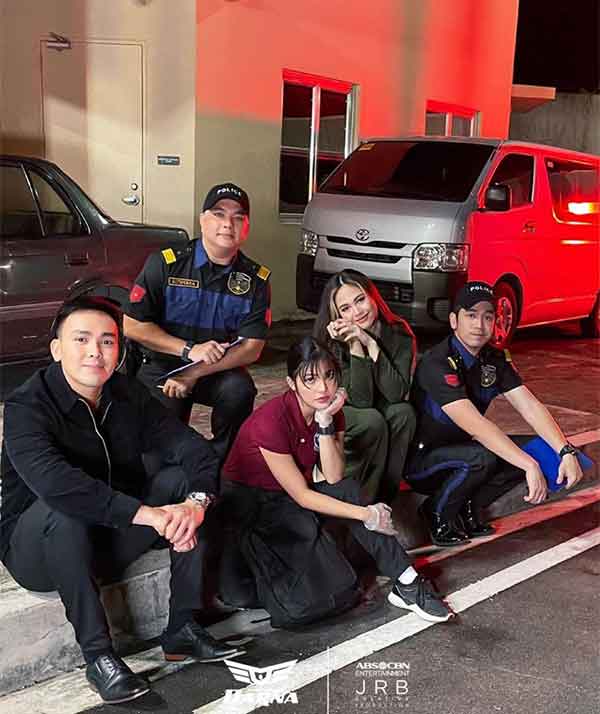 Joshua plays the role of Brian Robles, a policeman who is the love interest of Narda (Jane).
The same post also showed a photo of Jane and Joshua rescuing the character of Mac, who is the boytoy of Valentina.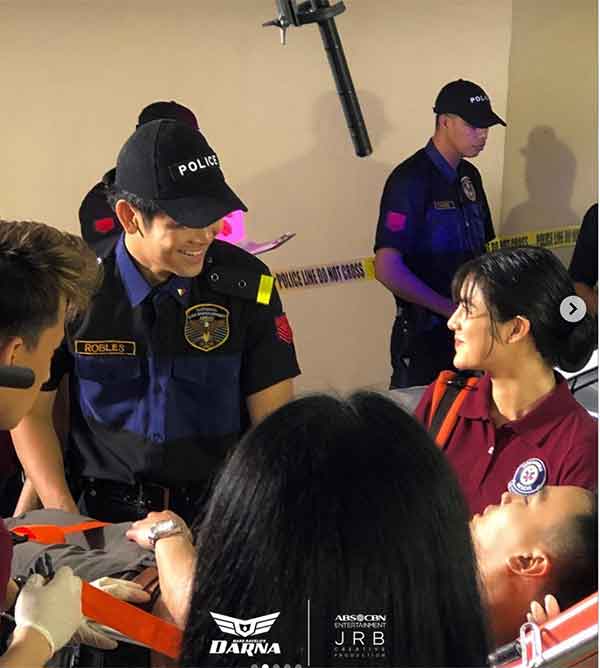 Another outtake showed Janella as Valentina's mortal alter-ego, Regina, showing a fierce face while firemen are behind her.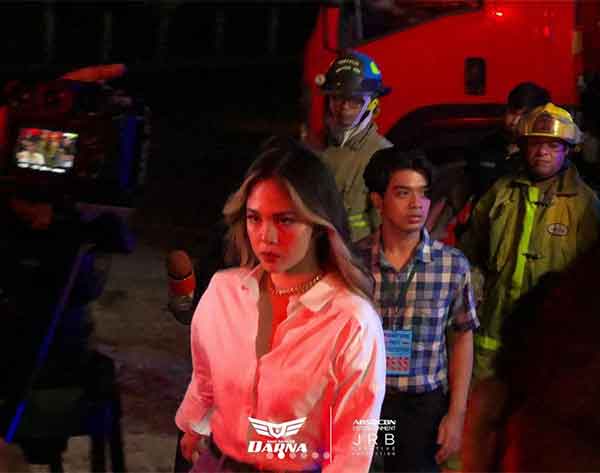 Another photo showed Jane and Joshua posing with funny faces while inside a police car.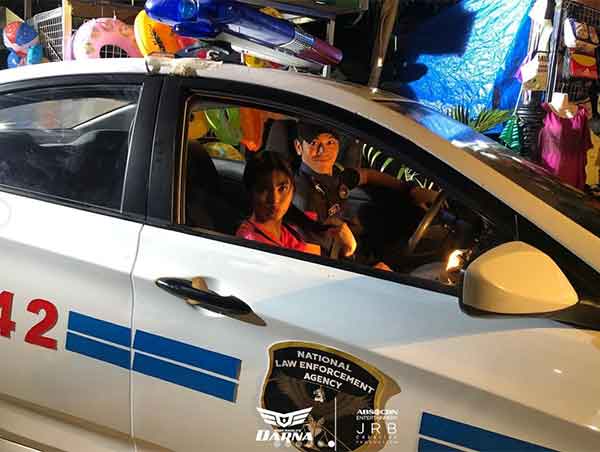 There was also a photo of Jane as Narda, standing with her back to the camera as she surveyed the ruins from a disaster.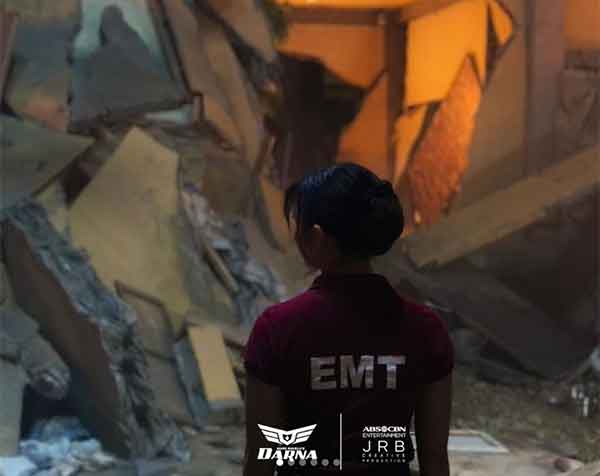 Zaijian Jaranilla, who plays the role of Ding, was also captured in the middle of having a bruise applied to his face by a make-up artist.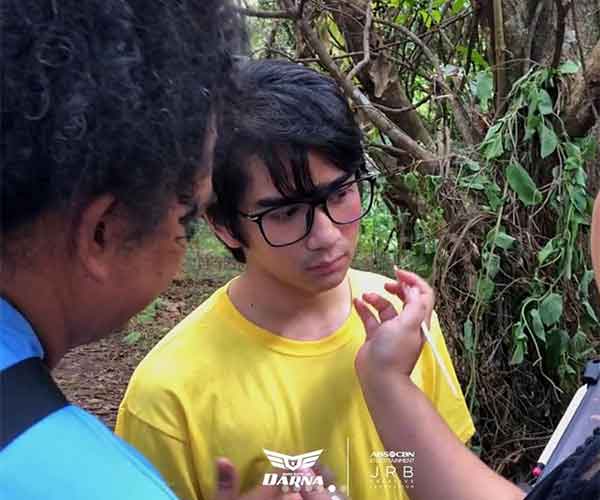 Jeffrey and Joshua were shown talking to each other while wearing their police uniforms.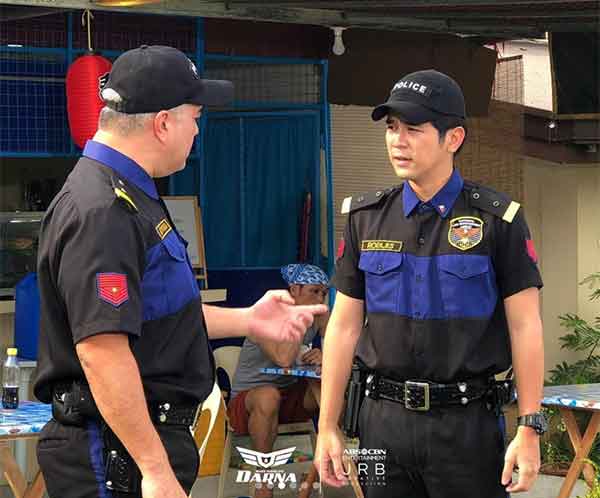 ABS-CBN's Darna started taping in December 2021. The show is now on its fourth cycle of lock-in taping.
Based on some of the scenes, it looks like Darna has also been shooting in outdoor locations, as opposed to the previous cycles where everything was being shot at the ABS-CBN Soundstage in Bulacan.
Darna is being helmed by director Chito Rono. Its airing date has yet to be announced.