Being a couple in real life helped Erich Gonzales and Daniel Matsunaga land their own TV show.

This is just one of the revelations made about ABS-CBN's new daytime teleserye titled Be My Lady.

This light-romantic comedy depicts an interracial relationship between a Pinay nurse named Pinang (Erich) and a Brapanese boy Phil (Daniel).

They find themselves falling in love with each other despite differences in language and culture.
Here are five things to know about Be My Lady:


1. Erich Gonzales and Daniel Matsunaga were personally chosen by Charo Santos-Concio to play the lead roles.
Prior to starring in this teleserye, Erich and Daniel already worked with each other in Two Wives, where their romance first bloomed. However, Be My Lady is their first teleserye as a couple.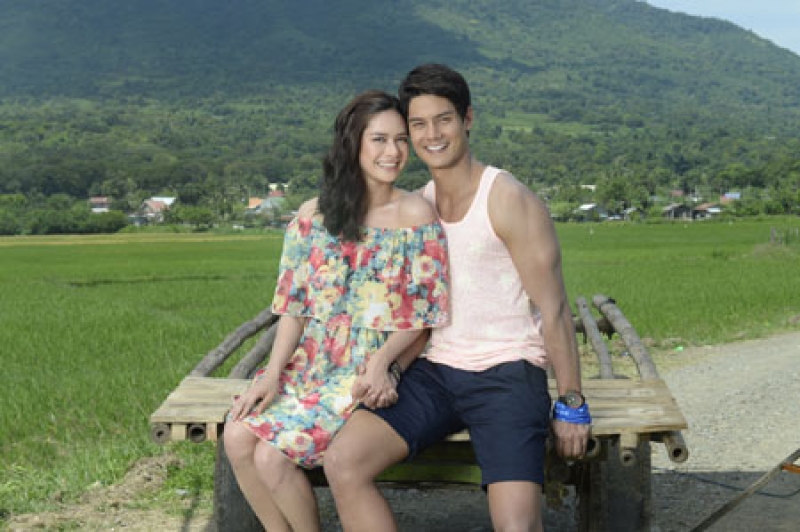 Photo: ABS-CBN PR

According to business unit head Ruel S. Bayani, DanRich was personally chosen by former ABS-CBN President Charo Santos Concio to play the lead roles.
He explained during the press conference, "A brief history, nauna pong ipinitch ang concept na ito, hindi pa si Erich at Daniel, ni hindi pa nga sila, hindi pa sila connected sa kahit anong paraan.

"Tapos noong dine-develop, it was Ma'am Charo who said, 'Oh, e, bakit maghahanap pa tayo, e, di si Erich at Daniel sila na. Nagmamahalan na sila, bakit pa tayo maghahanap?'"
In the teleserye, Erich plays Pinang, a conservative Pinay nurse from Pampanga who will do everything just to make her family happy.
She meets Phil, a Brapanese bachelor who goes to the Philippines to attend the wedding of his friend, at the same time, find his nanny Marcy (Janice De Belen) to make amends after an unfortunate incident in the past.


2. This is Priscilla Meirelles' first teleserye.
Brazilian model Priscilla Meirelles tries acting for the first time via Be My Lady. The wife of John Estrada plays Chelsea, Phil's Brazilian mother.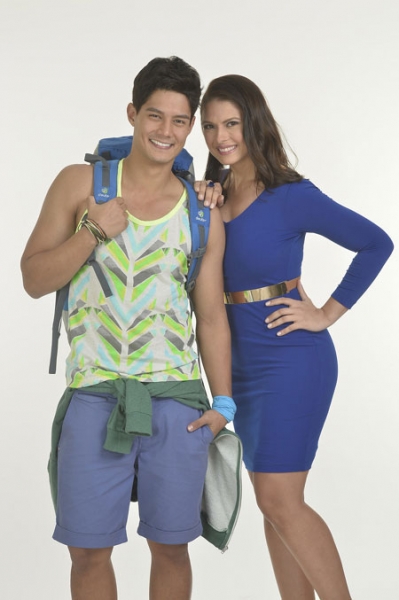 Photo: ABS-CBN PR
In a previous interview, she recalled that she actually thought the project was being offered to her husband, John Estrada. The production crew member then clarified that the role is indeed for Priscilla.

"I read the character description, I liked it and I find myself with her. And then sabi ko, "Pwede po, ma-try ko lang!"


3. Janice de Belen and Priscilla Meirelles share scenes together in the pilot week.
Working with your partner's ex could be uncomfortable for some but Janice de Belen and Priscilla Meirelles say that this is not an issue for them.

Janice is the former wife of Priscilla's current husband, John Estrada.
The two actresses had no qualms about working together and Priscilla even described Janice as a "bliss to watch." The Brazilian actress said she learned a lot while observing her because it served as her "on-spot workshop."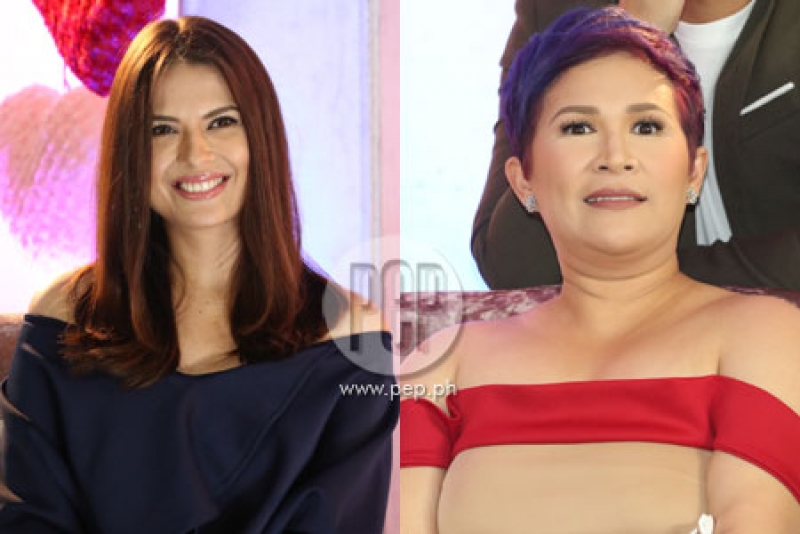 Photo: Noel Orsal
Janice recalled the first day that she did sequences with Priscilla.

"On the first day of work na magaksama kami ni Priscilla, siyempre alam ko lahat ng tao, nakikiramdam sila kung may magkakasapakan ba, o magkakagulo ba," said Janice with a smile.
"And I did my best to make her feel comfortable, not because I am there but because it's her first time [to do a soap opera.]"
She revealed their scenes together were included in the teleserye's pilot week.

"Sa first week, walang DanRich, JanPri [Janice-Priscilla meron]! Pero J-A-N."
In the teleserye, Janice plays Marcy, Pinang's mother who worked as a domestic helper in Singapore. She served as a nanny of Phil, but due to an unfortunate incident, she gets deported.


4. The teleserye shot scenes in Singapore.
This teleserye follows the Kapamilya teleserye tradition of shooting outside the Philippines. Since Be My Lady depicts an interracial relationship, it selected Singapore as Phil's hometown, even though he is a Brazilian.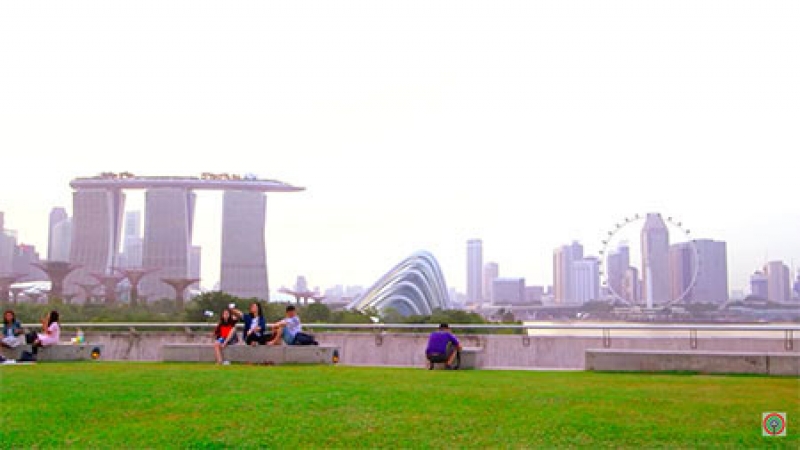 There are breathtaking sights from Singapore, especially from tourist spots such as Sentosa, which were revealed in the trailer.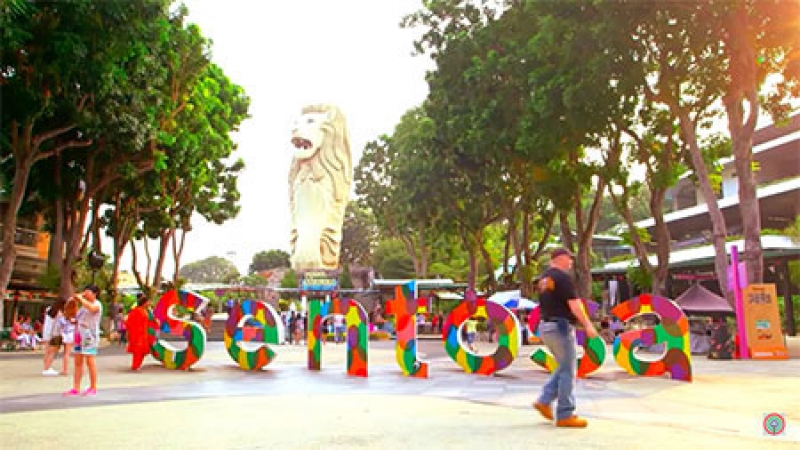 Aside from taping scenes in Singapore, this new show equally showcases the beauty of the Philippines as it uses the province of Pampanga as its setting.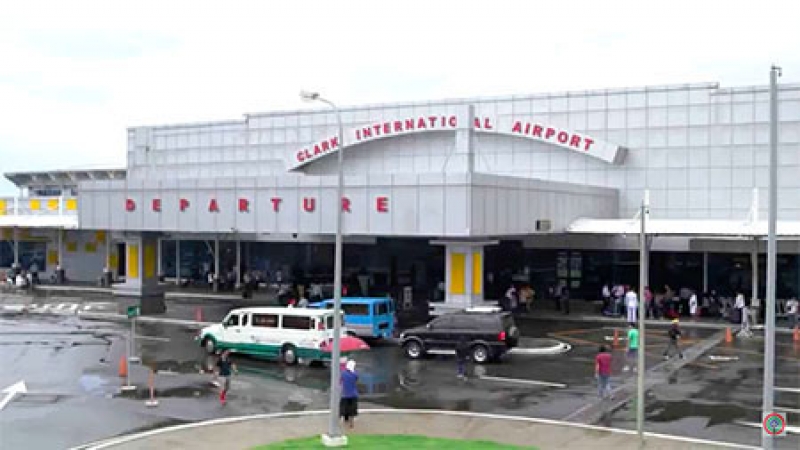 All Photos: Screengrab from Youtube


5. Be My Lady was originally supposed to show the love story of a Pinay and an American.
According to Direk Ruel, the story of Be My Lady was originally about a Pinay falling in love with an American. They even planned to look for a new talent to portray the role of the foreigner.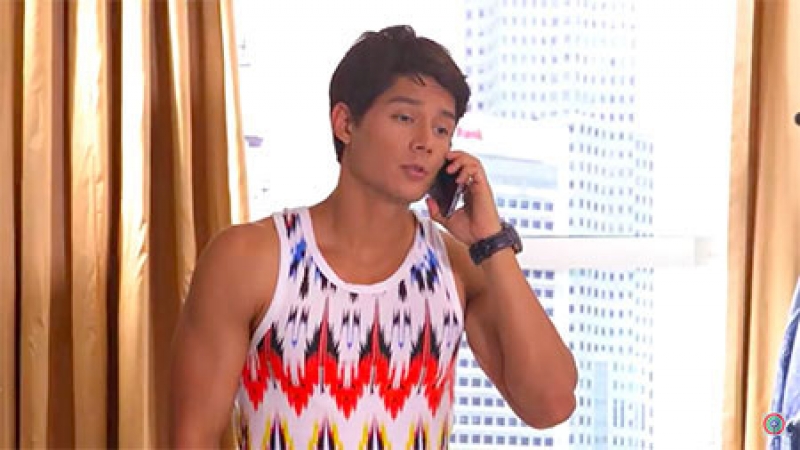 "It was a concept of a Filipina and a foreigner, originally parang American.

"That was when Ma'am Charo brought up the idea of DanRich starring in the teleserye."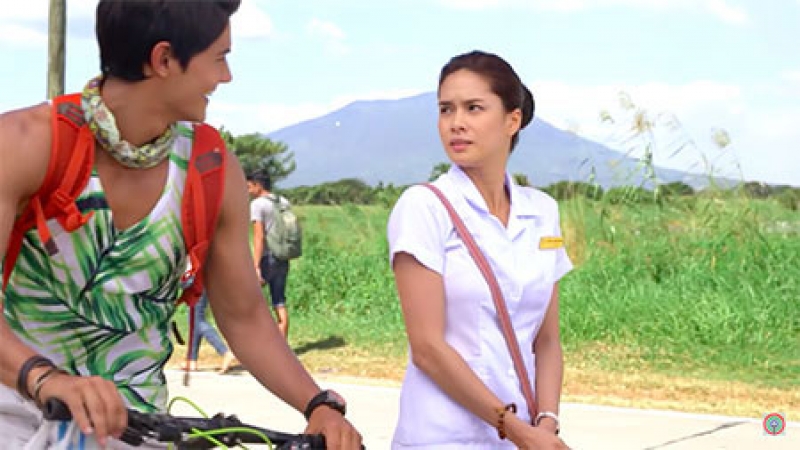 All Photos: Screengrab from Youtube

Be My Lady is under a creative team helmed by Arlene Tamayo, and directed by Theodore Boborol (Angelito and Annaliza) and Roderick Lindayag (who is known for GMA-7 shows such as Sana Ay Ikaw Na Nga and Healing Hearts).

It airs on ABS-CBN's daytime block, as a replacement for Ningning.