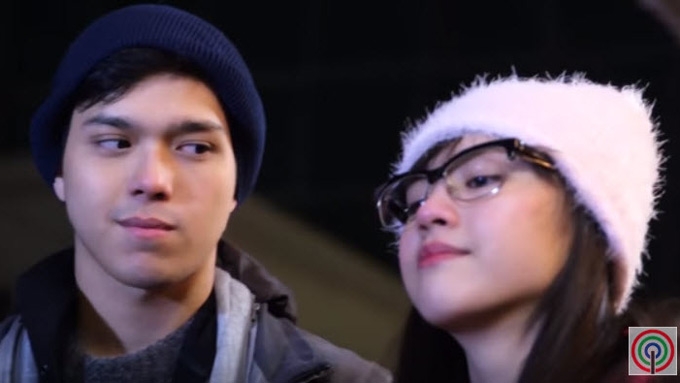 ---

Symbols are as much a part of our lives as food, clothing and shelter. We look at the sunrise and see it as proof that God exists and we have a chance to right yesterday's wrongs. We look at a rainbow and take it as a sign of hope.

The Japanese are no exception. For them, the Red String of Fate is a sign of destiny, especially where love is concerned. It's their answer to the Western concept of a soul mate.

This is what ABS-CBN's new teleserye, Born For You, banks on. It appeals to hopeless romantics by experimenting on a new love team--that of Elmo Magalona and Janella Salvador (a.k.a. ElNella) as Samantha "Sam" Kazuko and Kevin Sebastian.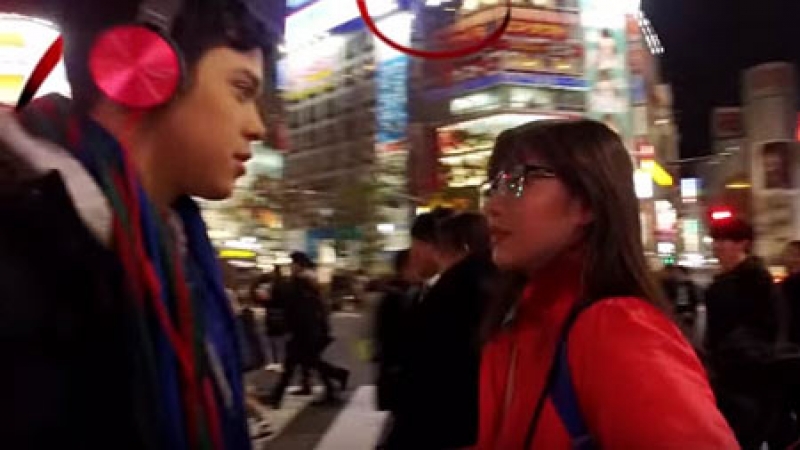 The story starts heating up when singer-songwriter Buddy Reyes (Bernard Palanca) dies in a car accident after getting into an argument with recording producer Marge Sebastian (Ayen Munji-Laurel).

They were arguing over a song he composed for his singer-wife Cathy (Vina Morales) to record.

The tragedy forces Cathy to fly to Japan to send their little daughter Sam to school. Thanks to a guy who falls in love with her, Cathy was finally able to bring then seven-year-old Sam to Japan, where she has grown into a good, diligent working student.

Meanwhile, Marge hides the truth from her husband Mike (Ariel Rivera). Their son Kevin (played by Elmo Magalona) grows up to be a pop star and gets an offer to perform in Japan.

What happens next is a series of events that would challenge your imagination as the red string of fate unwinds. It unfurls across train stations, gets entangled in the middle of a busy street, but never snaps.

Will the red string create that spark that would make viewers sigh and swoon at the sight of Elmo and Janella, at least in the pilot episode, which will air on Monday, June 20?

Directed by Onat Diaz, Born For You was partly shot in Japan, showcasing majestic views of Mount Fuji during the winter season.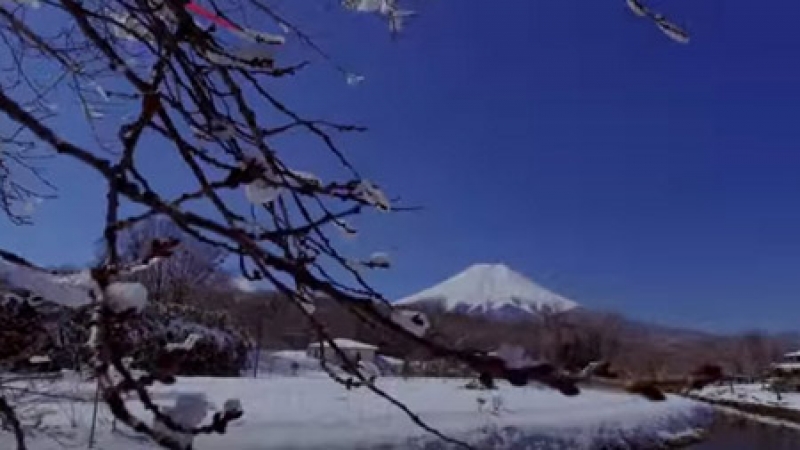 ELMO, JANELLA, AND AYEN'S ACTING. Elmo, who has just transferred from GMA-7, has that steady, wide-eyed look that makes him look smitten. Janella, perhaps as her requires of her, is less emotional. So you don't feel the chemistry--for now.

Elmo is the more pained character, so he shows more angst. Sam has her own pain, but it doesn't show as much as Kevin does. For one, his is a dysfunctional family.

Sam comes from a happy home, and has no reason to rebel.

Speaking of dysfunctional, Ayen as the doting but scheming wife and mother was consistent in alternately hiding and showing her evil ways. She succeeds in making you hate her, which is good.

Thankfully, Ayen's character, Marge holds the key to the story. So seeing more of her in the next episodes is something to look forward to.

Seeing more of Japan's tourist attractions is another thing to watch out for. Who wouldn't want to feel part of a country with snow-capped Mount Fuji and other natural attractions in the backdrop?


COMEDIC TIMING. While these scenes are a plus, Elmo's attempts at being funny, fall short. Comedy requires a special timing, a rhythm that the singer-actor still has to learn.

Besides, Born For You is not a comedy. It's a romance, so better leave the comedy part behind.

ElNella fans want to swoon and sigh. Their moms and elders want to dream about love as well. So it's best to stick to that goal and give them what they want.

Born For You has an entire season to prove itself. For starters, its focus on destiny is as Filipino as can be. It has the elements of love and hate, and a story about the oppressed and the oppressor. It highlights the battle between good and evil.

Let's hope it also lets viewers dream, hope and feel better at the end of a long day. Only then can it slowly but surely win their hearts.




Ed's Note: The "PEP Review" section carries the views of individual reviewers, and does not necessarily reflect the views of the PEP editorial staff.


ADVERTISEMENT - CONTINUE READING BELOW