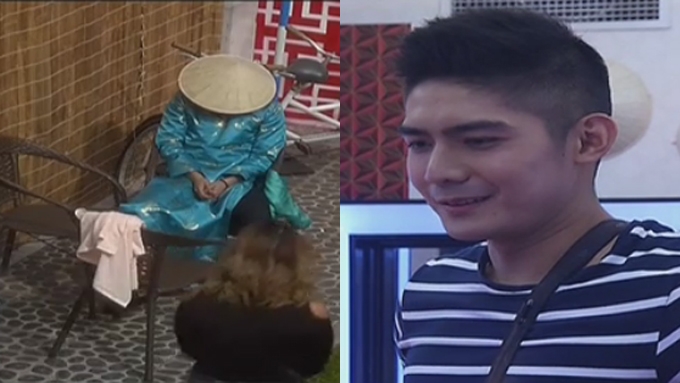 ---

The much-awaited return of Pinoy Big Brother happened last night, July 11, when ABS-CBN's reality show aired its pilot episode.
Hosts Toni Gonzaga, Mariel Rodriguez, and Bianca Gonzalez are reunited once again for this edition dubbed PBB Lucky Season 7.

Robi Domingo was given the chance to go to Vietnam and he also had his share of the spotlight when he arrived in Ho Chi Minh, the largest city in this neighboring country.

Viewers also got to meet housemates JK Labajo, Yassi Pressman, Jinri Park, McCoy De Leon, Nikko Natividad, Elisse Joson, DJ Chacha, and Nonong Balining during the first few hours of their stay inside the Big Brother house in Vietnam.
Here are five highlights from the pilot episode of PBB Lucky Season 7, which aired after Born For You last night:



1. Jinri Park cries before entering the Big Brother house because of her father's message.
Of course, the opening of PBB wouldn't be complete without Toni's famous greeting: "Hello Philippines, Hello World!"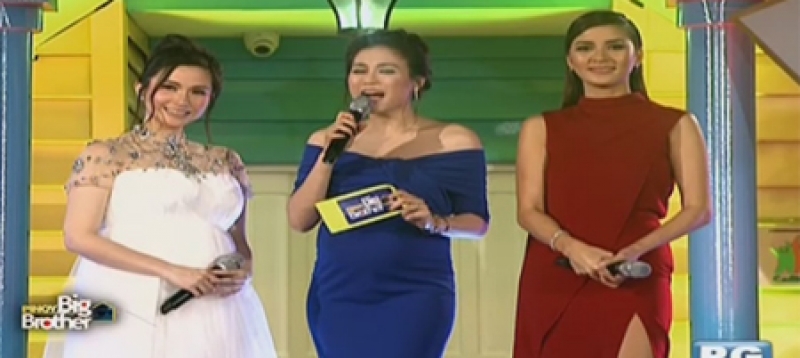 Housemates JK, Yassi, and Jinri were then introduced one by one. JK and Yassi were accompanied by their loved ones.
Jinri had no one by her side but her father wished her good luck and bid her goodbye through a video message.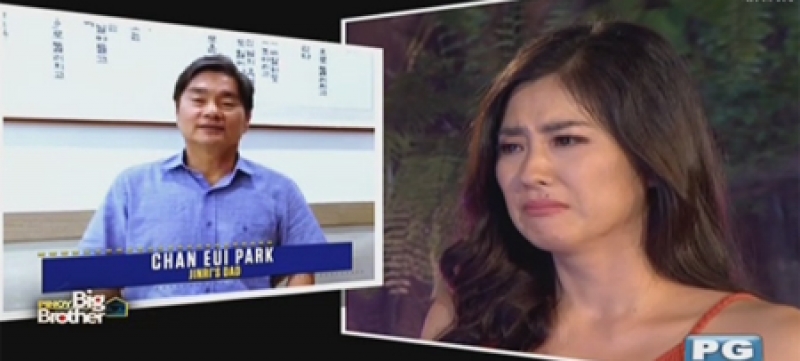 The video made the Korean model shed tears. The former FHM cover girl admitted, "I love him so much, he's my hero. I will always look up to him."
Meanwhile, McCoy and Nikko told everyone through Skype that they were still on the set of We Will Survive, the show where McCoy is one of the stars.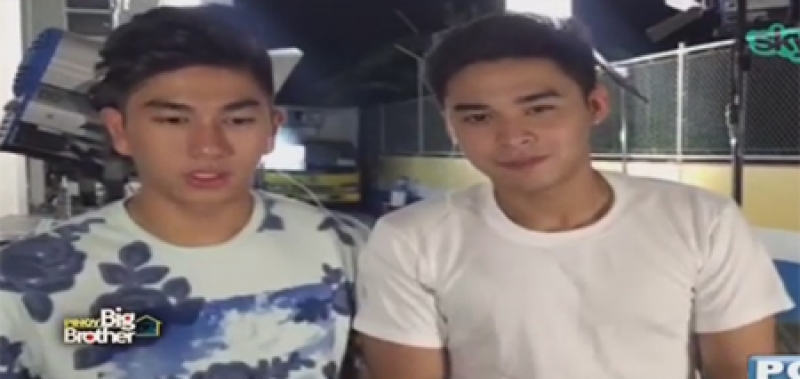 2. The housemates were brought to Vietnam.
After JK, Yassi, and Jinri were welcomed in front of the PBB house, they thought that they will already stay inside the house after given blindfolds.
When they removed these blindfolds, they found out that they were still in the outside world. Yassi was then asked to read Kuya's letter that said, "Di pa kayo makakapasok sa aking bahay. Dadalhin ko ang swerte sa ibang lugar."
ADVERTISEMENT - CONTINUE READING BELOW
They were immediately brought back to their vehicle, a double-decker bus designed like a jeepney. They were then brought to the airport. Nikko and McCoy then followed fellow housemates in the airport.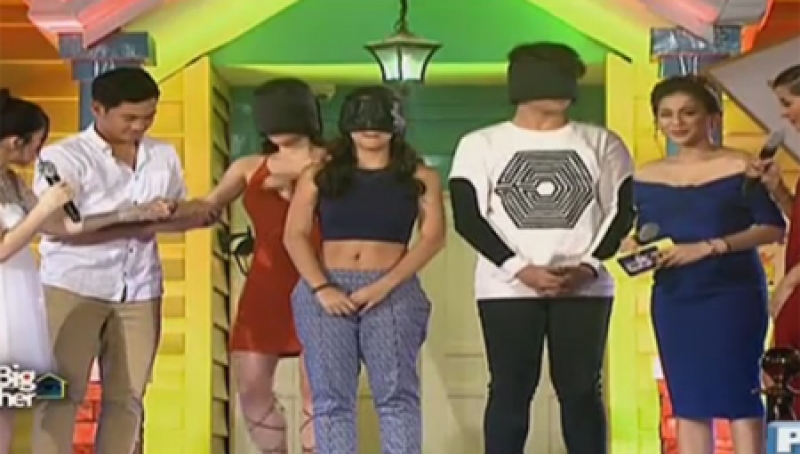 Unfotunately, Jinri and JK were not allowed to board the same flight because of problems with their documents.
When McCoy, Nikko, and Yassi entered the house in Vietnam, they were wondering where they are. They were followed by DJ Chacha, Elisse, and Nonong. The girls were then heard saying that they were surely no longer in the Philippines.



3. Robi Domingo was trapped inside the house.

Robi first entered the Vietnamese Big Brother house before the other set of housemates arrived. He was shocked to see that the rooms were untidy and unfixed.
He was welcomed by a Big Brother speaking in Vietnamese who asked him to enter the confession room. Robi then brought Big Brother a gift: a basket containing fruits from the Philippines. He was shocked when Big Brother's gift for him was also a fruit basket with the same kinds of fruits.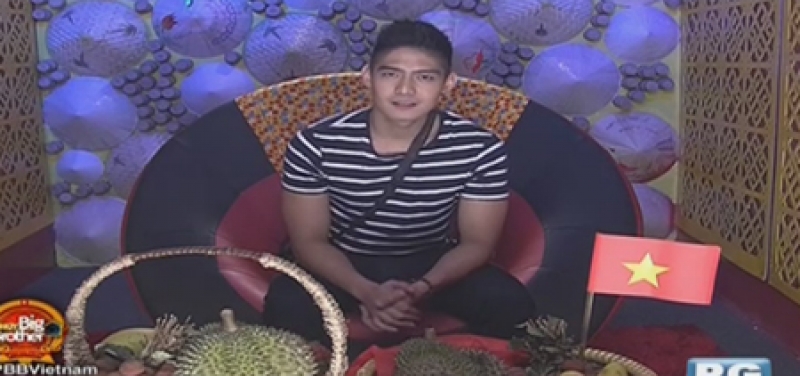 Kuya then told Robi, "Hindi ka dapat nagpapasok ng kahit na ano mang sapin sa paa ng kahit ano sa bahay."
Robi followed this Vietnamese custom and went out of the room to remove his shoes. Kuya then joked Robi that he might also stay inside the Vietnamese Big Brother house.
Kuya then gave him instructions to leave the house. Later, Robi was tapped to bring in three housemates--Elisse, DJ Chacha, and Nonong--while in disguise as a driver of a cyclo, a traditional vehicle used in Vietnam. Robi wore a big Vietnamese hat, enough to cover his face.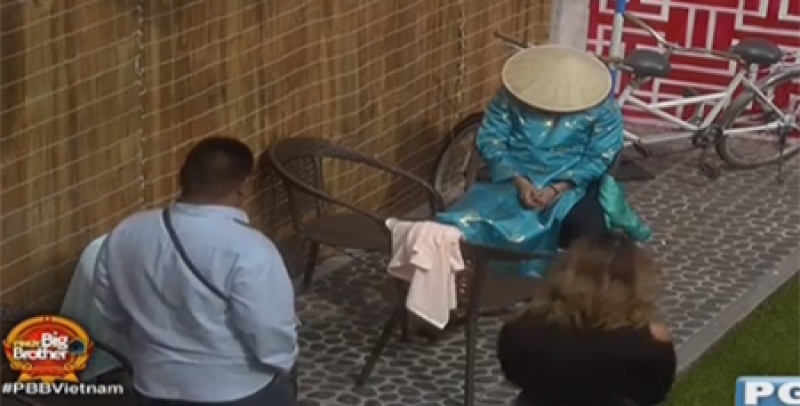 When he tried to leave, he wasn't able to open the door and finally gave up.
The housemates eventually identified him. DJ Chacha observed that Robi was frustrated when he learned that he was trapped. DJ Chacha then blurted out, "Hindi man lang daw siya nakapagpaalam kay Gretchen," referring to Robi's girlfriend Gretchen Ho.



ADVERTISEMENT - CONTINUE READING BELOW
4. Is there a brewing love team between Elisse and McCoy?

Nikko and McCoy welcomed Elisse when she arrived at the house. The young girl, who was introduced as Ang Hugot Babe ng Mandaluyong, admitted prior to joining PBB that she has still not yet moved on.

Nikko assisted her and told his fellow Hashtag member, "McCoy, kilala mo 'to di ba?"
In the later part of the day, when the housemates were talking about Robi who was still trapped, the cameras caught how McCoy stared at Elisse!
Toni, through a hilarious video insert, observed the intense way McCoy was looking at Elisse!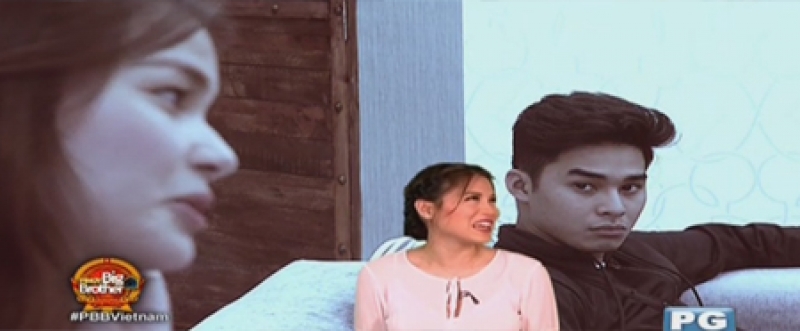 5. The housemates's first meal together was disturbed by Vietnamese housemates.
Vietnamese Big Brother prepared a "buena mano" meal for the housemates, consisting of Vietnamese cuisine such as pho (noodle soup) and spring rolls.
After Robi finally accepted the fact that he is trapped, he joined the housemates in eating their meal.
While eating, three Vietnamese people then entered the house, wondering about the presence of the Pinoy housemates.
Apparently, Big Brother tapped Vietnamese actors Chiibu and Annie, and Vietnamese national Thuy, to pretend to be housemates of Vietnam Big Brother.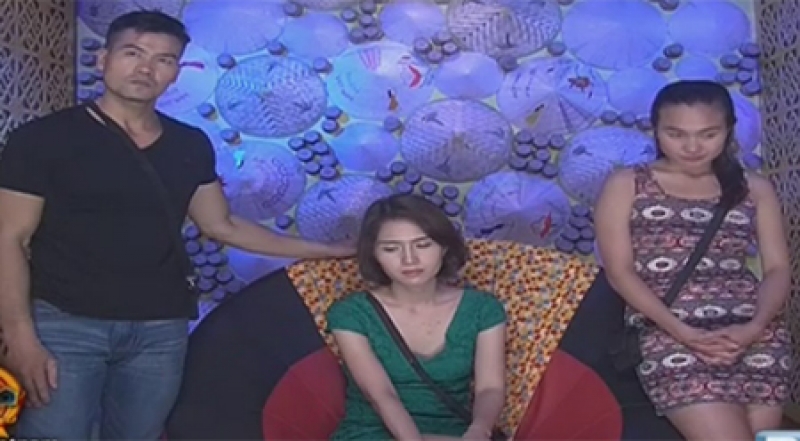 (L-R) Chiibu, Annie, and Vietnamese houseguest Thuy



Kuya's aim is to test how the housemates will deal with people who speak a different language.
Future episodes of Pinoy Big Brother Lucky Season 7 will feature the entry of JK Labajo, Jinri Park, and Hideo Muraoka.