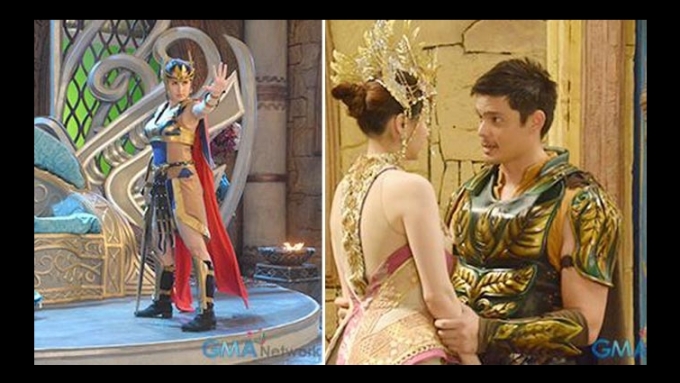 IMAGE From GMANetwork.com
---

After more than a decade, the epic telefantasya Encantadia returns on primetime television starting tonight, July 18.

Direk Mark Reyes, who helmed the original 2005 version and the 2016 requel, tried to hold back his tears when he gave a speech during the grand launch of Encantadia.

He revealed that this is the third attempt to bring Encantadia back on the small screen.

"It took 11 years...It took 11 years...I promised I'm not going to cry...

"There were 3 attempts to bring it back. Last year, when I got the call from Ms. Lilybeth [Rasonable] na go na ang Encantadia, I had mixed emotions because it's pretty hard to outdo the first one."

He then addressed members of the media who watched the pilot episode during the grand press conference, "You saw the pilot, I think you saw that we leveled up.

"I can't thank the Network enough who believed in the project that is very expensive."

(To learn more, view: Encantadia 2016 budget revealed and other things to know about GMA-7's epic telefantasya)

GMANetwork.com published these exclusive photos ahead of the pilot episode of Encantadia, which airs tonight at 7:45 pm on GMA-7.

Here's a sneak peek into the world of Encantadia: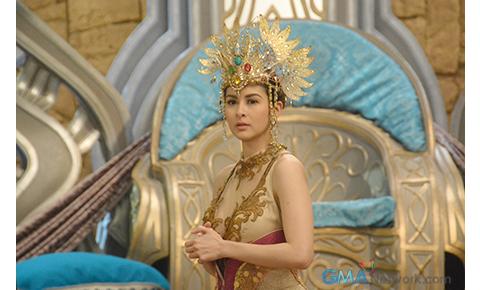 Marian Rivera plays Ynang Reyna Mine-a, the role originally played by Dawn Zulueta in the first edition.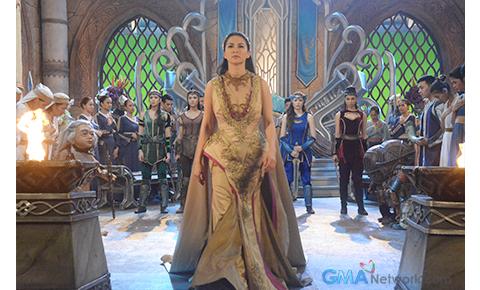 In the pilot episode, viewers will get to see the four kingdoms of Encantadia: Adamya, Sapiro, Lireo, and Hathoria. However, the four Sang'gres (royal diwatas) will not yet be seen in the pilot.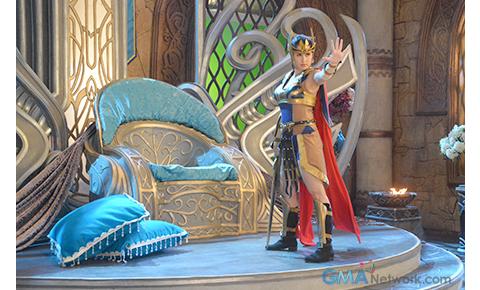 When Ynang Reyna Mine-a goes into battle, she uses this warrior costume.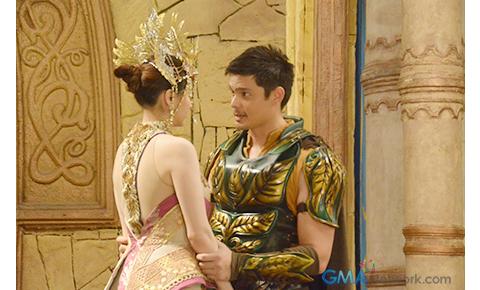 Marian Rivera's character has a sweet moment with Raquim (played by Dingdong Dantes) in the pilot episode.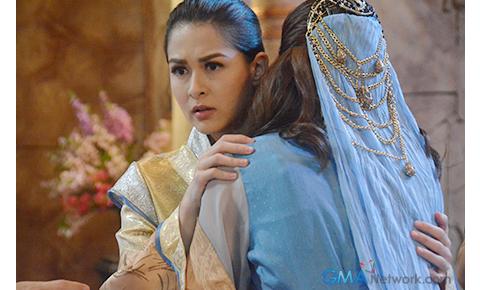 Ynang Reyna Mine-a receives a visitor who will play a pivotal role in the plot of this epic telefantasya.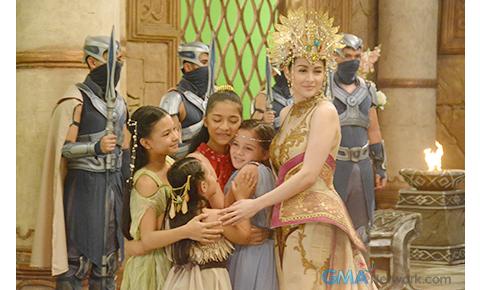 The Queen of Lireo is seen here with her children who will grow up to be the Sang'gres or the keepers of the four elemental gems.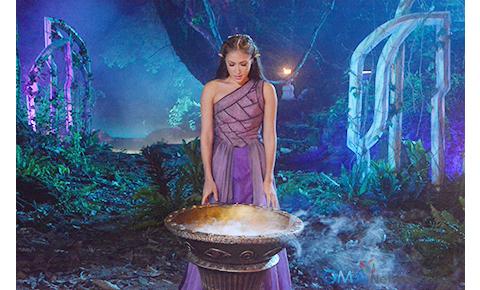 Cassiopeia (Solenn Heussaff) divides the brilyante into four gems (fire gem, water gem, earth gem and air gem) in an attempt to keep peace in the land.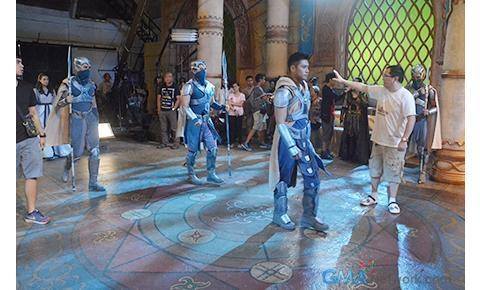 Rocco Nacino brings life to Aquil, the head of the army of Lireo. He will also play a key role in the great battle that will be shown in the pilot episode.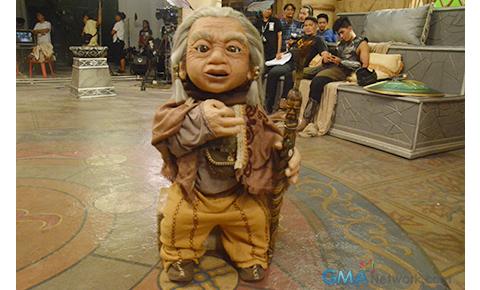 Imaw is the leader of Adamya who will have to make a difficult decision on behalf of his people.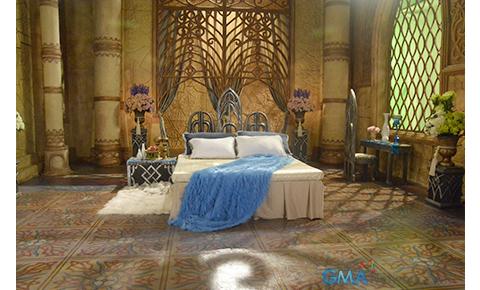 The diwatas live in the kingdom of Lireo, which is headed by Ynang Reyna.


(To learn more about the pilot episode, read: Encantadia 2016: Five highlights of pilot episode)





[gallery id="9629"]













ADVERTISEMENT - CONTINUE READING BELOW