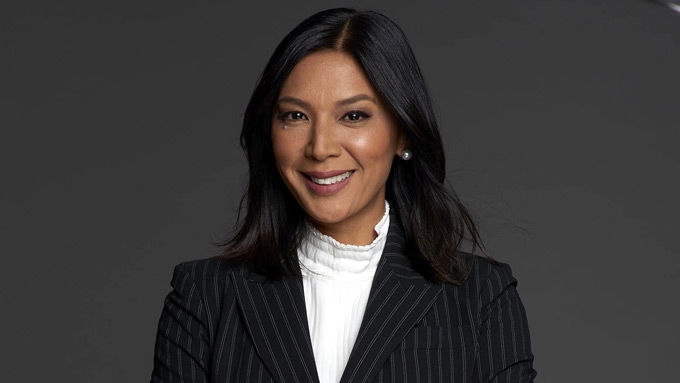 ---


CNN Philippines is launching a daily program titled, The Source, an interview show that combines the headlines with in-depth conversations straight with the newsmakers themselves.

Anchored by CNN Philippines senior anchor and correspondent Pinky Webb, The Source also offers analysis from subject matter experts.

"The Source gives us an opportunity to delve deeper into the issues that are most important to our viewers," says Armie Jarin-Bennett, Executive Vice President and Managing Editor of CNN Philippines. "It's also an opportunity to go beyond the headlines, as well as listen and engage with our viewers through social media."

A key feature of the program is "In Focus" which takes a closer look at topics that are inspiring or thought-provoking.

"The Source offers a fresh way of providing the news that will benefit our viewers," shares Pinky Webb, "the thorough discussions and analysis will let them understand the impact of stories on their daily lives."

The Source, which launched last Monday, September 26, airs weekdays at 9 am, on CNN Philippines Channel 9 Free TV and livestreaming on cnnphilippines.com/video.