Remember the time when it became a tradition for TV viewers to watch Noli de Castro's Magandang Gabi Bayan as Halloween approaches?
From the '90s to the early 2000s, viewers tuned in to MGB's Halloween specials as it aired terrifying stories and reenacted them, complete with hair, make-up, prosthetics, and smoky background!
Good news for those people who loved scaring themselves because ABS-CBN is bringing the tradition back for a limited engagement!
For the Halloween special titled Kababalaghan, Kabayan Noli will once again present Pinoy horror stories. It is set to air this October 30 at two timeslots: 3:30 pm and at the late-night slot after Sunday's Best.
Before witnessing these horror stories, why don't we reminisce about these terrifying horror stories featured in Magandang Gabi Bayan.
Make sure to view these pictures with a friend!


Remember the twin wakwak sisters that scared the townsmen of Aklan?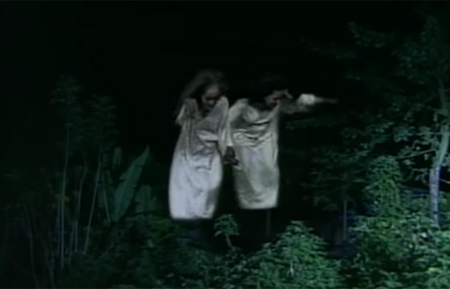 Will you still go on a party in GSIS Village if your party pooper is a red lady who follows you through her gaze?



Can you imagine yourself seeing little creatures – like the dwendes in La Mesa Dam?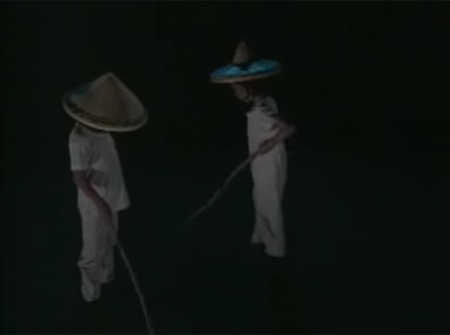 It takes much courage for one to pass Loakan road at night, especially when you expect to see this white lady!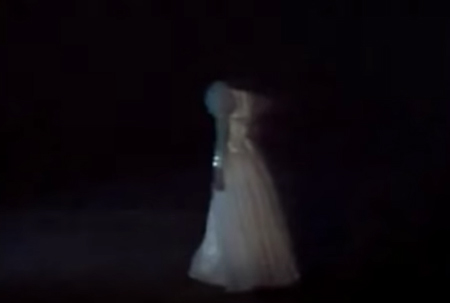 But sometimes, scaring you can be a ghost's way of asking for justice, just like this old lady who disturbs someone's sleep in Tanay.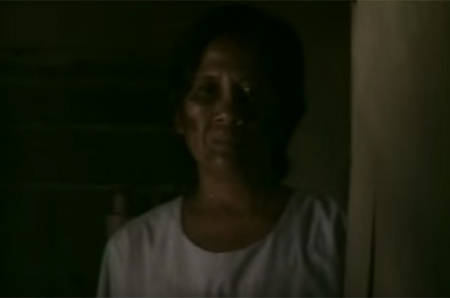 Or this man who peeks at your window.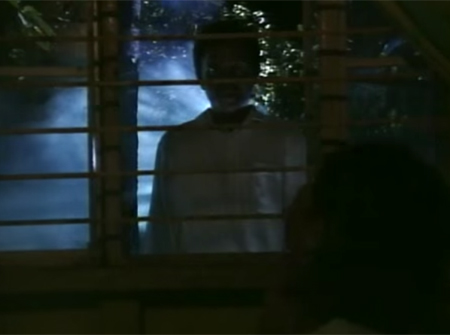 What can be worse than seeing a procession of the dead on a Friday the 13th night…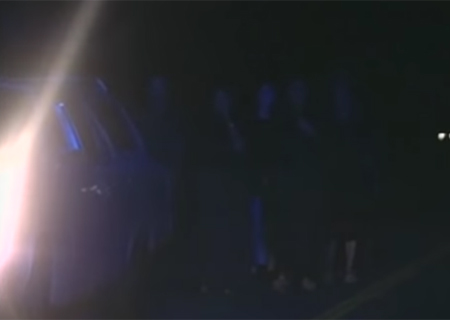 …and suddenly see the hearse and the people wearing black entering a big acacia tree in Sinait?



Will you say hello once you bump into this kapre at night in Cabugao?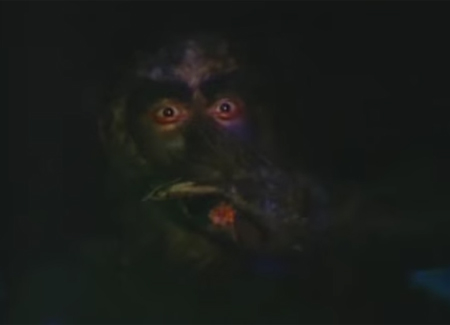 Definitely, you will sleep with your lights on if you see this old lady on your dormitory.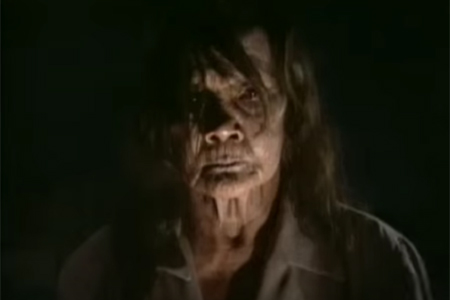 Teachers won't definitely stay late in their faculty room alone if this white lady will join them.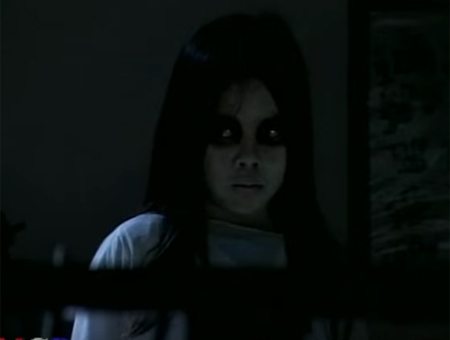 Will you still pass through the bridge in UP Los Banos if you will come across this old lady?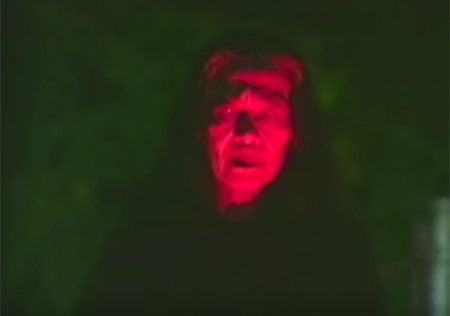 A student would definitely blurt his prayers out loud if this black lady will watch her.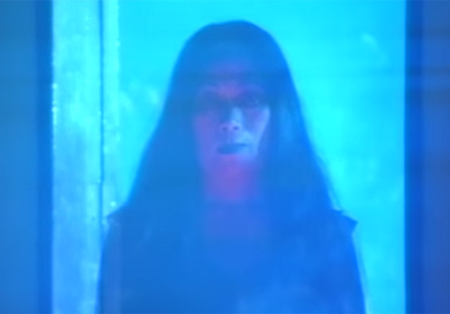 Cats are cute, but who wouldn't get paranoid cuddling them if you find out that they can actually be a disguise for aswangs who surprise you in your sleep!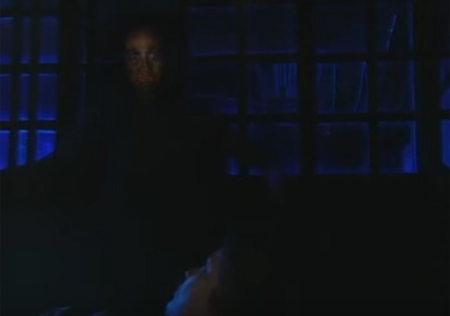 Viewers might or might not believe these stories, but things can even get real and scarier most especially when the cameras capture questionable, scary figures!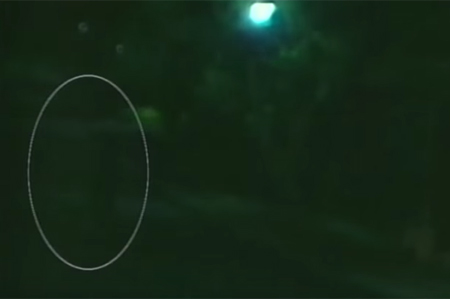 Kabayan Noli himself can induce goosebumps with deep his voice-over and the dark, smoke-filled background!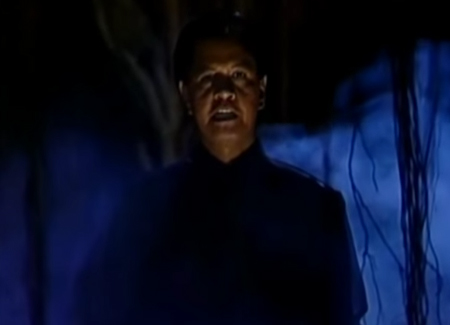 Happy Halloween and have a good night, PEPsters!