ABS-CBN's new drama program The Better Half deviates from other high-strung afternoon teleseryes that audiences have been used to seeing for the longest time.

Its opening sequence, in fact, already establishes its intention to offer something new. It does not follow the pattern of other teleseryes that open with voice-overs from lead characters, or big parties, or even grandiose locations.
The opening sequence shows a woman being harassed by a man. It establishes a suspense-filled mood that is further intensified by monochromatic color grading.
The scene is immediately cut as the title is shown onscreen.

In the next sequence, Shaina Magdayao's character Camille is seen walking.
At this point, director Jeffrey Jeturian uses close-ups to help viewers pay attention to details and at the same time, depict the emotions of Camille, who loses her sanity and even tries to commit suicide by jumping into Manila Bay.
JC de Vera's character Rafael then appears and saves Camille. Apparently, Camille became depressed after losing her husband Marco (played by Carlo Aquino) who was believed to be killed in a plane crash.




Rafael's intentions weren't clear at first why he wanted to help her, but it will soon be explained in the second episode.
However, it is revealed that Marco didn;t die due to the plane crash. He gets amnesia and is being under the care of Bianca (played by Denise Laurel) who pretends to be his wife.
It is revealed later on that Bianca is Marco's childhood friend who became obsessed with him and cannot accept the fact that he is in love with somebody else.



SHAINA AND DENISE. Based on the first two episodes that this writer watched, Shaina and Denise shined in their portrayal of their characters.
Shaina, as a depressed wife trying to move on from the tragic end of her marriage, is effective especially when it comes to her breakdown scenes.
She acts naturally and her tears fall down quickly for her.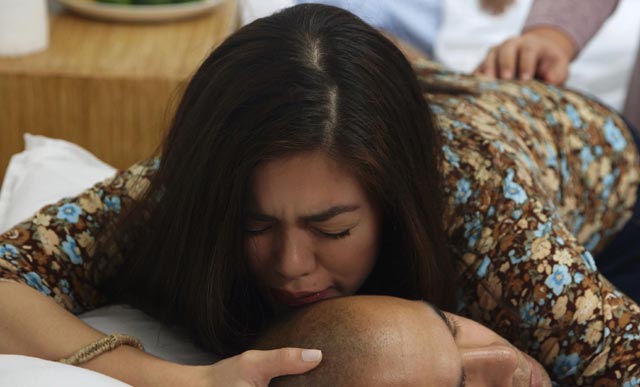 Shaina also does well in her comic scenes with JC, especially those shot in an eatery.
Shaina and JC also have a scene in Manila Bay that may be viewed as exaggerated but can still elicit laughter from audiences.
For her part, Denise stands out as she portrays the character of an obsessed lover with a dark past.
Her particular scene with Carlo showed her versatility as an actress, when her emotions shifted from empathy to fury just by using her eyes.
Her Bianca character brings out the suspense part of this series. Her character has a lot of secrets that viewers will be curious to decipher.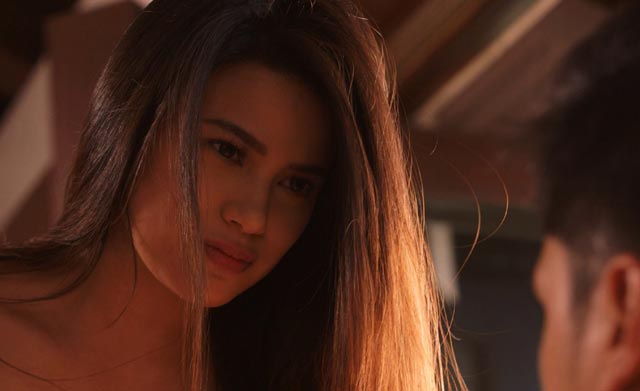 JC, for his part, also played well as Shaina's knight in shining armor. His physique and charming looks made him more convincing for his gentlemanly role.
While his big scenes are yet to be seen, JC's acting does not stay behind his three co-stars. Viewers should wait for these scenes, though, as in the first two episodes, the Rafael character does not seem to be as meaty as the three others.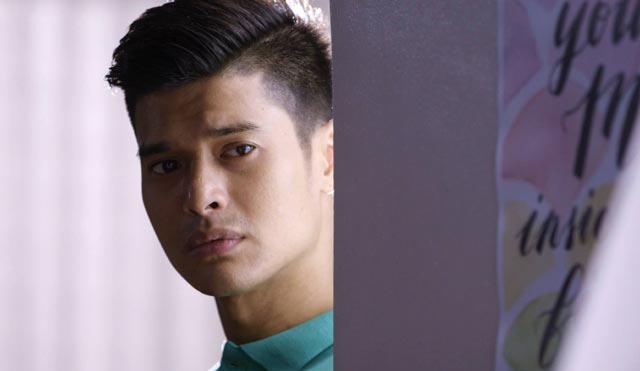 When it comes to supporting actors, Epy Quizon left his own mark despite his brief appearance. His character will have a major impact on the lead characters, especially the one played by Denise.
The other supporting cast members such as Regine Angeles as Shaina's friend, Zeppi Borromeo as Shaina's disabled brother, Rommel Padilla and Nadia Montenegro as Shaina's parents, and Maila Gumila and Bart Guingona as Denise's parents were also chosen perfectly for their roles, based on physical traits and acting wise.
Indie film actress Delphine Buencamino, who almost shared equal exposure with JC as his best friend, also had good acting chops. However, her acting can be quite distracting since she seems to be too scripted and uptight with her scenes that require lightness and fun.
Carmi Martin's character as the town mayor who is also the head of a drug syndicate is yet to be seen in future episodes.



CARLO'S LOVE SCENES. Carlo has chemistry with both Denise and Shaina in The Better Half. His love scenes with Denise and Shaina were both done tastefully.
Carlo's scene with Denise was executed more artistically through camera angles and movements, but it showed less emotions. There was more emphasis on Denise's aggressiveness during this time.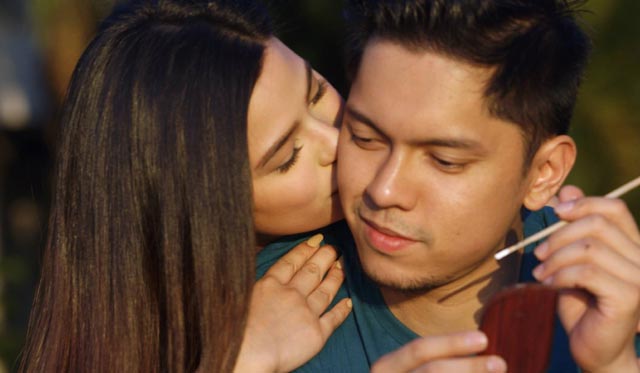 Meanwhile, Carlo's intimate scene with Shaina focused more on their emotions as newlyweds. The camera angles also help in telling the story through the use of close-ups, zooms, and other camera movements.
Carlo and Shaina's chemistry will even make you forget that they actually played siblings in the comedy movie Ang Tanging Ina.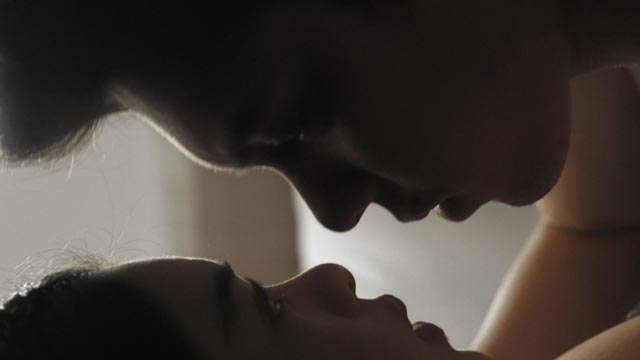 COLOR-GRADING AND STORYTELLING. The Better Half does not boast of grandiose, out-of-the-country locations.
However, the way they presented their scenes in terms of technical matters can be considered a cut above the rest of the afternoon shows.
The color-grading and lighting is impressive, especially in the sunset scenes. The colors may come as too saturated, but it seems to be deliberately done since sunsets play a big part in the story of The Better Half.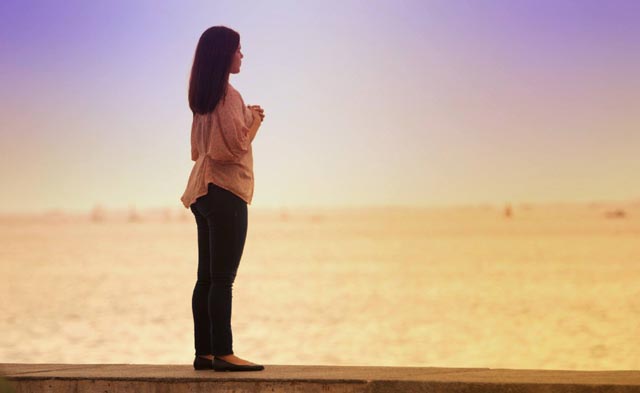 Cinematographer Neil Daza makes full use of his expertise in this series as the colors in the scenes do not appear bland or boring. He is also the cinematographer behind the afternoon series Nasaan Ka Nang Kailangan Kita which also had impressive color-grading.
Viewers can look forward to the scene of JC and Shaina in Mt. Pulag in the second episode. The cinematography makes it seem like the scene is a moving painting and offers a visually-appealing treat to the audience. Shaina's dialogue in this part can also be considered a new hugot line that viewers can relate to.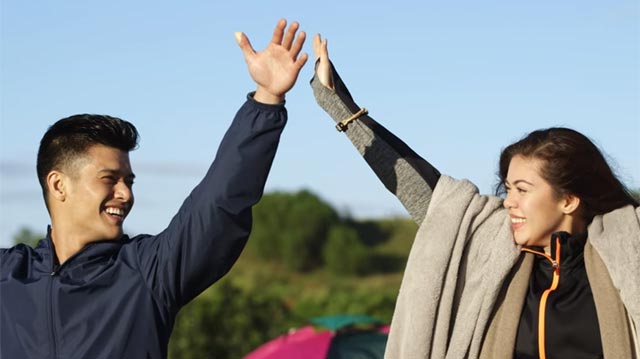 Director Jeffrey Jeturian also explored different camera angles and movements that are unusual in a teleserye, which are evident in the love scenes that he shot in The Better Half.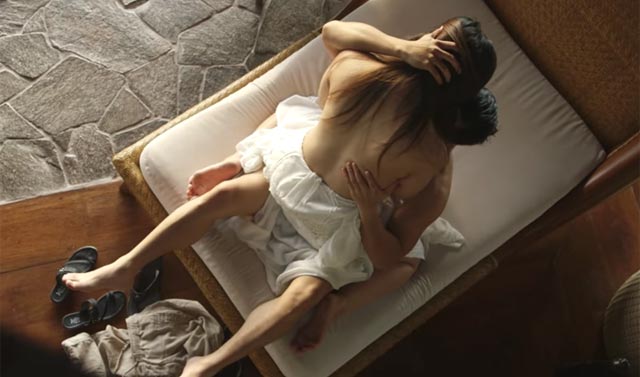 Direk Jeffrey has been directing various light-themed soap operas such as Be Careful With My Heart and We Will Survive, but it doesn't mean that he already lost his expertise in directing heavy, dramatic shows he used to do in the past.
He pays attention to important elements to the story such as the bracelet, the sunset, and the fishpond.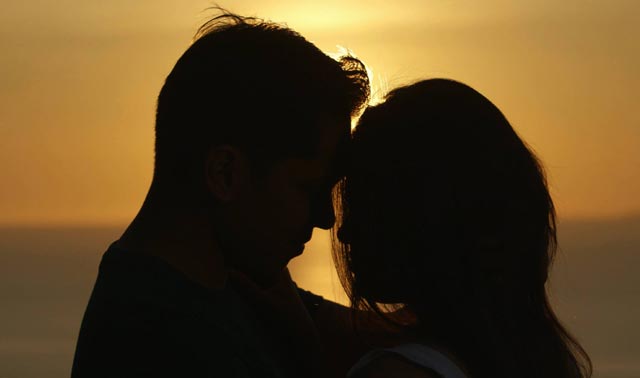 The musical scoring also feeds the right emotions. It is not too loud nor too soft. It does not interfere with the actors's speaking voice. The music suits the emotions that a particular scene wants to convey whether it is thrilling, funny, dramatic, or suspenseful.
Aside from impressive technicals, The Better Half also uses a non-linear way of storytelling as well as pacing that is so fast that gaps might appear as loopholes in the story.
The story did not begin with the younger versions of the lead characters. Instead, the story is already set in the present time where their conflicts are already showed.
These loopholes do not break the story since the necessary information is revealed through a series of flashbacks or even through the characters's dialogues.
If some of these loopholes are not instantly revealed, that means that the viewers must pay more attention to the show's upcoming episodes.
However, the producers must also be aware that this kind of storytelling can be risky for a TV series. It can be for too much for audiences who just want pure entertainment during their rest time.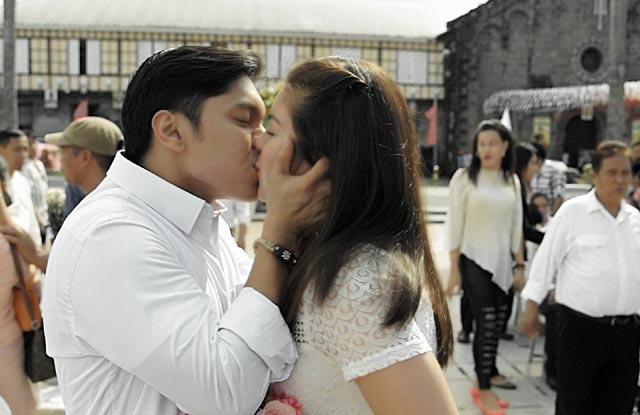 The Better Half offers a different kind of afternoon viewing by offering a new genre that is given justice by its actors and its visual proficiency.

Let's see if The Better Half will be able to sustain its good start just like other soap operas in the afternoon slot.
Never mind the risky storytelling, never mind the edgy and sexy concept, but it can actually be a good trendsetter to level up the game of daytime viewing.
Viewers are now waiting for to hear Shaina's dialogue in the trailer that is now viral in social media: "Father, forgive me for I have sinned. I am having an affair with my husband."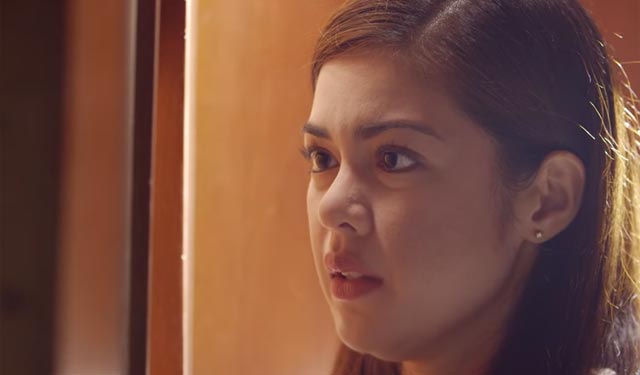 The Better Half is produced by the drama unit helmed by Ginny Monteagudo-Ocampo. This group also produced the ongoing Kapamilya afternoon teleserye The Greatest Love.


Ed's Note: The "PEP Review" section carries the views of individual reviewers, and does not necessarily reflect the views of the PEP editorial staff.
PEPsters, what can you say about the pilot episode of The Better Half? Share your thoughts in the comments section below.