Glaiza de Castro's new afternoon teleserye Contessa aired its pilot episode on March 19, 2018.
The new GMA-7 teledrama opened with a glimpse of a Bea's (Glaiza) life-changing moment before taking the identity of Contessa.
Bea is all set to marry her long-time boyfriend Marco (Mark Herras).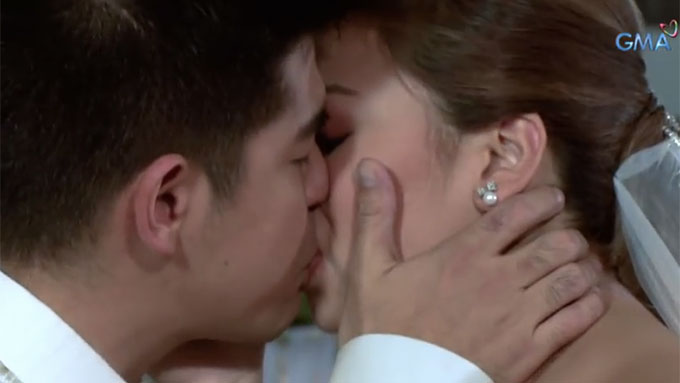 Unfortunately, the wedding was stopped when a man shot Bea and Marco with a gun.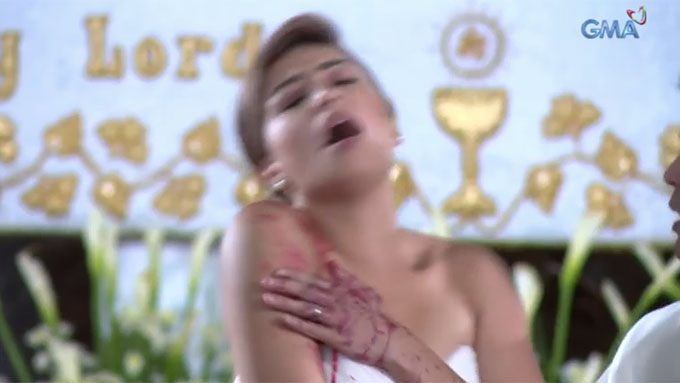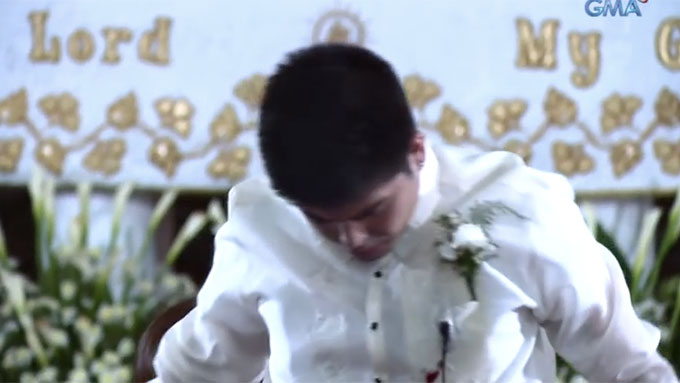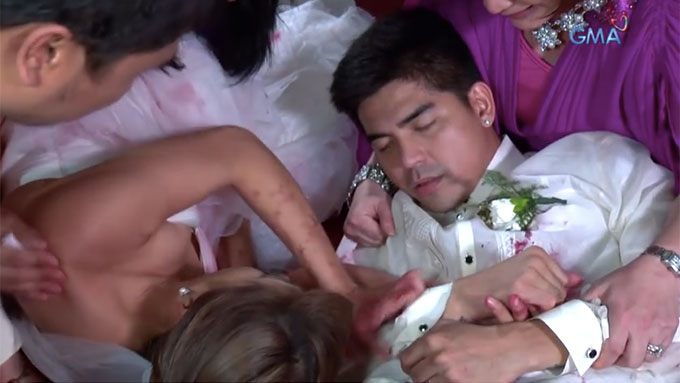 A flashback then showed viewers what took place a few months before the wedding.
Bea was working back then as a staff member in a party planning company.
After her shift, her best friend Jong (Jak Roberto) picked her up and asked her out to grab a snack.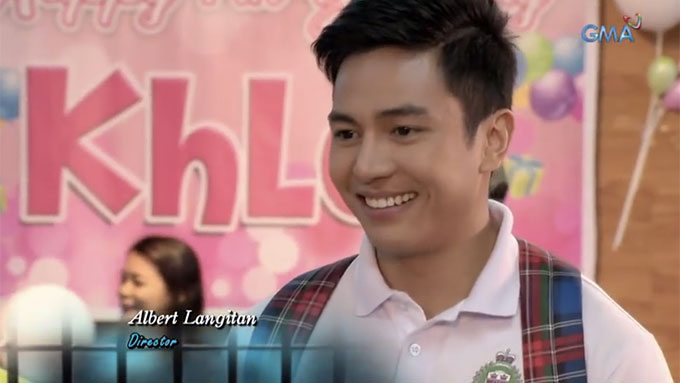 Suddenly, a policeman called Bea and told her that Marco met an accident.
It turned out that the accident was Marco's gimmick to propose marriage to Bea.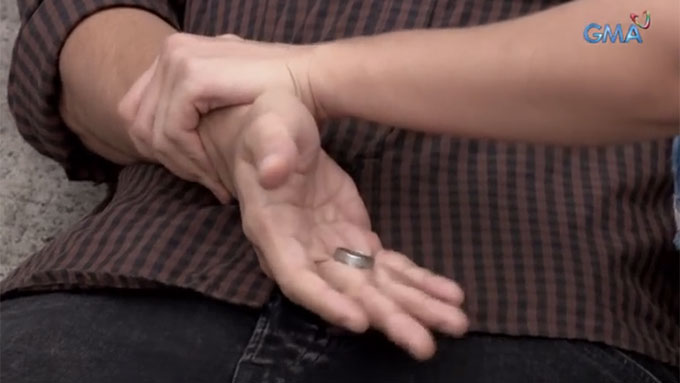 Teary-eyed, Bea immediately said yes to Marco's proposal.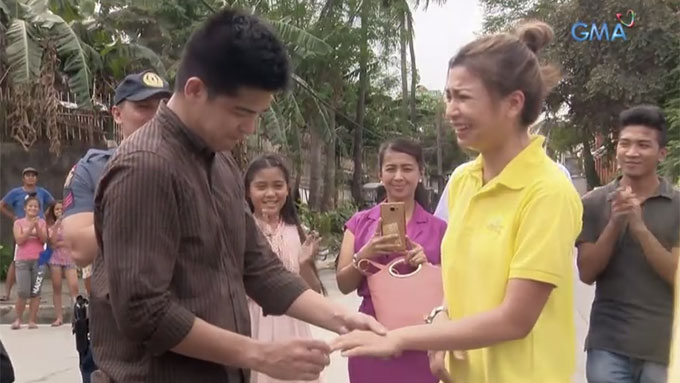 Jong was left heartbroken since he harbors secret feelings for Bea.
He turned to practicing gun shooting and opened up to his father (Leandro Baldemor) about his problem.
Meanwhile, Marco celebrated his bachelor's party in a bar and met Daniela (Lauren Young).
Daniela immediately fell for Marco and tried to seduce him. However, Marco kept on mentioning that he is already taken.
Daniela then saw Bea and introduced herself to her.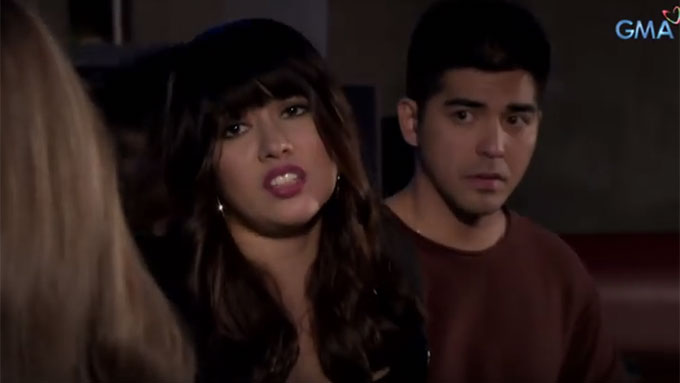 It was later revealed that Daniela is an Imperial, a prominent family in the business and publishing world.
Daniela was slapped by her mother Charito (Chanda Romero) after she was rumored to have a relationship with another married man.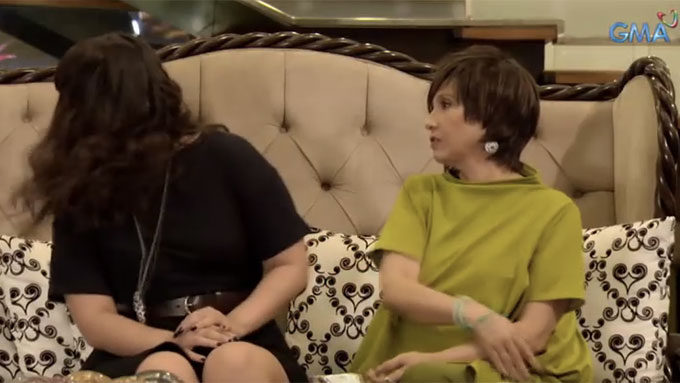 Daniela later saw Marco and Bea in a building owned by the Imperials.
After seeing Marco getting rejected by their company, Daniela immediately hired him.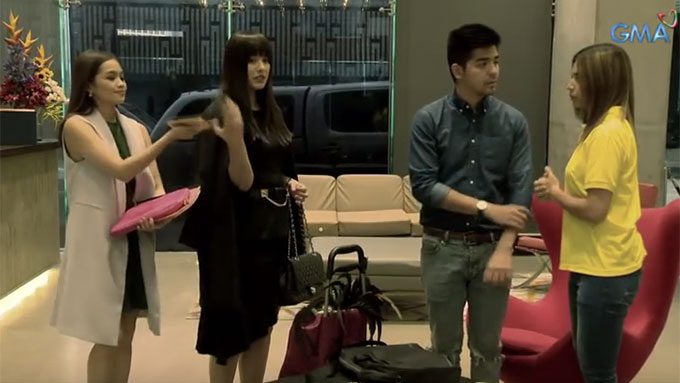 Days after getting a job, Marco was invited to a party with Daniela, where she would introduce him to other prominent people in the publishing world.
In turn, Marco asked Bea to be his date at the party.
Before Bea arrived at the party, Daniela was provoking Marco to play around. She teased him by saying that he's scared of Bea that's why he chooses to behave.
Marco said that he's not afraid of anyone and to prove it, he kissed Daniela.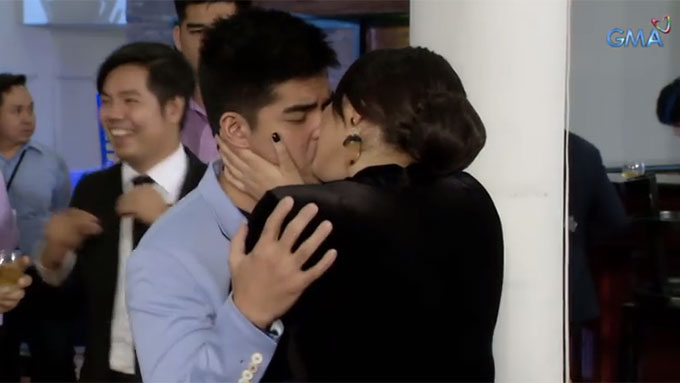 At that moment, Bea arrived at the party and witnessed her boyfriend and Daniela kissing each other.

Daniela's obsession with Marco leads to the moment that will change Bea's life and transform her into a woman named Contessa.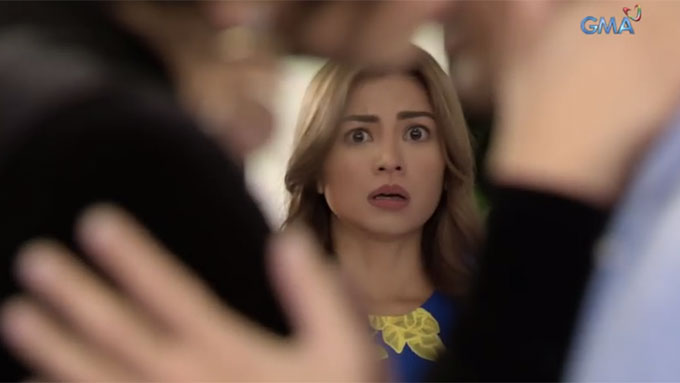 In Contessa's March 23 episode, Bea (Glaiza) was accused for causing the death of her husband Marco (Mark), who was killed during their wedding.
This is because suspect Armand (Mon Confiado) told the police that Bea was the mastermind behind Marco's death.
However, Bea believes that it was Daniella (Lauren Young) who planned the shooting of Marco at their wedding.
When Daniella went to the wake of Marco, Bea confronted her and accused her of being the mastermind.
However, Daniella pretended to know nothing about the crime.
In a fit of anger, Bea pushed Daniella towards Marco's casket and showed to her his dead body.
Meanwhile, Vito (Gabby Eigenmann) orchestrated his plans of ruining Bea's life. When he discovered that Marco had an insurance policy naming Bea as his sole beneficiary, he set up Bea by making it seem like she killed Marco for the insurance money.
It was also revealed that Vito ordered his right-hand man Winston (Phytos Ramirez) to take pictures of Bea and Armand together, so that the police would think that Bea hired the killer.
Vito praised Winston for getting the needed photographs. To reward Winston, Vito put a lemon inside Winston's mouth as they exchanged suggestive looks.
Later, a financial advisor talked to Bea and handed her Marco's insurance plan.
Bea cried in front of the casket until Gabriel (Geoff Eigenmann), Marco's brother, arrived and offered her a handkerchief.
This insurance plan worth P3 million would be seen by the police as Bea's motive, which is why the widow was arrested.



AGB RATINGS. The rating for the pilot episode of Contessa based on AGB Nielsen Urban Philippines has not yet been released as of now.

However, the March 23 rating of the new GMA Afternoon Prime series has been disclosed. Contessa, which replaced Ika-6 Na Utos in its timeslot, got a TV rating of 5.2%.
Meanwhile, its rival program, It's Showtime, registered a TV rating of 5.9%.
Take note that Contessa ran from 2:31 PM to 3:30 PM, while ABS-CBN's It's Showtime aired from 12:14 PM to 3:28 PM.