Tagalog novels are being serialized again for television via the return of Precious Hearts Romances (PHR) on ABS-CBN's afternoon block.
Starting in 2009, the afternoon series became known for its intimate and sensual scenes.
For its comeback, JM de Guzman and Barbie Imperial are starring in the afternoon series titled Araw Gabi, which is based on Martha Cecilia's novel El Paraiso.
The trailer of PHR: Araw Gabi showed some steamy scenes between lead characters JM and Barbie.
To mark the return of PHR on Philippine television, PEP.ph (Philippine Entertainment Portal) lists down 10 of the hottest sensual scenes aired by ABS-CBN's umbrella series.
1. Martin del Rosario dances in a school field while showing his butt in Pintada.
In the third episode of PHR: Pintada, which was based on Arielle's Green Meadows, Martin del Rosario had a butt exposure.
His character Sev, who was known as the troublemaker in school, suddenly appeared in a school program wearing only a small placard to cover his crotch area.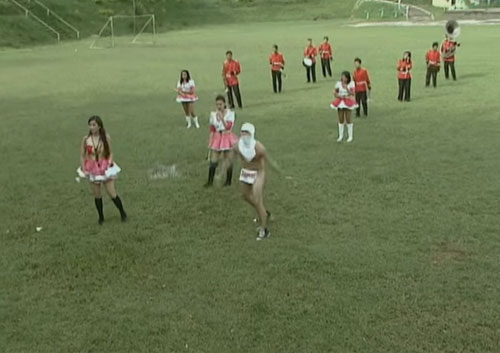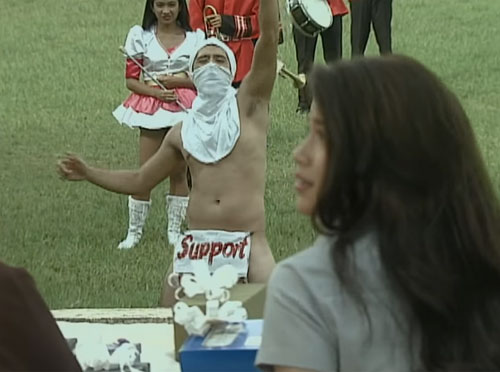 He then started dancing and playing around with the school's teachers, mainly to get the attention of Lysa Alvarez (Denise Laurel), the school's guidance counselor.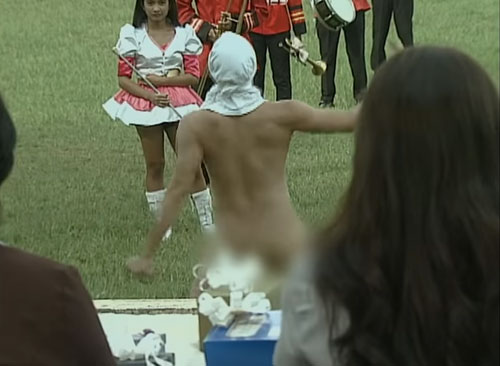 The school principal tried to catch him but he ran away and immediately went inside a bathroom where his friends were hiding.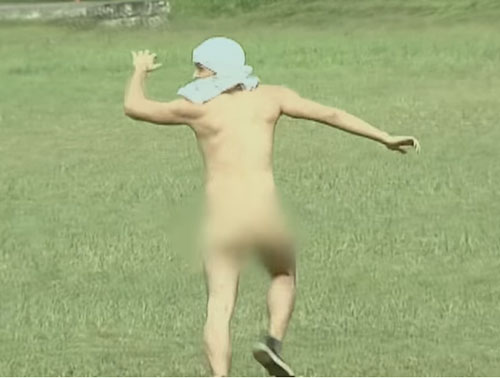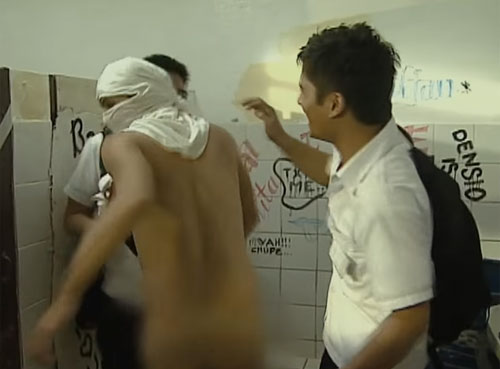 2. James Reid and Yen Santos's intense kissing scene in Pintada.
Prior to his Diary ng Panget stint, James Reid already played a mature role in PHR: Pintada.
He played Vito, a man who is in love with Samantha, played by Yen Santos.
However, Samantha was already involved with Sev (Martin del Rosario).
When Sev and Samantha broke up, Vito grabbed the chance to show his feelings for Samantha.
While she was crying, Vito started to kiss Samantha.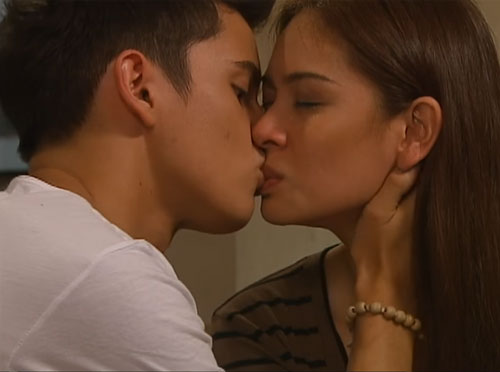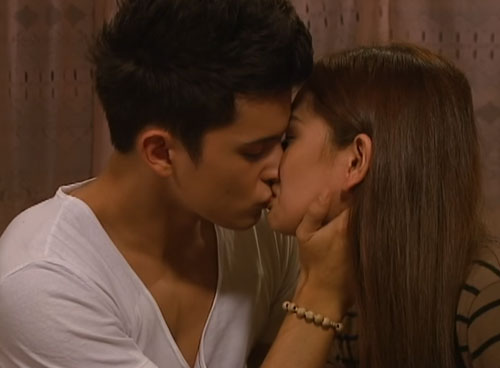 Samantha later realized that she shouldn't be kissing Vito, prompting her to walk out on him.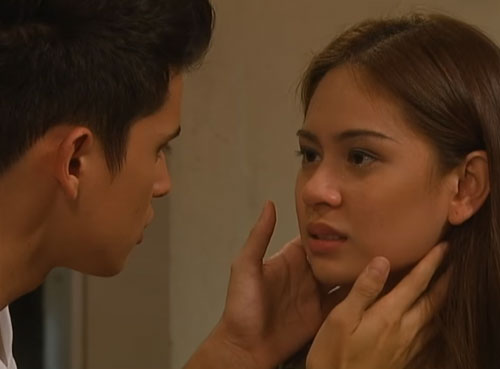 Vito tried to stop her but Samantha already left his house.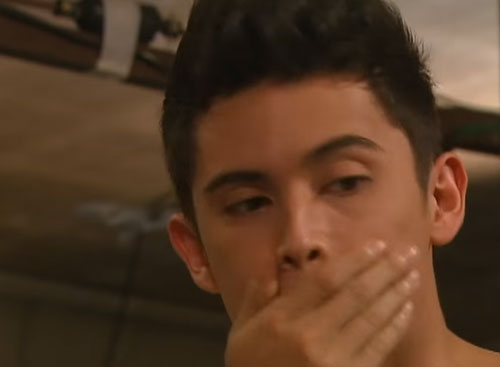 3. Jessy Mendiola and Matteo Guidicelli's tango dance leads to lovemaking in Paraiso.
PHR: Paraiso, which is based on Dawn Igloria's Isla Sanctuario, is a story of two different people who were stuck in an island after a shipwreck.
These two people were Yanie (Jessy Mendiola) and Brennan (Matteo Guidicelli).
After almost two months of being stuck in the island, Yanie and Brennan believed that no one will find them anymore, prompting them to become close to each other.
The two later realized that they were slowly falling for each other.
One night, Yanie tried to teach the rich Brennan to do a tango dance.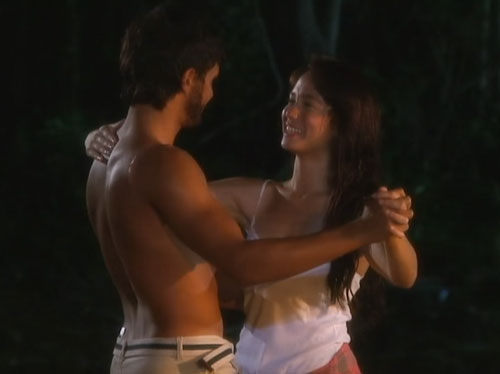 When their faces touched, Brennan started kissing Yanie.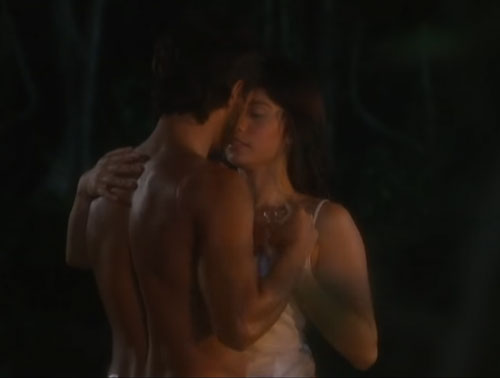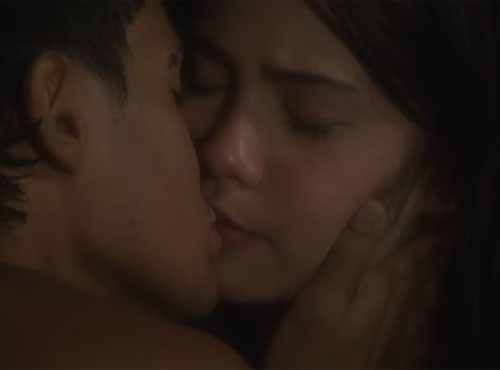 The two then went inside their man-made hut, and started making love to each other.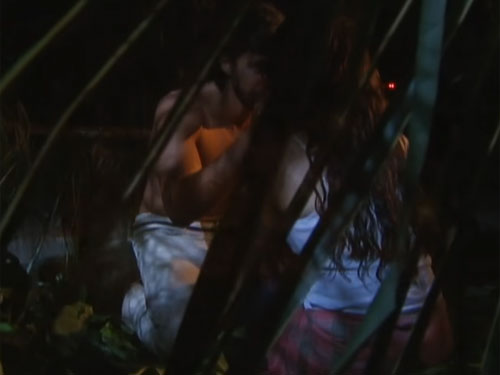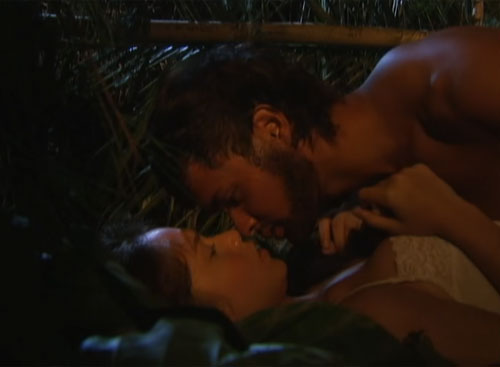 Yanie suddenly burst into tears while Brennan was kissing her.

Deep inside, she knows that they should not have sex because Brennan is married.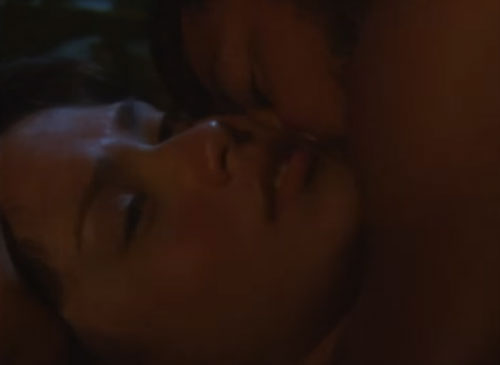 4. Shaina Magdayao and Sid Lucero's candle-lit intimate scene in Alyna.
PHR: Alyna, which is based on Martha Cecilia's Dominic, featured Shaina Magdayao, Sid Lucero, and Jason Abalos.
In the beginning, Alyna (Shaina) and Dominic (Sid) fell for each other after the guy saved the girl from harm.
The two became good friends, and they had a blossoming romance.
One night, inside a candle-lit room, Alyna and Dominic became intimate with each other.
Alyna showed up in a white dress and surrendered herself to Dominic.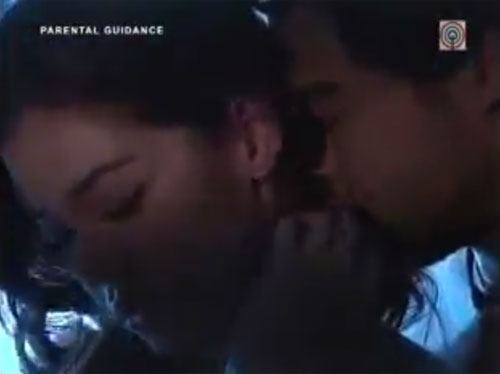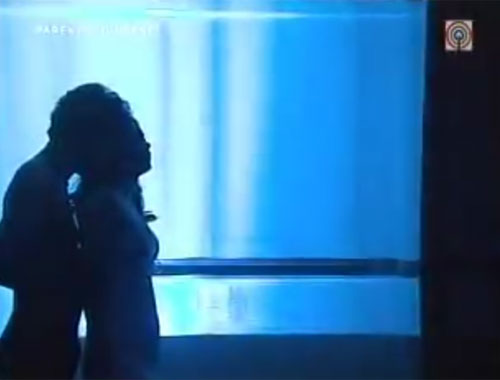 Little did she know that this intimacy will change her life because she suddenly got pregnant.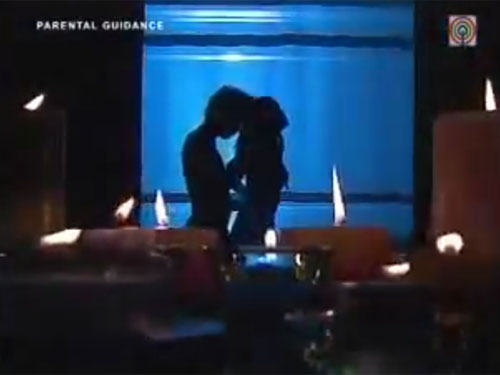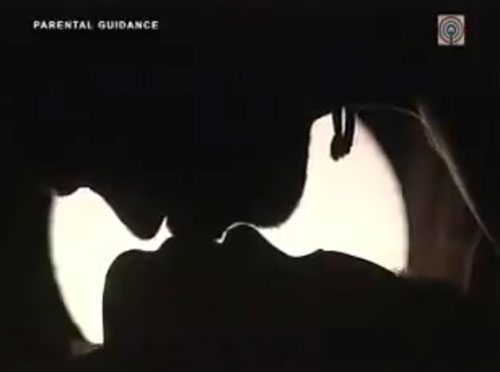 Unfortunately, Dominic left Alyna hanging.
Determined to find the father of her child, Alyna went to Rancho del Carmen, and found out that the Dominic she knew isn't the real Dominic del Carmen.
5. Martin del Rosario strips his clothes off to seduce Denise Laurel in Pintada.
At a young age, Sev (Martin del Rosario) was already a playful child, given his troubled past.
When he saw his new neighbor Lysa (Denise Laurel), he did everything to get her attention.
On the night of his birthday, Sev confided to Lysa about his father who ruined his day.
To make his day still special, Lysa went to the kitchen to prepare for something for him.
Sev saw this chance to seduce Lysa and get intimate with her. He then started stripping off his clothes.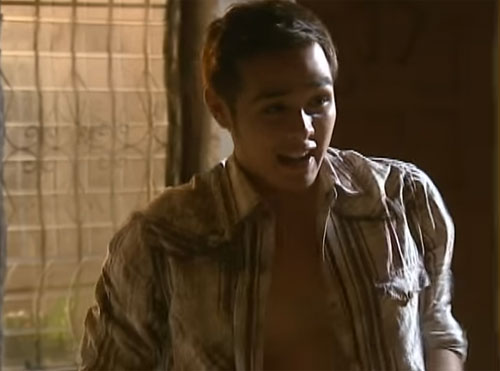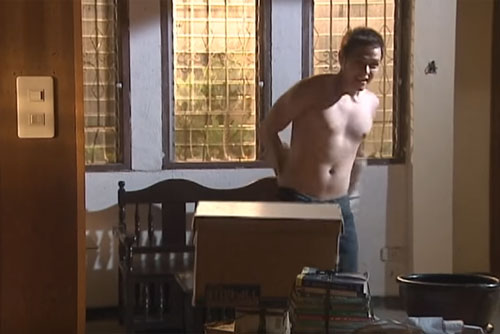 Sev even did some push-ups to prepare for Lysa!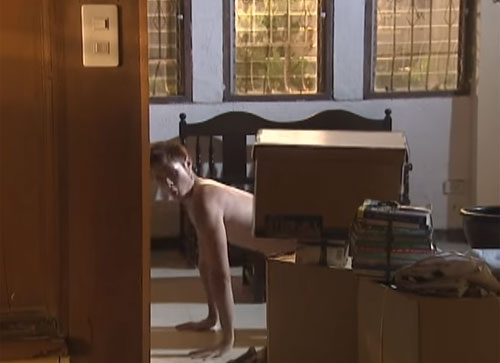 When Lysa returned to the living room, she was surprised to see Sev wearing only his boxer shorts!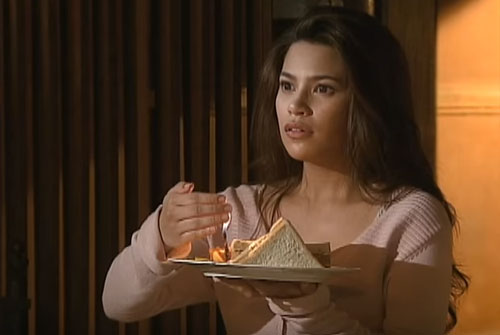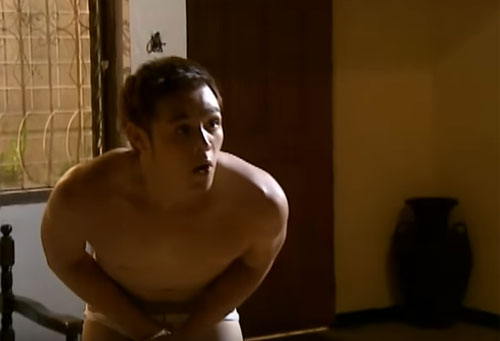 Lysa drove Sev out of her house and called him "bastos!"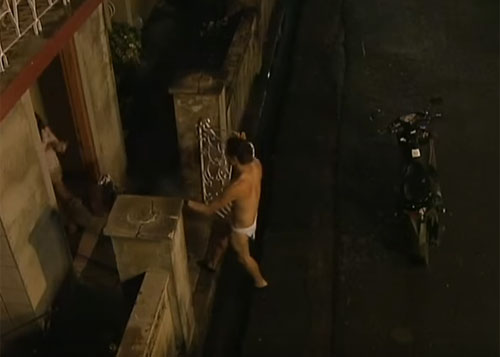 Sev was shocked on the first day of school when Lysa was introduced as their new guidance counselor!
6. Rafael Rosell swings Denise Laurel while they make love in Kristine.
The first few episodes of PHR: Kristine featured the love story in the first book of Martha Cecilia's Kristine series titled Beso Del Diablo (The Devil's Kiss).
At first, Marco De Silva's (Rafael Rosell) plan was to use Emerald Fortalejo (Denise Laurel) as a way of exacting revenge on the Fortalejo clan.
The De Silvas and the Fortalejos have been at war with each other for decades.
While Emerald was under Marco's wing, the two suddenly fell in love with each other.
Their suppressed love for each other resulted into an intimate relationship.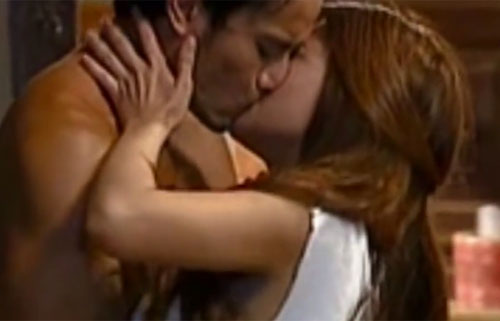 At one point, Marco and Emerald had an intimate dance before they made passionate love with each other.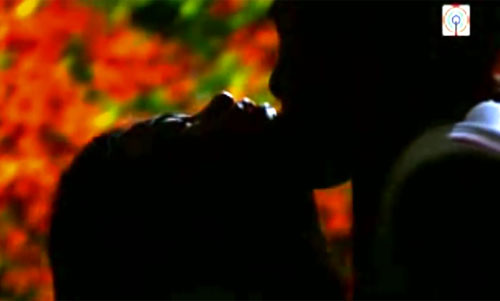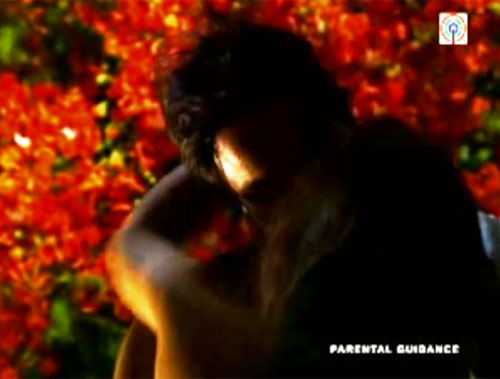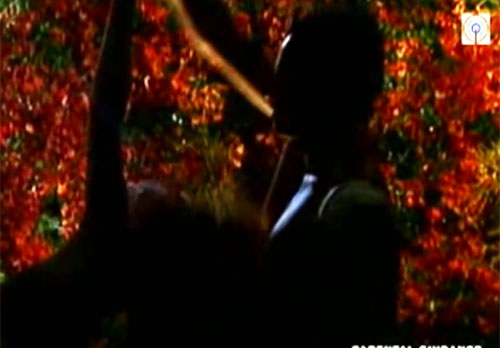 Unfortunately, their tale of love did not last long when Emerald went to the States and decided not to come back.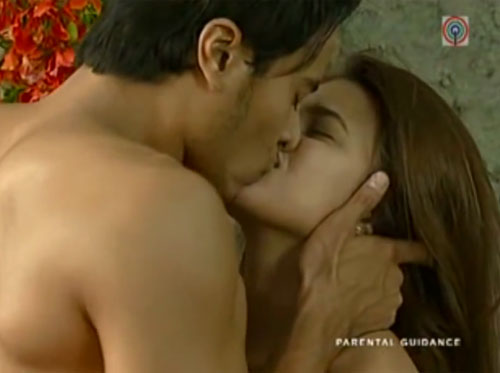 7. Patrick Garcia imagines Maja Salvador as he makes love to somebody else in Lumayo Ka Man Sa Akin.
In PHR: Lumayo Ka Man Sa Akin, based on Martha Cecilia's Pangako, Matthew (Patrick Garcia) and Janine (Maja Salvador) had always known that they are meant for each other.
However, Janine met Jake (Jason Abalos) and fell in love with him.
Apparently, Matthew (Patrick Garcia) became obsessed with Janine (Maja Salvador) that when she broke up with him, he started to have weird illusions.
There was one time when Matthew went out with a woman, and the woman seduced him.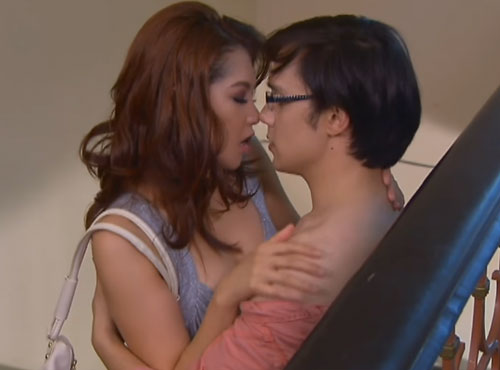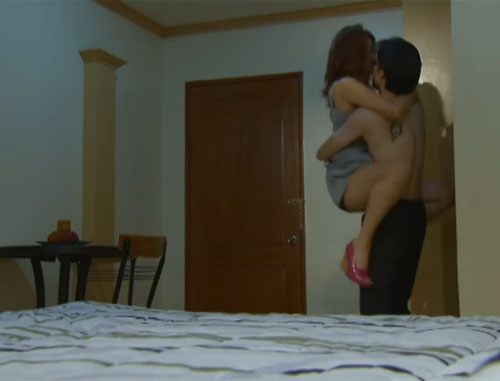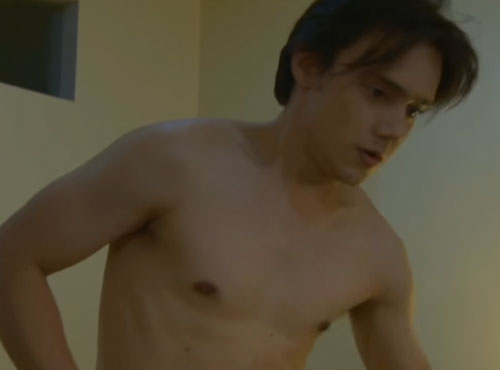 When Matthew was about to kiss the woman, he suddenly saw Janine's image on bed, and started kissing her.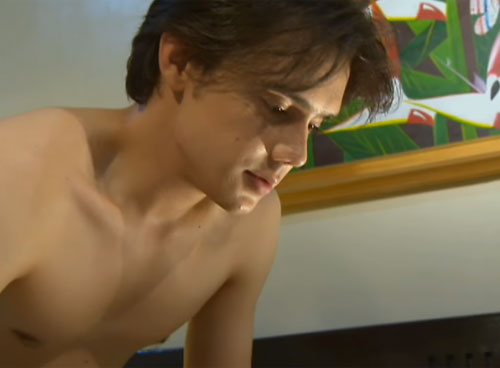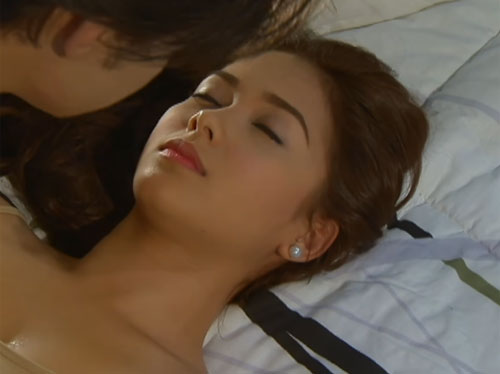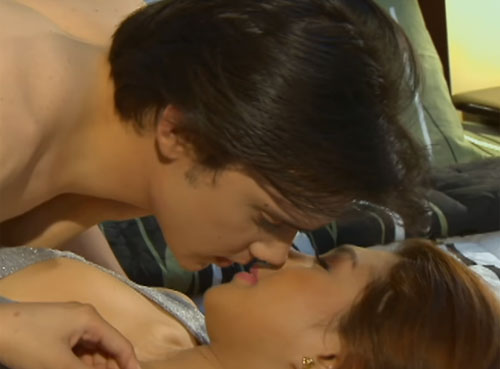 While they were kissing each other, Matthew suddenly called the woman Janine.
This angered the woman, prompting her to walk out and leaving him alone in his room.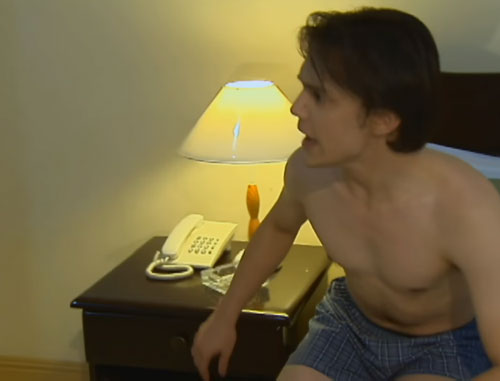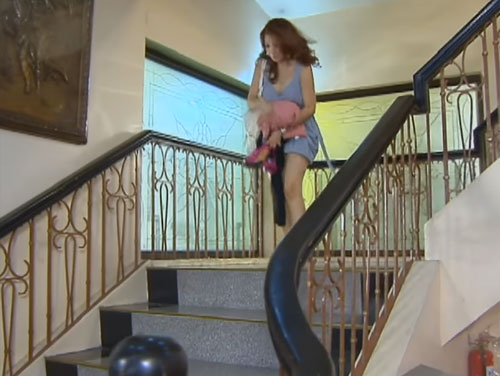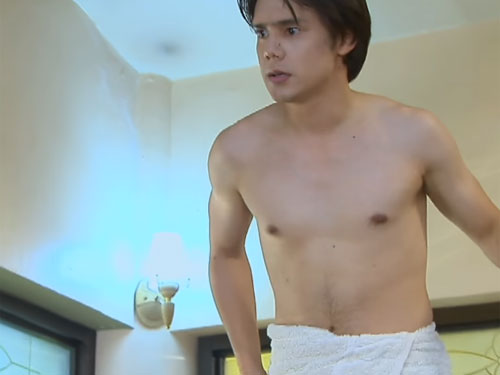 8. Matteo Guidicelli invites Jewel Mische to sexy time in Paraiso.
Before the shipwreck in Paraiso, Brennan (Matteo) was having a sexy time with his wife Megan (Jewel Mische).
Brennan had just finished jogging when he found Megan only in her sexy sleepwear.
He took off his clothes and told his wife, "It's sexy time."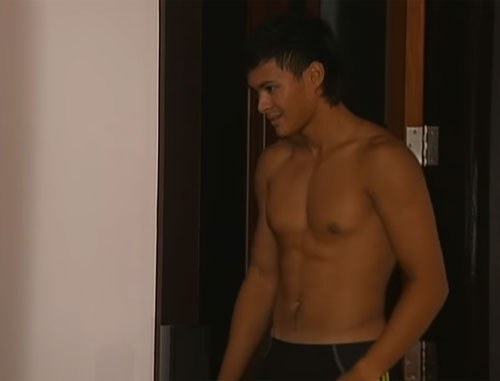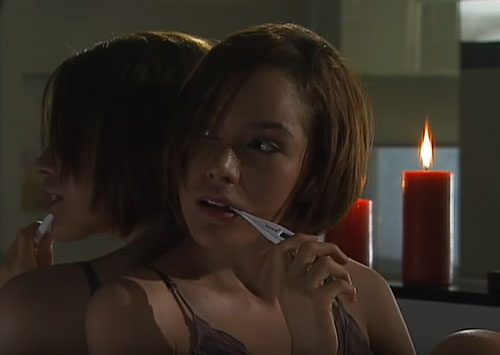 Brennan then started kissing Megan on the neck, and carried her to their room to resume their lovemaking.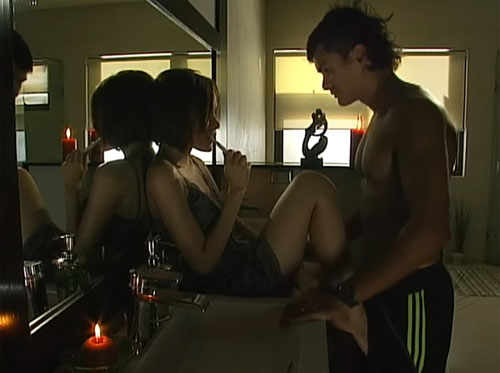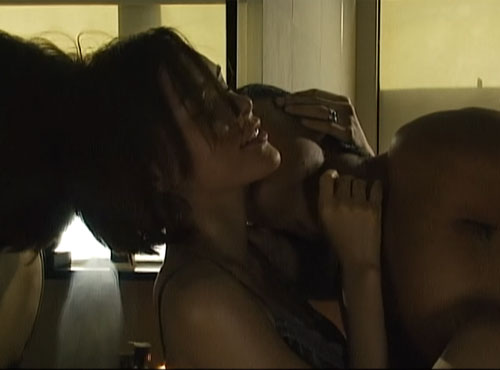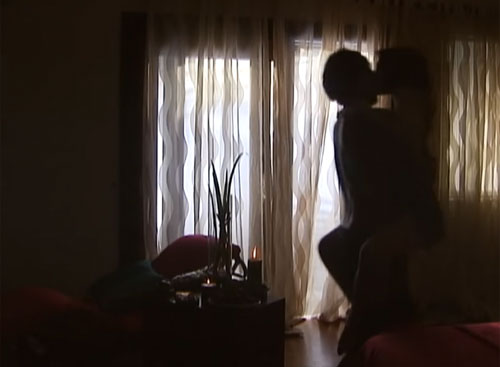 The newly-married couple were actually trying to make a baby, which is why Brennan lifted Megan's legs after sex.

This is to follow an old wives' tale indicating that sperm won't escape when the woman's legs are lifted up after a lovemaking session.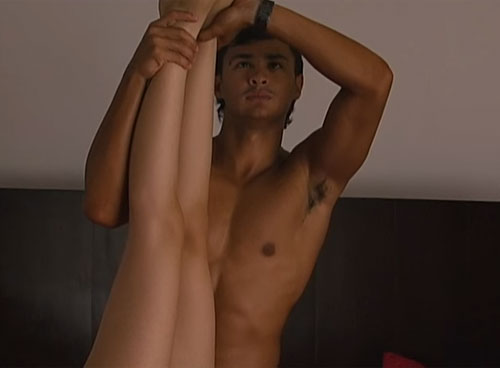 Unfortunately, their lovemaking had to be cut short when Brennan's father called him and sent him to Odiongan, Romblon.
This caused Brennan and Megan's separation sonce they thought that Brennan died from the shipwreck.


9. Denise Laurel joins Matteo Guidicelli in a jacuzzi in Paraiso.
Brennan (Matteo) was quietly bathing inside a jacuzzi when a person from the past surprised him.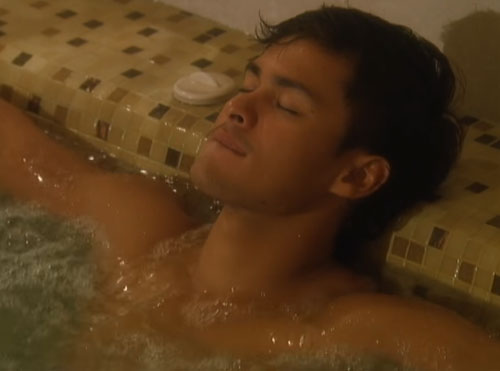 It was Cassandra (Denise Laurel), his ex-girlfriend who intended to win again his love.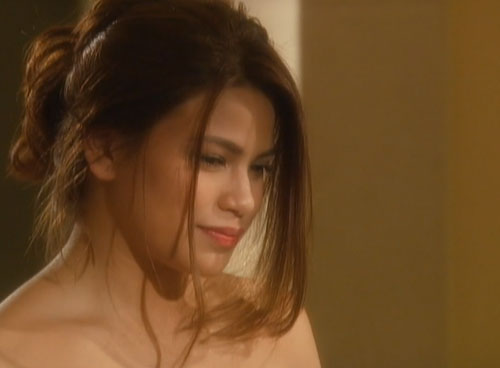 Cassandra tried to seduce Brennan, which is why she joined him in the jacuzzi.
Cassandra was so persistent that she slipped and fell over Brennan.
She used this chance to flirt with him, despite Brennan's apprehensions.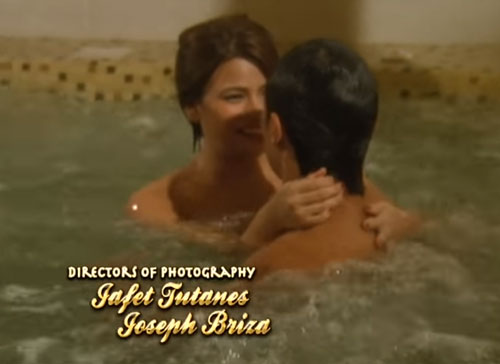 Unfortunately, Yanie (Jessy Mendiola) arrived at the jacuzzi area and saw them.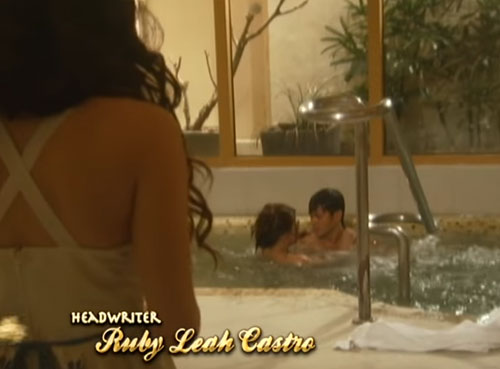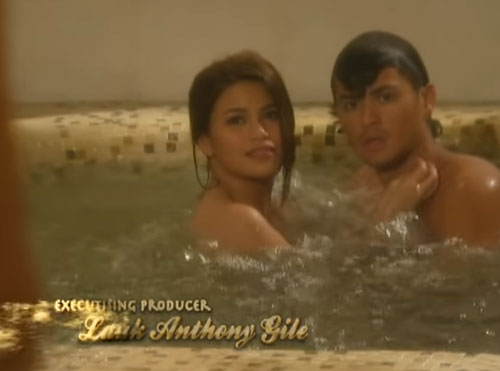 10. Denise Laurel and Martin del Rosario make love by the bonfire in Pintada.
In the last episode of PHR: Pintada, Lysa (Denise) and Sev (Martin) finally had their happily ever after.
After their wedding, Lysa and Sev went camping for their honeymoon.
Outside their tent, the two shared a meal and even ate the same orange from the mouth of one another.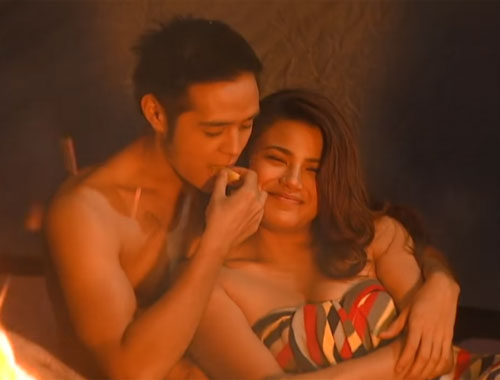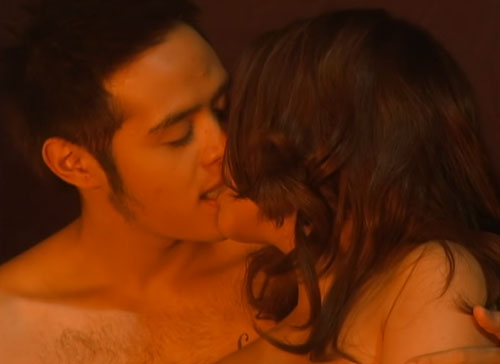 Lysa and Sev's sensual dinner led to lovemaking beside the bonfire.