The "death" scene of Coco Martin's character in ABS-CBN's prime-time series FPJ's Ang Probinsyano surprised loyal viewers yesterday, July 9.
In this trending episode, Cardo (Coco) and his ex-wife Alyanna (Yassi Pressman) tried to escape the wrath of Marco (JC Santos) and his goons.
Marco, who is already Alyanna's boyfriend, went to the province where Cardo was hiding Alyanna.
As Cardo gunned down Marco's goons in the bridge, Marco surprised them by being at the other end of the bridge. Marco grabbed Alyanna and riddled Cardo's body with bullets.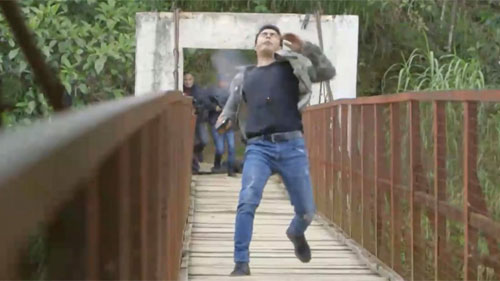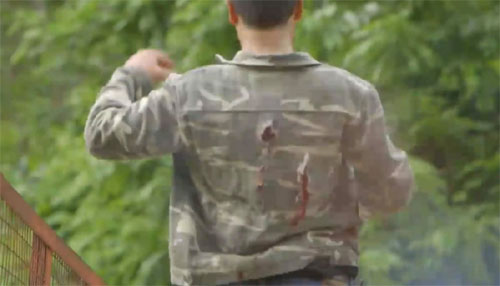 Cardo started vomiting blood as Marco and his goons continued gunning him down.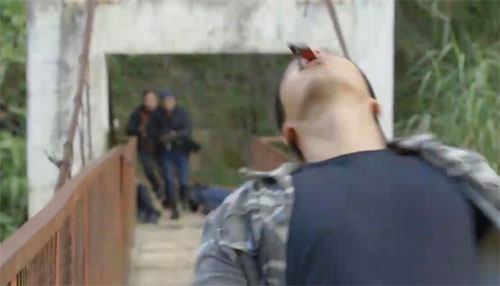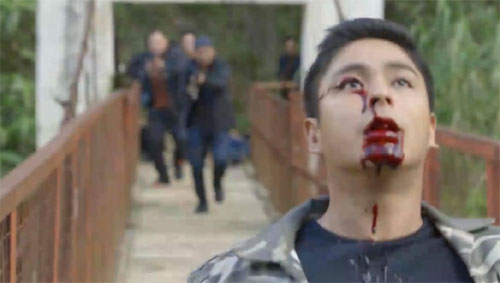 Alyanna ran and wept over Cardo's lifeless body while shouting for help.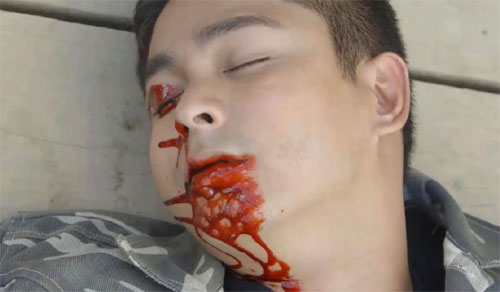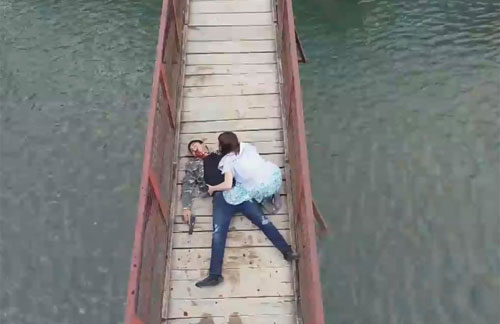 At that point, Alyanna woke up and realized that it was all a bad dream.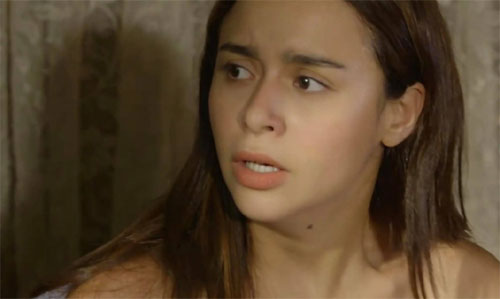 Watch Cardo's "death scene" here:



Now watching #angprobinsyano ???????????????????????????????? pic.twitter.com/Db5AQVoYn9

— Jethany Tapangan (@jeth0617) July 9, 2018
I knew that this would happen, just part of Alyana's dream???? Like the movie, "Breaking Dawn Part 2"
Pinoy Version 2.0?? Love it!????#Cardo pic.twitter.com/uHF48VOHyv

— Chrisbel Guevarra (@CozyChris7) July 9, 2018
Grabe kinabahan ako akala ko mamatay na si cardo???????????? pic.twitter.com/6NIAxuxoVS

— TangaAkoOkeyNa (@checheamis17) July 9, 2018
Loyal viewers of FPJ's Ang Probinsyano expressed how they felt after watching the dream sequence that it became the No. 1 trending topic on Twitter Philippines yesterday.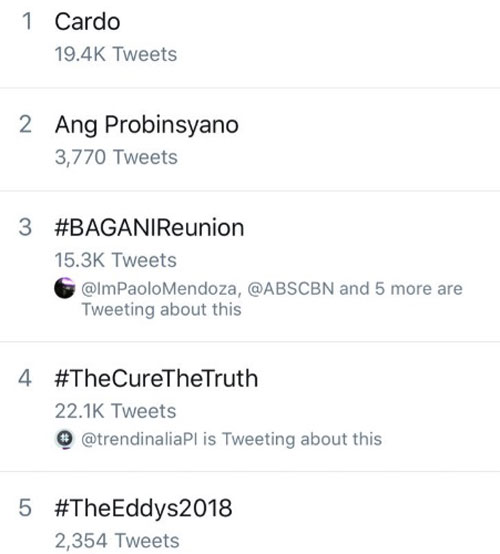 Most of them were surprised with Cardo's death, while others expected that it was just dream since Coco is the lead actor of the series, and cannot be killed.
Some even tweeted funny observations about how hard it is to kill Cardo, after the many life-threatening experiences he had in the show.
Here are some of the most hilarious tweets of netizens about Cardo's "death scene":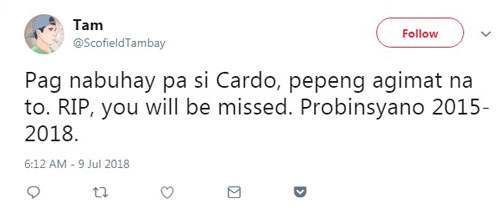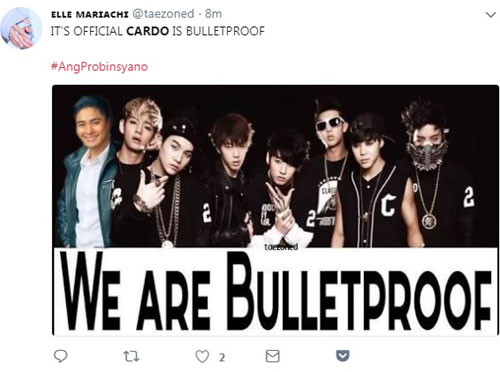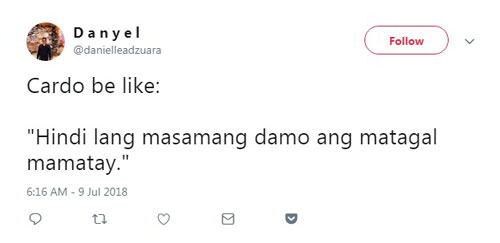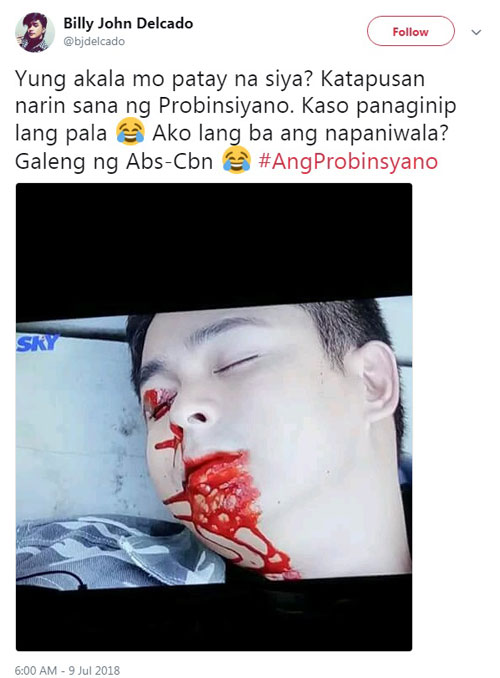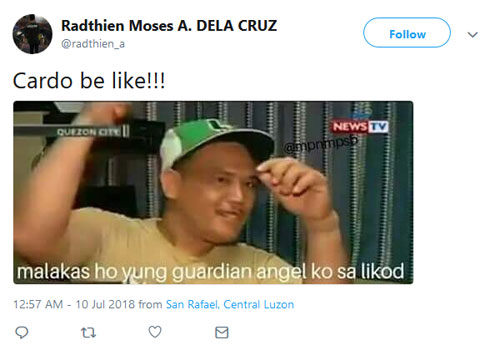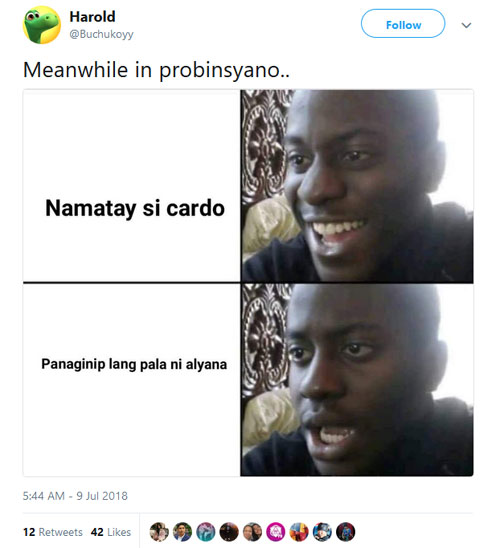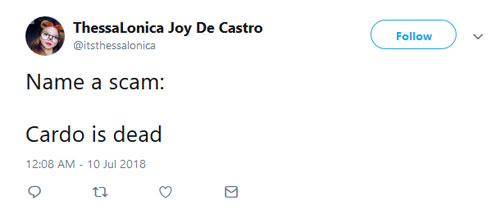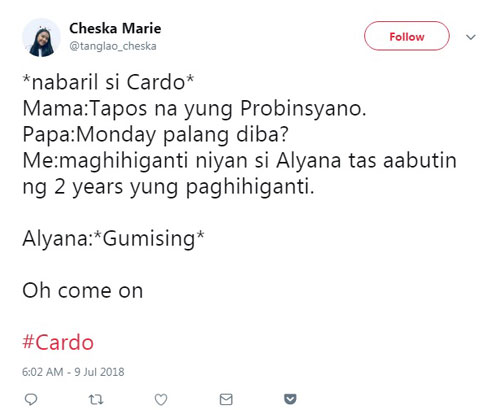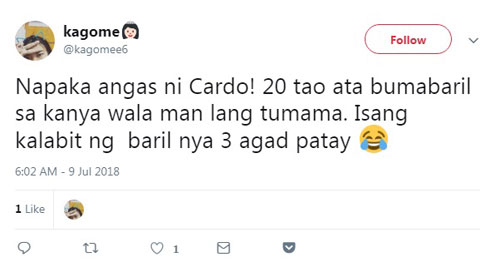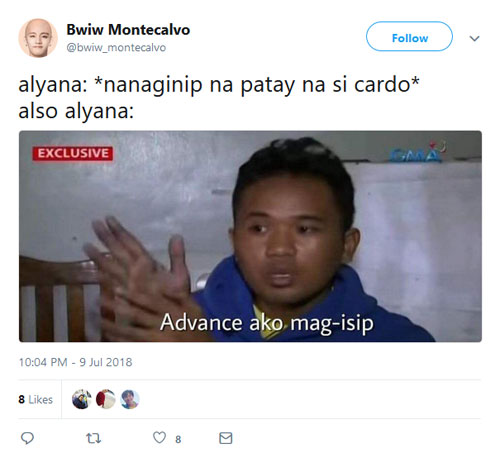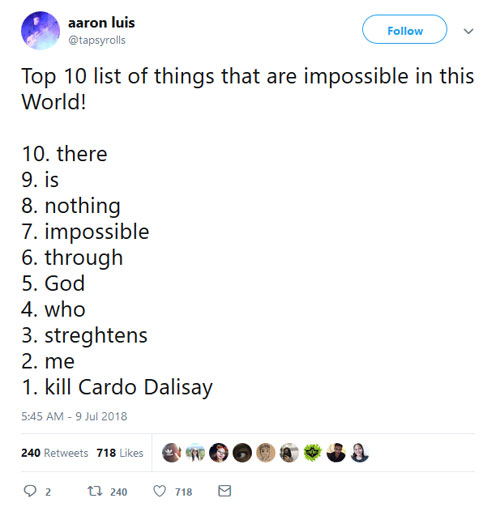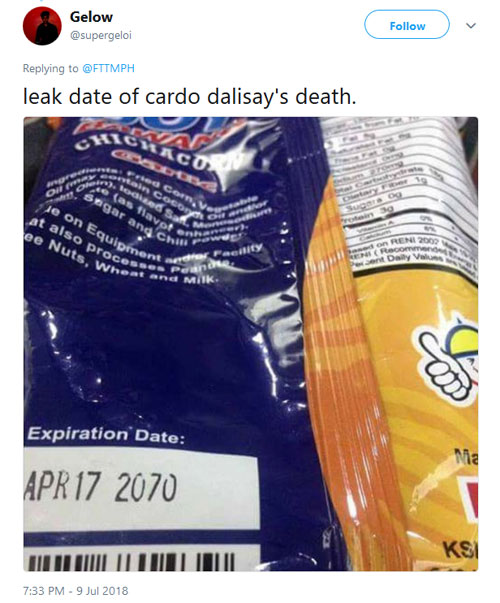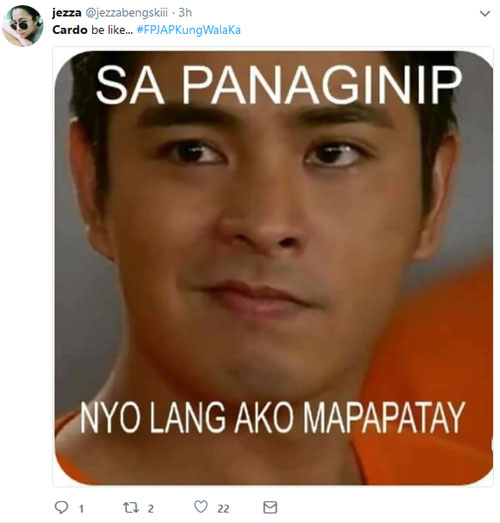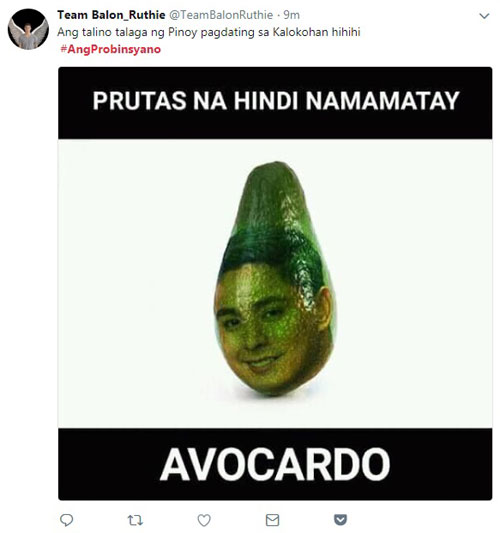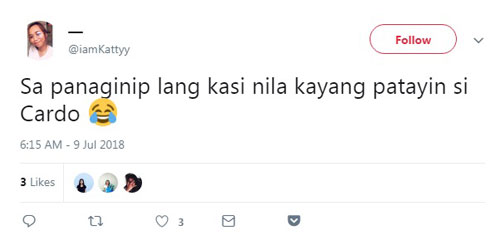 FPJ's Ang Probinsyano continues to air weekdays after TV Patrol.
Recently, there were rumors indicating that the series, which has been airing since September 2015, will end soon.
However, ABS-CBN denied this and announced in a statement that FPJ's Ang Probinsyano will continue airing.
Coco also said that there has been no definite date yet as to when the series will air its finale.