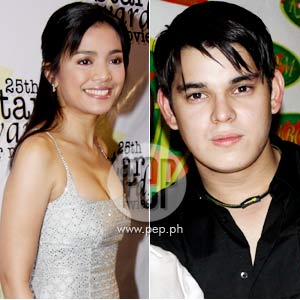 ---
What have we done to deserve the tragedy that was Ondoy? A lot to our environment, apparently.

In the grand scheme of nature, even storms and floods have specific roles to play. They keep the balance in our ecosystem and help sustain various life forms. But the opposite happens when these natural processes are ignored or interfered with. Over the years cities and societies have been built with seeming disregard for the natural functions that exist around us. Ondoy is a reminder that a single act of nature can erase everything we have.

GMA News and Public Affairs investigates the link between environment and public safety in Baha, Bahay, Buhay: Imbestigador Special Report. Hosted by Vicky Morales and Richard Gutierrez, this environmental documentary will look closely on the triggers that brought about the catastrophic waters in and around Metro Manila.

Together with experts, Vicky and Richard assess the factors which contributed to the severe flooding, including reclaimed areas and sites which are said to be overdeveloped. Baha, Bahay, Buhay: Imbestigador Special Report also counts down the final moments before the disaster, and shows how water took over the metropolis and how people desperately tried to stay afloat.

While there is no way we can stop storms, Vicky and Richard discover collective and individual ways for us to prevent another flooding tragedy.

Don't miss Baha, Bahay, Buhay: Imbestigador Special Report this Saturday, October 10, 9:45 pm after Kapuso Mo, Jessica Soho on GMA-7.