The house of Wenn Deramas is also home to his extensive collection of four things, one of which features action figures.
He began collecting at the age of 10, and his first action figure was Superman.
In the October 2013 issue of YES! magazine, he showed his scrapbook featuring the blue-eyed star of the Superman movies in the 1970s and 1980s.
"First love ko si Christopher Reeve, walang biro," he said.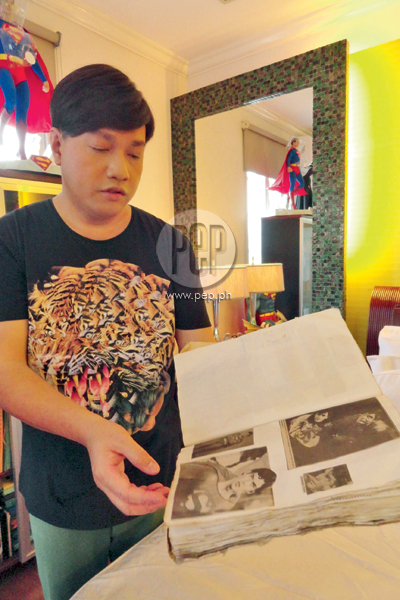 From Superman, Wonder Woman, Thor, Captain America, Incredible Hulk, X-men, and even Darna were added to his superheroes collection.
At the time of YES! magazine's interview, his collection had 600 action figures housed in glass cabinets and lining the stairway from the second floor to the attic, where bulk of his collection is kept.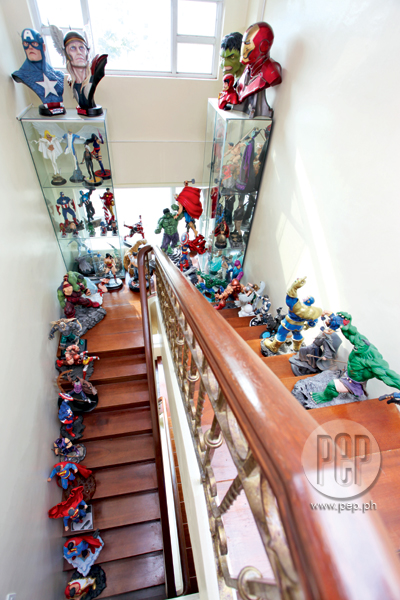 He told YES!, "Naka-record iyan sa yellow paper. Alam ko pag may nawawala, kasi hahanapin ng mata ko."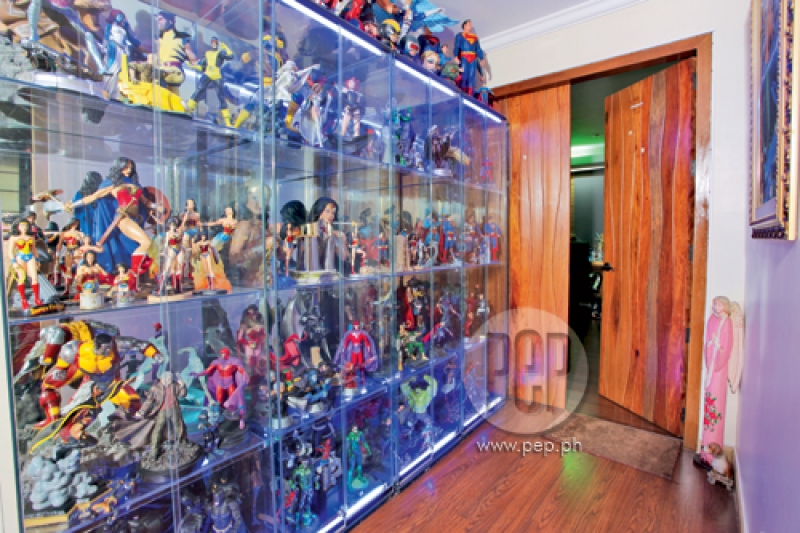 His collection had given him joy. In an interview with ABS-CBN, he said, "...hihimasin ko lang iyan e kakaibang klaseng kaligayahan ang naibibigay sa akin."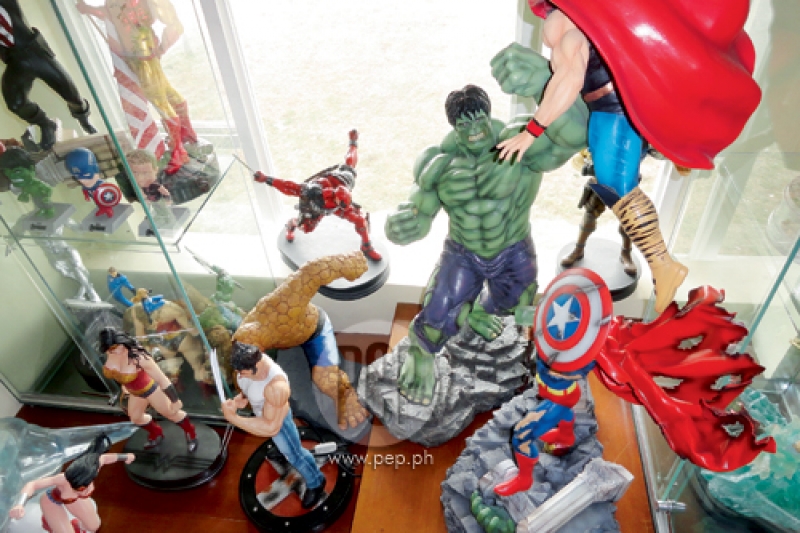 Aside from action figures, the award-winning director also collected religious icons, particularly images of the Virgin Mary.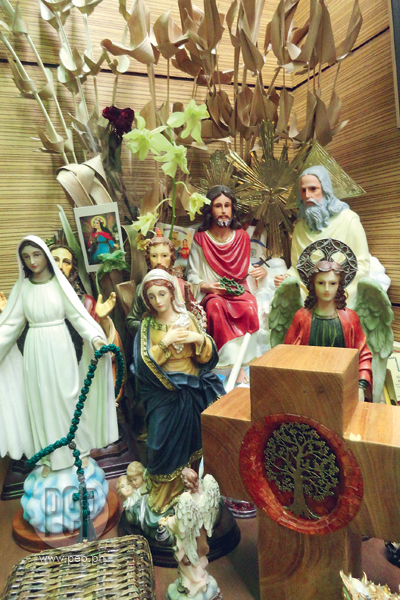 His third collection: DVDs, all original!
It included his own filmography, numbering around 50 movies and TV shows.
Framed posters of some of his works were displayed in his home theater.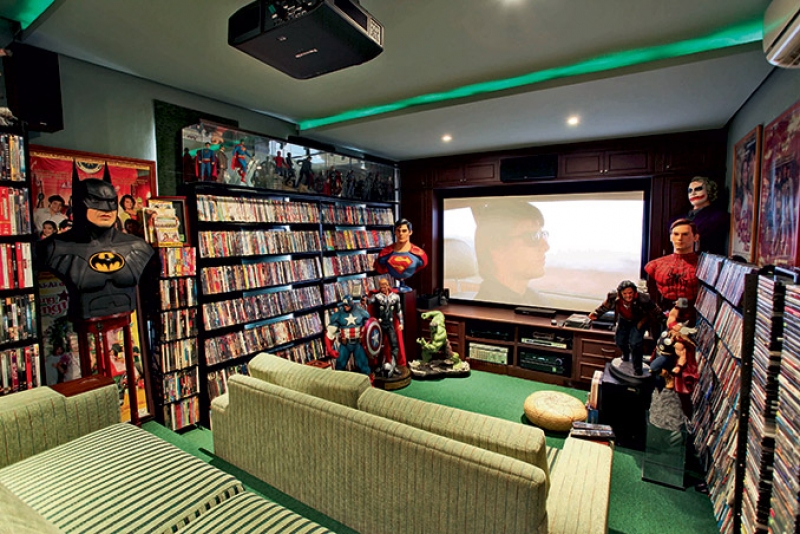 Lastly, he was also an avid collector of Swatch watches.
Photos: YES! magazine and Rene Mejia