Ladies! Planning to get hitched this June or any time soon?
British singer Leona Lewis has a wonderful gift for you.
The "Bleeding Love" songstress has teamed up with international beauty brand The Body Shop to produce the new Cruelty-Free makeup collection, which happens to be perfect for brides.
The collection prides itself in being one of the few makeup products that were developed without doing tests on animals even before the act was banned by the European Union in March.
The products also contain natural ingredients such as marula oil, which is extracted from nuts found in marula fruits that grow in Namibia.
Cruelty-Free includes a range of eyeshadows, cheek blushers, and lip glosses that perfectly match Leona's olive skin tone, which most Filipinas also own.
And for the brides-to-be, these colors are just perfect to give you that wedding-day glow.
GET THE LOOK: BRIDAL GLOW. The key to getting that perfect bridal look is by having flawless skin.
Give yourself at least two to three months to treat your skin to facials, peels, and whatnot to achieve a smooth, spotless surface.
It is best to consult a dermatologist first before undergoing any treatment.
Make sure to maintain a healthy skin regimen— that includes exercise and a proper diet with lots of fruits and increased water intake— in the weeks leading up to the wedding.
Before applying makeup, make sure to have perfect clean skin.
Start with a good makeup base. Use a cream that will help give your skin that "natural glow" effect.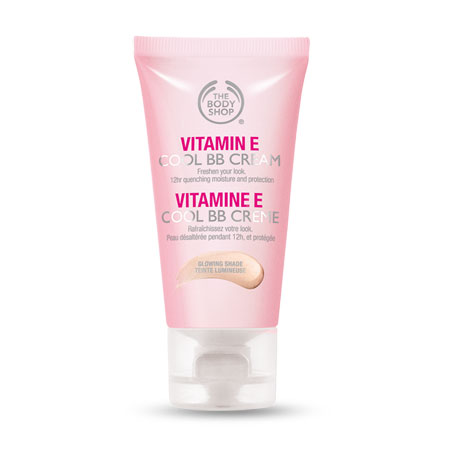 Your wedding day is the time for you to reap the rewards of all the skin preparations you've done in the past months.
Use a light concealer to correct any impurities— particularly around the eye area— and try not to go heavy on foundation.
Choose a foundation that blends well with your skin tone and helps keep your face oil-free and shine-free.
Fix your eyebrows as desired. Go for a shape that complements the mold of your face, and choose a hue that is one or two shades lighter than your hair color.
It's best to go light for your eyes. A warm orange tone is recommended for dark-skinned girls, while pink is a good match for the fairer ones.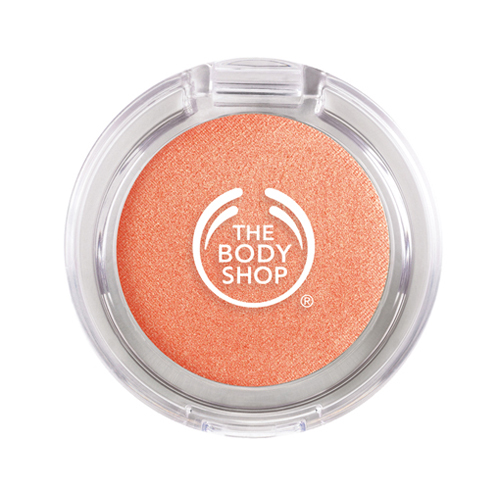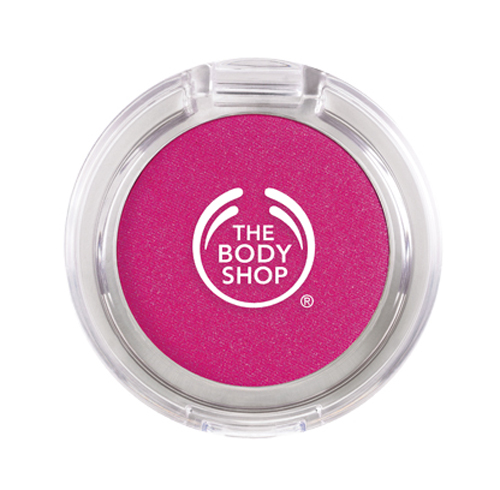 Define your eyes by lining the upper and lower lashes with a carbon pencil, plus volumizing mascara.


A three-color shimmer blush palette for fair-skinned girls, or shimmer bronze palette for olive girls, can be handy for bridal looks.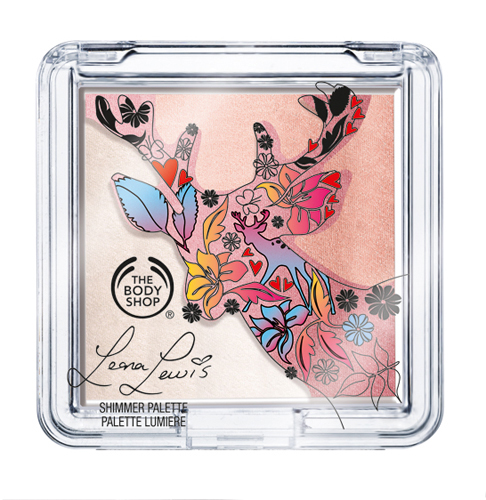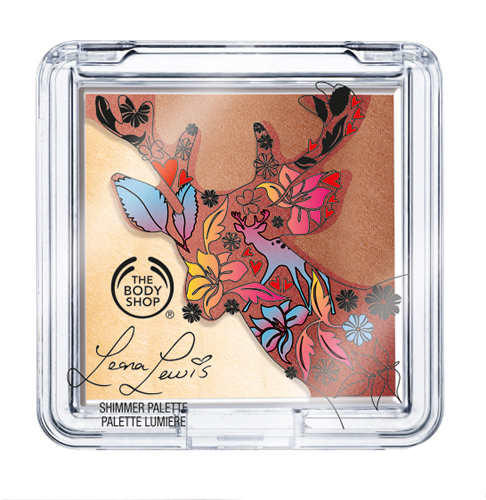 Use the darkest shade to contour your jaws and cheek bones, and the middle tone to flush the apples of your cheeks.
Use the lightest color in the palette as a highlighter for the top of the cheek bones, as well on the upper half of the eyelids and the brow bones for sparkling eyes.
Finish off your look with lip gloss for that sweet-tasting first kiss with your new husband.