IMAGE Courtesy of Town and Country magazine
---
The Hollywood buzz is all around the photos of up and coming actor Scott Eastwood, who appears in a fashion editorial for the just-released October 2013 issue of Town & Country magazine in the US.
Scott, the 27-year-old son of screen legend Clint Eastwood, totally takes on his father's image in one of the photographs (seen above) where he has a cigar propped between his lips.
Doesn't he channel his dad in this screenshot from the old Western movie The Good the Bad and the Ugly?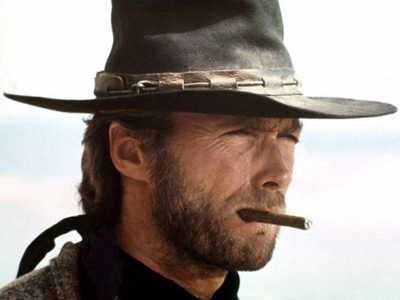 (Photo borrowed from www.fanshare.net; original source unknown)
Or in this photograph of a shirtless Clint using a vintage payphone?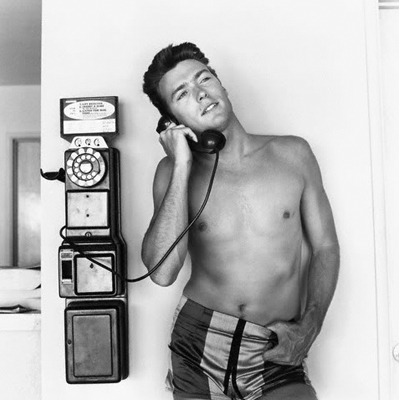 ADVERTISEMENT - CONTINUE READING BELOW
(Photo borrowed from www.fanpop.com; original source unknown)
Clearly, Scott has taken on his father's smoldering good looks, and inevitably, he'll be carving his own place in the movie industry as an actor pretty soon.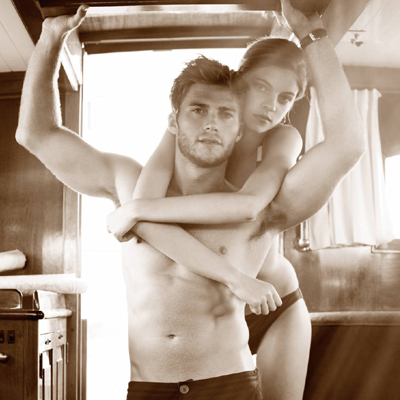 (Courtesy of Town & Country Magazine)
Scott has previously worked on some his father's films, like Gran Torino, Flags of Our Fathers, and Trouble with the Curve.
But he's not one to just take a bite on the apple served to him on a silver platter.
As writer Priya Rao tells in the feature article on Scott, also published on the magazine's official website, the young Eastwood has taken on "odd jobs" like bartending, valet car- parking, and construction while trying his luck in nabbing movie roles.
Soon, we'll be seeing Scott in three upcoming films—The Perfect Wave, Dawn Patrol, and Fury, which also stars Brat Pitt and Shia LaBeouf.
ADVERTISEMENT - CONTINUE READING BELOW