Men, just like RJ Ledesma, may not admit it but they forget about machismo the minute they're sick.
On October 10, Vicks Vapor Rub showed a video where a few guys were asked about how they deal with sickness.
Most of them answered, "I go to bed and sleep," "I sweat it off," "I just take a bath," and "I play some music."
RJ, who hosted the event, echoed their answers adding that men have to be "stoic or strong" because "padre de familia, e."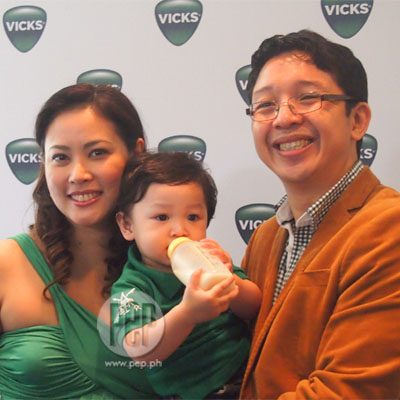 But his wife Vanessa squealed that RJ turns into the "biggest baby in the house" who's "nagpapalambing" when he's not feeling well.
Dodging his wife's good-natured ribbing, RJ nonchalantly replied, "No comment."
Vanessa also revealed that aside from being a "manchild," he's also a "Mama's boy."
The host/ author/ magazine editor/ newspaper columnist then aknowledged the presence of his mom, Ms. Fortune Ledesma.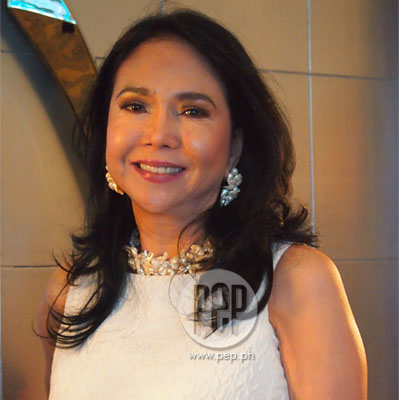 SHE SAID. Another video was played showing women's inputs on the topic.
All of them said, their husbands "like to be pampered," "start crying and whining," "act like a baby," "are more malambing," and "use it as an excuse not to go to work," whenever they're sick.
RJ was quite in denial, while his wife Vanessa and blogger Frances Amper Sales just laughed off his deadpan reaction.
The latter added, "Actually, I find it cute, but it happens rarely."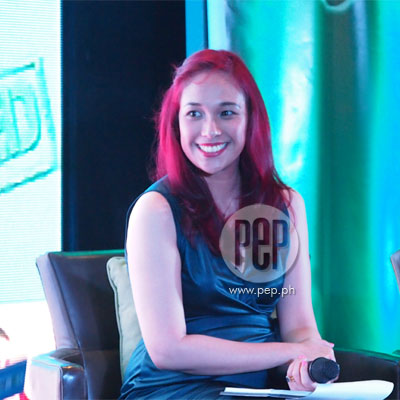 HOUSEHOLD REMEDIES. So, how does Vanessa deal with the "manchild" in RJ?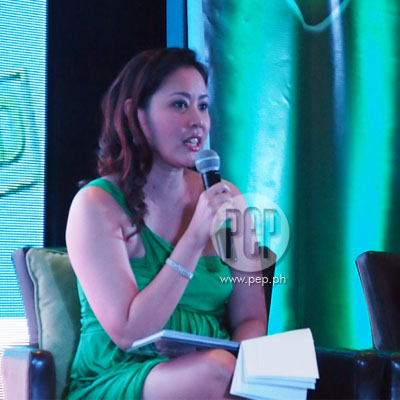 1.Warm soup.
Anything with ginger and garlic, like arroz caldo, can "help relieve nasal congestion."
2. Hot tea with honey and lemon.
In the case of Frances, she prepares a cup of salabat for husband Vince.
3. Sponge bath
4. Massage
The trick for RJ: massage with Vicks Vapor Rub.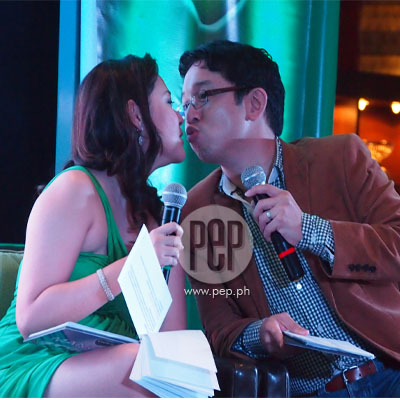 For Frances, "I massage it onto my husband's back. I also put a dollop in a basin of hot water. This makes a wonderful decongestant and humidifier at the same time."
The brand's latest campaign underlines that it can relieve "various symptoms of cold or flu, such as dry cough, blocked nose, breathing difficulties, body aches, headaches, and muscular stiffness... in just 5 minutes."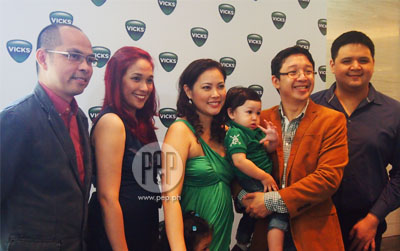 (L-R) Clint Navales,country communcations leader of P&G; blogger Frances Amper Sales; Vanessa, R3, and RJ Ledesma; Arthur Peña, brand manager of P&G.