File this one under HOT GUY ALERT too, because single ladies now have a chance to meet a smoldering hunk right at their doorstep on Valentine's Day.
Laurens Tolenaars, a half-Dutch, half-Filipino model who just moved to Manila, is online boutique AVA.ph's special delivery guy for February 14.
He describes himself as a "super reserved, super shy" guy with a knack for women with curves, and is a bit "seloso."
Laurens will come over to personally deliver the packages of some lucky shoppers, who will purchase any product from now until February 12, Wednesday.
Names of the winners will be drawn on February 13, and they will receive a call from AVA.ph regarding the meet-up with Laurens.
Just to give girls an idea on what they can buy from the website, here is lovely gold-dipped silver ring with four red coral embellishments (P2,480) from homegrown brand Panopio.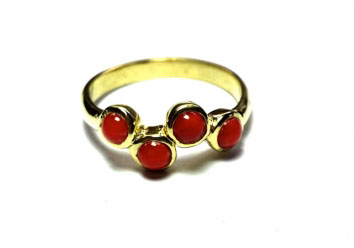 Can you imagine Laurens down on his knees while putting this on your finger?
Of course, there are also other practical items that you can buy, like these vivid reflective pink Lock Laces (P450) to keep your shoes in place while running or working out.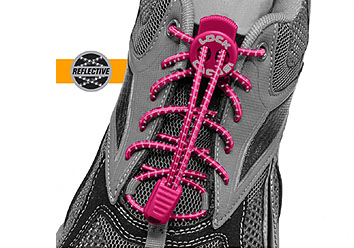 For more information about this promo, and to view other products, go to AVA.ph.