IMAGE courtesy of Campaigns and Grey
---
More women have become successful in their careers, however, gender bias still exists.
In its recently launched campaign, Pantene asks the question, "Why is he called boss, but she's called bossy?" thereby highlighting the problem of discrimination in the workplace.
Procter & Gamble invited editors and writers to participate in an interesting "man versus woman" discussion during an intimate luncheon on March 6, 2014, held at the Manila Polo Club. This was done in celebration of Women's Month.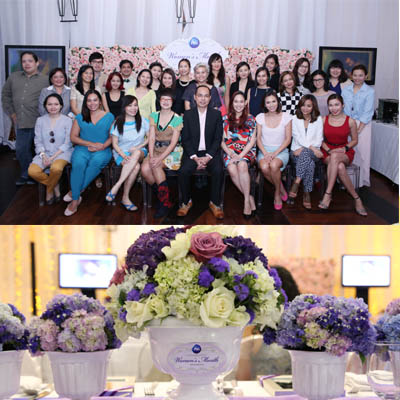 With Issa Litton facilitating, the following statistics were revealed:
1. Did you know that 70 percent of people surveyed believe that men deserve employment more than women?
To this, PEP.ph (Philippine Entertainment Portal) Managing Editor Karen A. Pagsolingan underscored one thing only women can do—give birth.
"That's not easy, especially if you're a career woman. We should have the option not to work should pregnancy become difficult and motherhood become the priority," she said.
2. Did you know that 8 out of 10 women work not out of desire, but to help their family?
3. Based on 2010 data released by Facebook Chief Operating Officer Sheryl Sandberg, a woman makes 77 cents for every dollar a man earns.
According to another interesting report by McKinsey & Company, men are promoted based on "potential," while women are promoted based on "past accomplishments."
Yes, women have to work harder than men, and they have excelled in their chosen fields.
In the Philippines, Clint Navales, Procter & Gamble's country communications leader, said that all his life, "I've been reporting to women." He added that 50 percent of P & G board members worldwide are women.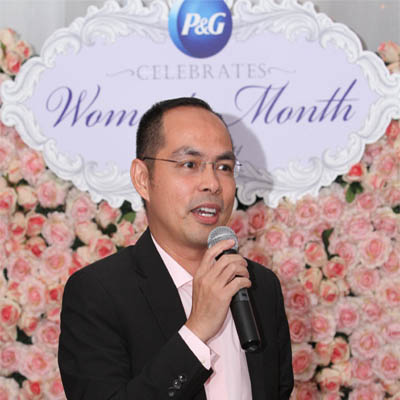 4. Did you know that 78 percent of people surveyed think that women want to look good to hide their age?
It has nothing to do with finding a husband or wanting to look confident.
5. Lastly, 70 percent of men think that women need to downplay their personality. Agree?
ADVERTISEMENT - CONTINUE READING BELOW
Some of the women attending the event shook their heads and said: "Why should we?"
There will always be challenges for women at home and in the workplace.
But the good thing is, they will always overcome obstacles and "Shine Strong!"