IMAGE Internet
---
In celebrating its 67th anniversary, Cetaphil—which is said to be the most prescribed brand by dermatologists—invited Dr. Flordeliz Casintahan, the chairperson of Jose R. Reyes Memorial Center's department of dermatology, to talk about the skin and debunk some misconceptions that have been widely circulating on the Internet.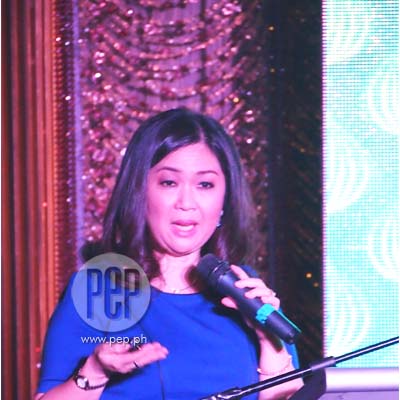 Also sharing some helpful tips was Jade Silva-netto Ponoc, Galderma Philippines' sales and marketing manager.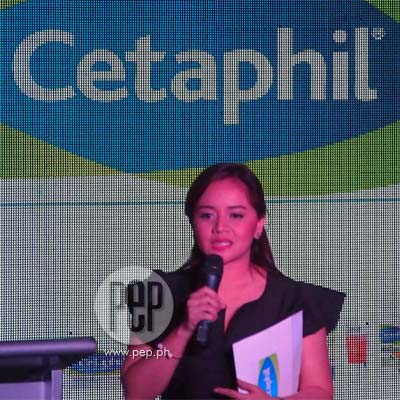 1. Soaps versus Cleansers
While most Filipinos use soaps, cleansers have pH level close to the skin's 5.5.

Following the pH scale, skin is therefore slightly acidic, which helps retain the moisture and keep the dirt out. This explains why Dr. Casintahan and other dermatologists recommend Cetaphil, which has a pH level of 5.3.
Soaps, which have a pH level of 9 to 12, is alkaline, hence, using them may break up the acid resulting to dryness.
2. Four basic requisites when looking for cleansers: "gentle and mild, lipid-free, non-alkaline, and pH balanced."
3. Three goals when touching your face: "cleanse, moisturize, and protect."
4. Know your skin type.
If it's dry, skin products with sunflower oirl, shea butter, and allantoin may help.
If it's oily, avoid facial scrubs because, as mentioned in several beauty websites, it may stimulate oil production. Look for the following ingredients: AHA (Alpha Hydroxy Acids: glycolic acid, citric acid, lactic acid) or BHA (Beta Hydroxy Acids: salicylic acid) or enzymes from pineapple, milk, pumpkin , to name a few.
If it's combination, use moisturizers for the "dry zones," usually the cheeks and eye area, and use products that will "minimize sebum" on the T-zone.
If it's sensitive, it means your skin is prone to itchiness, redness, and acne. Go for soap-free cleansers and those with glycerin, a non-allergen; avoid any product that has alocohol, antibacterial, and alpha-hydroxy acids.
Ponoc mentioned that Cetaphil is safe even for the baby's skin, and is also a good make-up remover.
ADVERTISEMENT - CONTINUE READING BELOW
If you have normal skin—which is neither oily nor dry—it doesn't mean you will spend less effort caring for it. Remember, there are so many unavoidable factors that can affect your skin, such as aging, pollution, and stress.
5. The "three-minute rule" is to put on your moisturizer not later than three minutes after taking a bath or washing your face.
6. UVA (long-wave) rays can penetrate the glass, so, choose SPF (Sun Protection Factor) which can shield you from both the UVA and the UVB (short-wave) rays.
7. Using SPF 70 doesn't mean you'll get protected for 70 minutes.
Howstuffworks.com computes it as: minutes to burn after sun exposure x SPF number = maximum sun exposure time.
The article stated: "... if you burn after 10 minutes of sun exposure, an SPF of 15 will allow you to be in the sun for up to 150 minutes without burning."
The New York Times put it this way, "A sunscreen's SPF number is calculated by comparing the time needed for a person to burn unprotected with how long it takes for that person to burn wearing sunscreen.
"So a person who turns red after 20 minutes of unprotected sun exposure is theoretically protected 15 times longer if they adequately apply SPF 15."
Meanwhile, Dr. Casintahan underscored, "SPF 15 is enough protection on a daily basis."
8. The dermatologist also showed her six-teaspoon guidelines when applying a sunscreen: front torso- 1 teaspoon; back torso- 1 teaspoon; each leg- 1 teaspoon; head- 1/2 teaspoon; neck- 1/2 teaspoon; each arm- 1/2 teaspoon.
It's important as well to reapply sunscreen every two hours or after swimming or sweating.
9. Check out your brand. It should have products specific to what your skin needs.
Leslaw Rudy, president and country manager of Galderma, said that over the years, Cetaphil has invested on innovating its soft, white cream.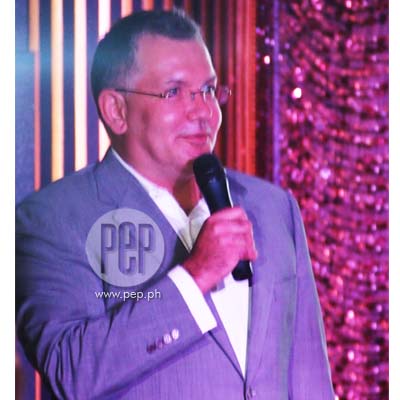 At present, they have antibacterial and gentle skin cleansing bars, plus, gentle skin and oily skin cleansers.
ADVERTISEMENT - CONTINUE READING BELOW
They have lotion and cream for normal skin and the daily advance ultra hydrating lotion.
They have facial moisturizer with SPF 15 and the UVA/ UVB defense.
They have the restoraderm wash and moisturizer, plus, the foam wash and moisturizer for "derma control."
10. Lastly, even men should pay particular attention to skin care.
Edric Mendoza, event host/ product ambassador/ lead anchor of ANC's On The Money, used to say applying sunscreen or lotion is quite an effort.
But after seeing the results, he remarked, "it's worth the extra effort."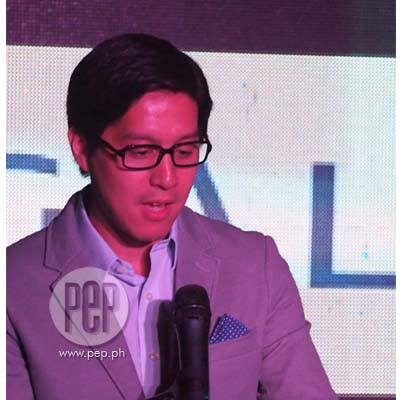 Skin care is for "every age. every stage. every day."