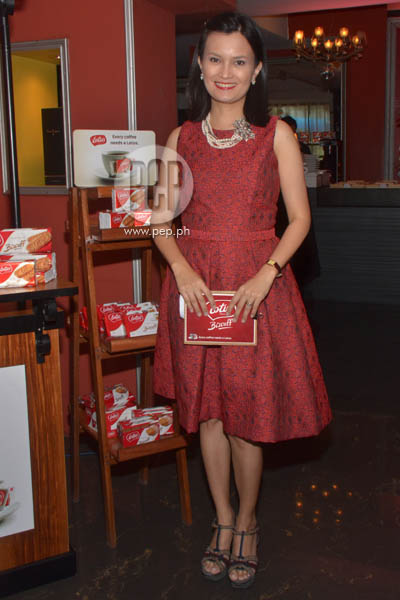 IMAGE Sany Chua
---
The "small little jewel from Belgium" has arrived.
Yes, despite the port congestion, as Fly Ace Corporation President Jun Cochangco put it, Biscoff—otherwise known as "Europe's Favorite Cookie with Coffee"—was successfully brought here, and is now available in supermarkets.
Now why are foodies and coffee drinkers, including Isabel Roces, excited about this?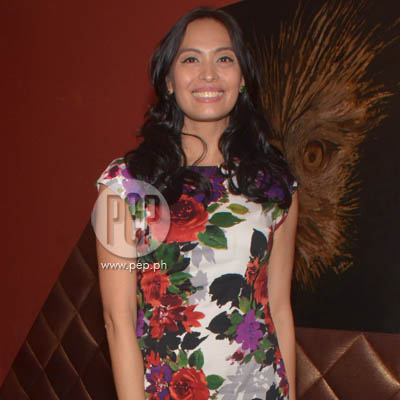 1. Biscoff comes from Biscuit + Coffee. Together, coffee break is said to be yummier!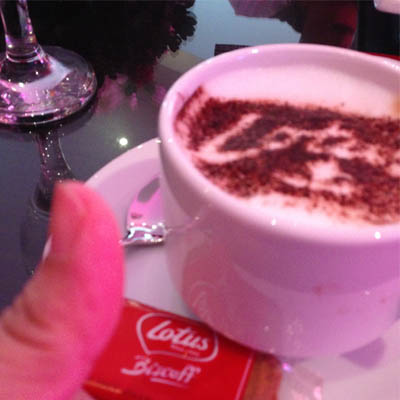 ADVERTISEMENT - CONTINUE READING BELOW
2. It can be a good add-on to many recipes.
At the media launch held last November 19 at The Atrium on Makati Avenue, the guests were given samplers courtesy of Socity Lounge's Chef Patrice and Chef Vicky Veloso-Barrera.
Pumpkin shooter and Fish Finger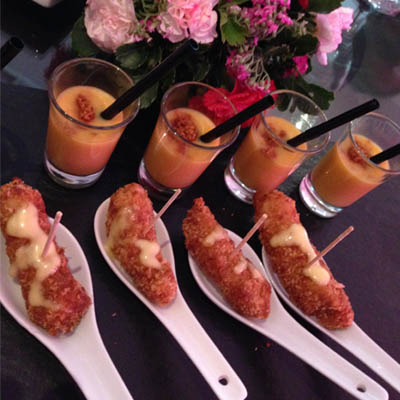 Crostini Biscoff Salpicao and Roquefort Salad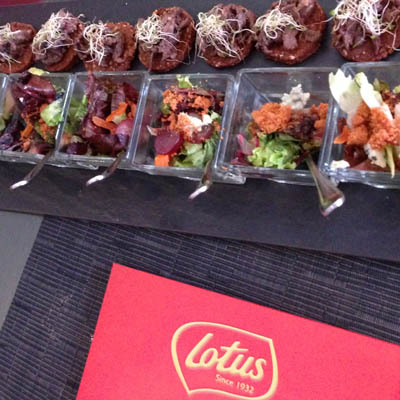 ADVERTISEMENT - CONTINUE READING BELOW

3. It's popular as an "in-flight treat"
This caramelized biscuit has already produced its 7,000,000th Biscoff, according to Bart Bauwens, general manager for international distributors of Lotus Bakeries Belgium.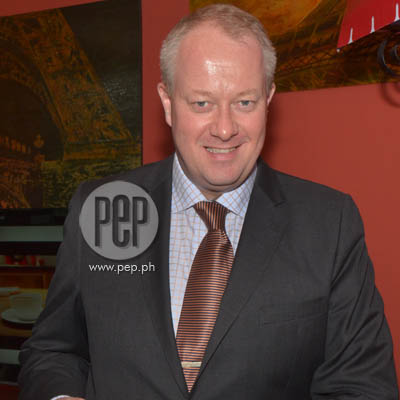 4. It's also in "crunchy" and "smooth" spreads.