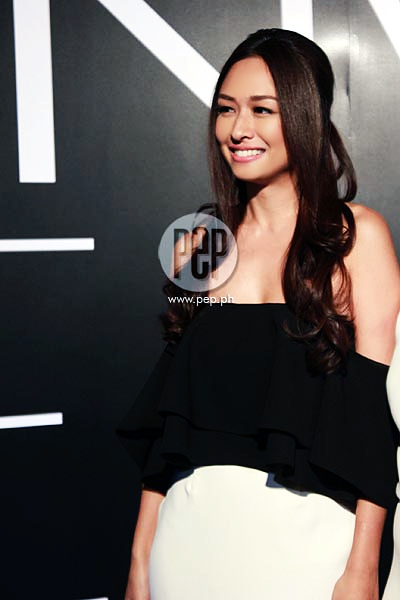 IMAGE Gia Allana Soriano
---
Stand out this festive season with these tips and tricks to keep your hair in style.
FOR HER. Too much styling, coloring, or even just using the wrong products can cause frizzy hair.
How to tame it and achieve a runway-ready look?
Tip #1: Apply hair serum before going out to keep hair in place. Use a wide-tooth comb to distribute the serum evenly.
Tip #2: During lazy weekends, do your hair a favor by deep-conditioning and mixing Apple Cider Vinegar with water for your final rinse. Apple Cider Vinegar not only makes your hair frizz-free, it also gives it that extra shine.
Tip #3: Wear hats or bandanas to cover your hair and protect it from the sun's harmful rays.
Tip #4: Pamper yourself with hair treatments at least twice a month. You can book a monthly visit to your favorite salon for a hot oil or hair spa session.
ADVERTISEMENT - CONTINUE READING BELOW
TRY THIS! You can also achieve that "salon-gorgeous" look while sticking to your holiday budget with TRESemmé's Runway Ready Sale. Its Keratin Smooth shampoo and conditioner is 50% off!
FOR HIM. Men who love to style their hair should always use hair conditioner.
You'll thank this bottle of magic in a month or two especially if you're into coloring and hair waxing, as it will prevent your hair from drying and getting too rough.
Tip #2: Never apply wax all at once. Use a small amount then gradually add more wax while shaping your desired look.
Tip #3: Avoid putting wax on wet hair. Towel-dry your hair before applying any styling product to avoid unwanted outcome once it dries up completely.
ADVERTISEMENT - CONTINUE READING BELOW
TRY THIS! Keep your hair in place with GATSBY, which has a wide selection of affordable "pampapogi" hair wax for your styling needs.