Stars have become more accessible to the public, thanks to social media!
Some have turned their Facebook, Twitter, and Instagram accounts into lifestyle blogs.
They share where and what they eat, where they shop and what they buy, where they go for vacation, and what their outfit for the day (#OOTD) is.
One such star is Gretchen Barretto, who recently traveled to London, where her unica hija Dominique Cojuangco is currently studying.
La Greta loves taking pictures, which her followers truly appreciate. One of them wrote, "Salamat po, Ms. Gretchen, para na rin akong nakapunta ng London."
And, for sure, some of the photos will leave the fashionistas screaming, "I want livin' la vida dela Greta!"
(All photos from Gretchen Barretto's instagram account @gretchenbarretto)
1. Holding hands with daughter Dominique.
We can't help but notice the arm candies on the young lady: Cartier Juste en Clou bracelet. Price per piece ranges from £4,000 to £40,000 (or P279,760 to P2,797,600)!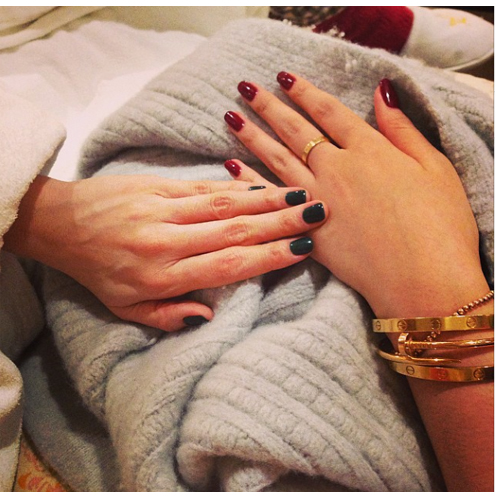 2. Collection of Hermes!
This post was about the "creation" of @lesleymobo for the red charity ball, featuring Joji Lloren, last October 18.
But her followers were instantly drawn to those boxes of Hermes Birkin (priced at about US$13,000 or roughly P600,000) in the background.
3. Gretchen and her Hermes crocodile Kelly at the Chiltern Firehouse, a hotel and restaurant in London.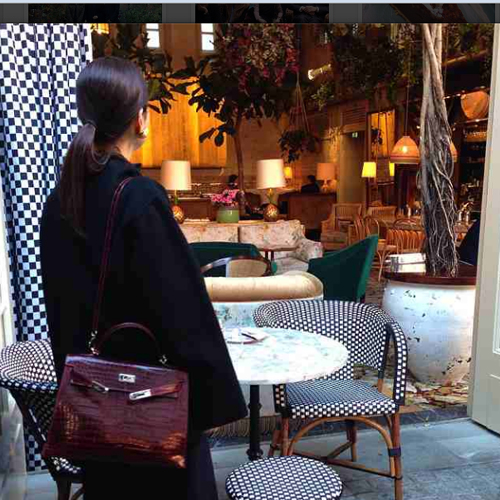 4. Of course, she loves to dine. Let's start with this lobster bisque soup.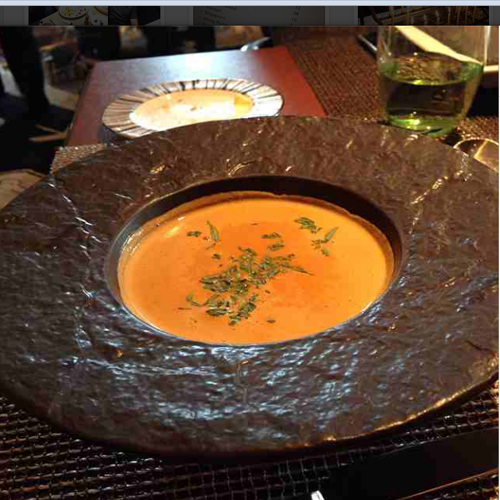 5. And then there's the hors d'oeuvre: mouth-watering grilled leeks hazelnut, Wiltshire truffle, and stracciatella at Chiltern Firehouse—which, according to www.telegraph.co.uk, is "London's celebrity hangout" these days.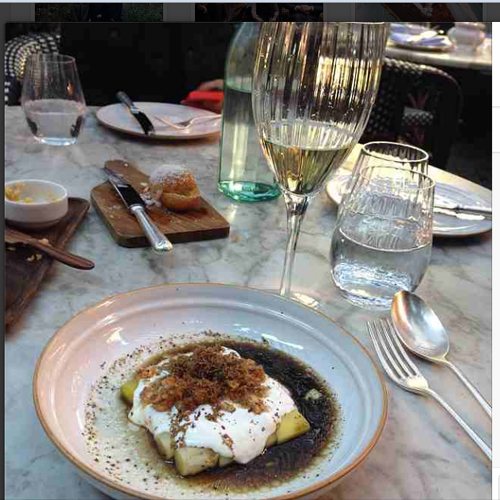 6. Moving on to some main course: a plate of monkfish, which is found only in Europe.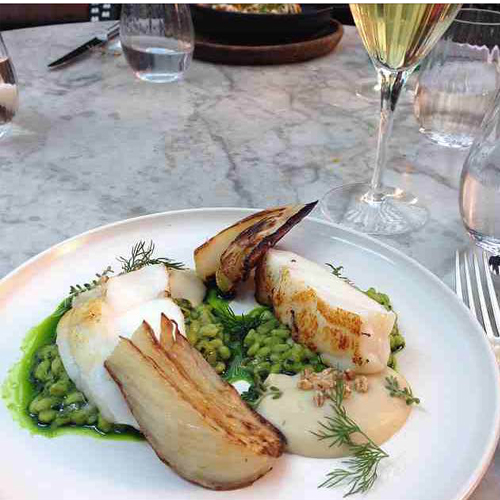 7. And for the sweet ending, wanna indulge in pecan pie?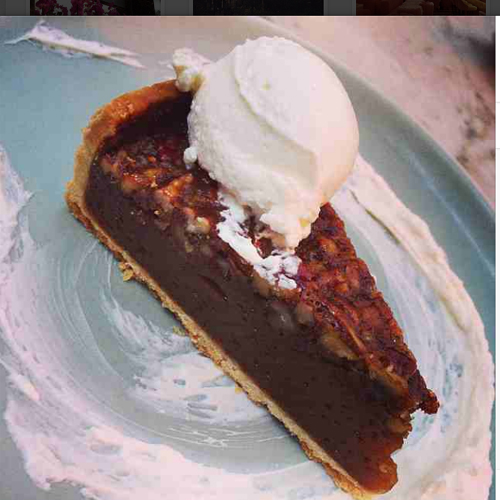 8. On some other day, Gretchen prefers meat. Here's a Wagyu tartare with black truffle at Zuma, a pricey Japanese restaurant in Knightsbridge, London.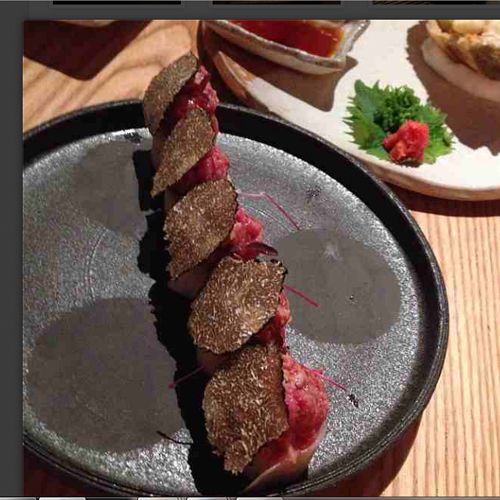 9. How about some Wagyu Foie Gras with Truffle?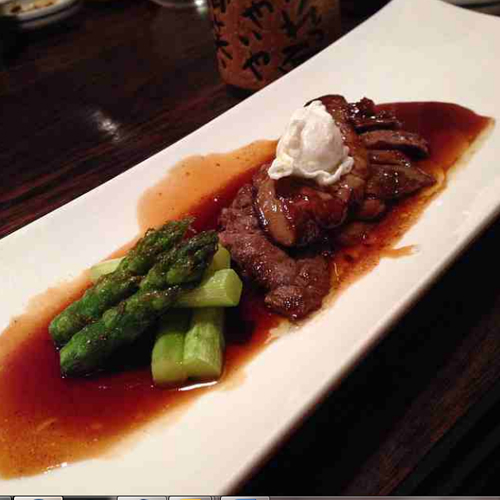 10. But nothing beats strolling down the streets of London with your beau.
Posted on November 12, the caprion read, "Walking around London with my Tony."
11. Gretchen's IG is not complete without fashion finds.
Here, she proudly shows the shoe her daughter Dominique bought for her: a pair of Martin Margiela sneakers.
"It was a beautiful day to walk around London. My little one @dominiquecojuangco walked away & got these shoes for me," she said in the caption.
According to www.polyvore.com these paint-splatter trainers cost around $503 or P22,000.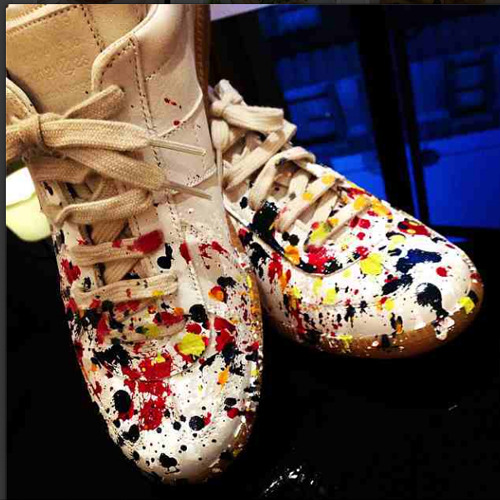 12. A vacation would not be complete without shopping.
Taken at Fortnum & Mason, a department store in Piccadilly, London. "My happy place," Gretchen wrote.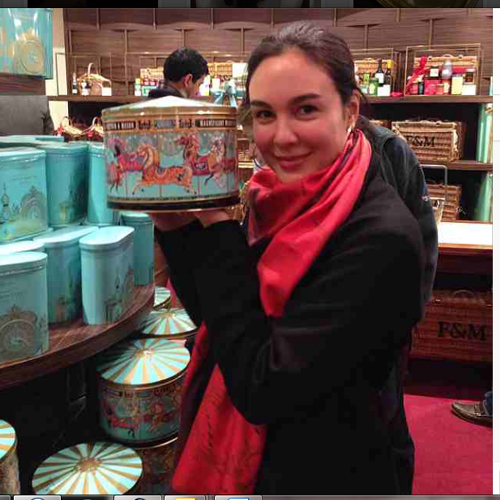 13. We wonder what "Christmas presents" Gretchen put in these boxes that were sent to her home in Manila.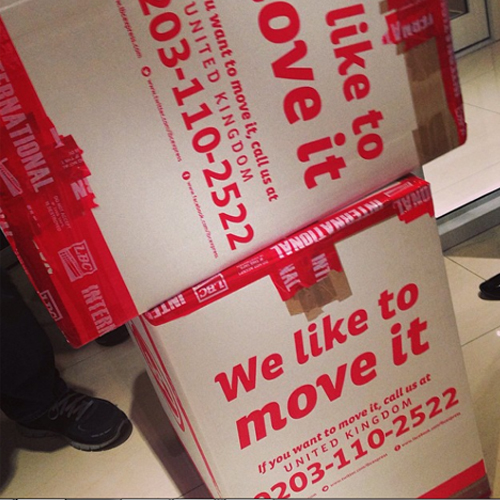 14. Waking up sans make-up and still looking beautiful!
By the way, here's how she described this bonding moment with Dominique: "Snuggle time with my little one @Dominiquecojuangco is my favorite Time."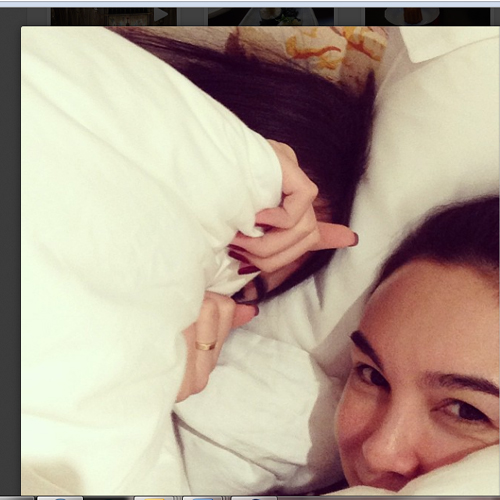 15. Lastly, in the middle of her vacation and Instagram lifestyle posts, some wise words: