The easiest way to make a dramatic entrance this 2015 is to literally glitter in gold.
Style tip #1 Add some spice to your ordinary day with gold metallic nails!
Take it from Anne Curtis and Rhian Ramos, who both greeted the New Year with some sparkles.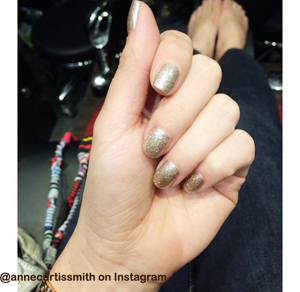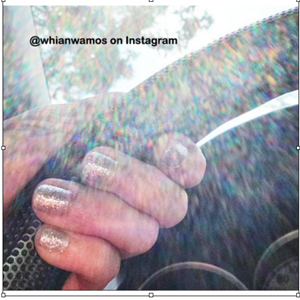 Style tip #2 Shine and inspire, like Kim Jones, with Link of Hearts handmade jewelry.
On Instagram, she wrote, "I love supporting fashion brands behind a cause. @linkofhearts sets out to remove the damaging stigma around mental illness and inspire those suffering depression; for every one piece sold another will be given to one of those people to serve as daily reminders and inspiration.
"Mine says Purpose to remind me of Jeremiah 29:11 and to keep me focused on Him..."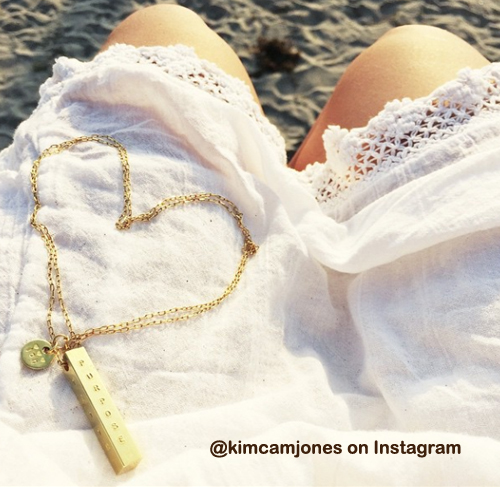 Style tip #3 Wear outfits that are "...brighter than sunshine," says celebrity stylist Liz Uy on Instagram.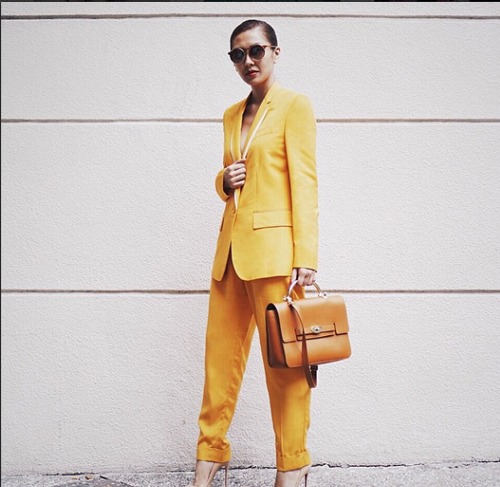 Style tip #4 Dye your hair, and let that be the start of more adventurous choices!

Go blonde like Vice Ganda?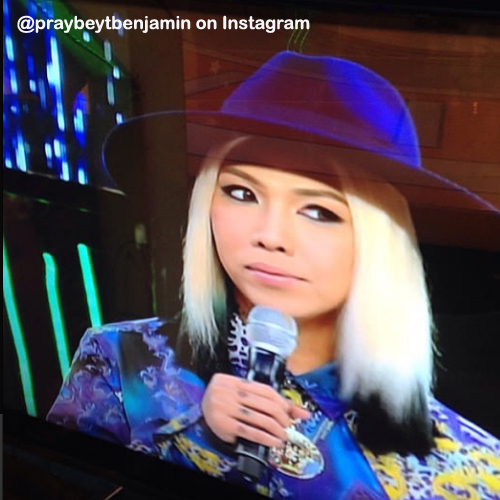 Style tip #5 Accessorize!
In a previous interview, Solenn Heussaff advised going against "over-the-top that you can't wear it to work" accessories.

She is presently the face of Avon's Belle & blush gift set, which she described on Instagram as "dainty, pretty, and elegant."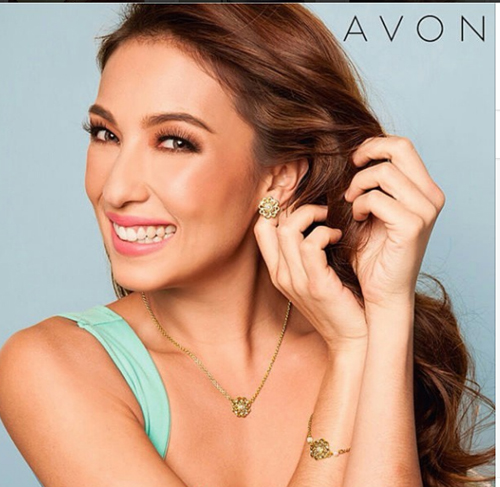 Style tip #6 But if you've got the money to buy expensive bling, go make a bold statement with the recent collection of F&C Jewelry, a 40-year-old company put up by Marcelino Florete Jr. and his wife Susan Caperonce-Florete.

For the Year of the Wood Sheep, feng shui experts recommend wearing all shades of green and brown.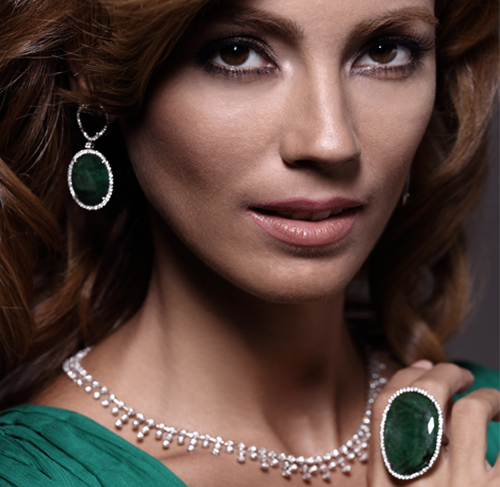 This set of sliced green emerald ring and earrings with diamonds in 18-karat white gold go well with any LBD (Little Black Dress).