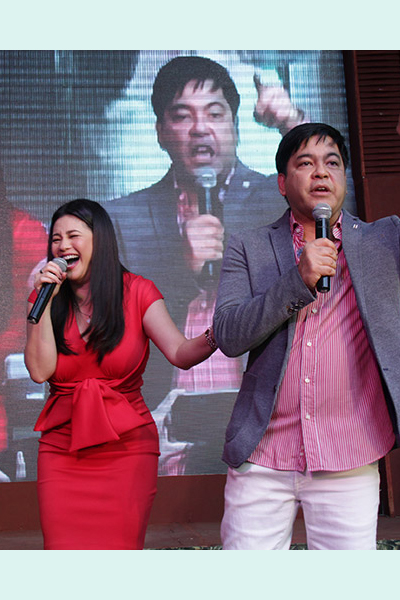 IMAGE pldthome.com
---
Out of the numerous product launches PEP.ph (Philippine Entertainment Portal) attended, we came up with a stuff-to-make-life-convenient list.
1. For busy moms like Regine Velasquez

There's the FamCam, which is a way to watch over your family from wherever you are.
It's a home monitoring system that uses WiFi connectivity on the TelPad platform of PLDT. Meaning, it's not like CCTV where there are wires from all over!
Why it's cool? First, it can transmit live footage to mobile devices using PLDT Home DSL connection. Second, it can be paired with an existing Telpad subscription for a small additional fee per month.
2. For traffic-allergic people
There's the Honda Click 125i, dubbed as the "future of scooters."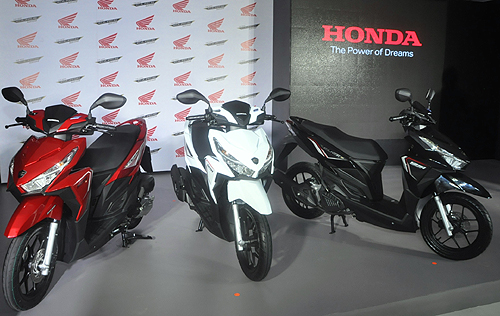 Says Elie Salamangkit Jr., new model and accessory development manager, it is "...our answer to customers who are looking for environmental-friendly Super Sports Scooter with superior specification, unbeatable features and 'futuristic' design."
Other smart features that help bikers have a safe and smooth ride: Enhance Smart Power (eSP), Idling Stop System (ISS) and trendsetter Combined Brake System (CBS).
Price is PhP 87,900.00!
3. For those who like fuss-free fashion
There's the 501CT (Customized and Tapered) by Levi's.
It's a pair of jeans which can be worn three ways: down-sized, true-to-size, and up-sized.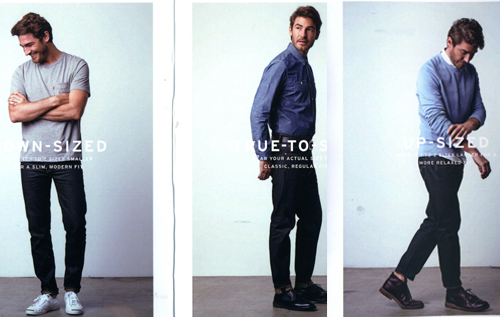 4. For those who are into anything organic

There's the Lush shampoo range,which has "multi-tasking ingredients!"

If you've tried using gugu, aloe vera, and even egg directly on your scalp and hair, aren't they a bit messy and even time-consuming?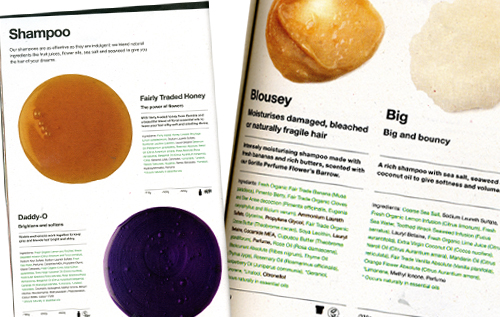 This U.K.-based company put sea salt on the Big shampoo; honey in the Fairly traded honey shampoo; Cocoa butter in the Blousey shampoo and godiva shampoo bar; Lemon in the Jersey Bounce shampoo and Montalbano shampoo bar, Coconut in Curly Wurly shampoo and Trichomania solid shampoo; and eggs on Jersey Bounce shampoo and Curly Wurly shampoo.
ADVERTISEMENT - CONTINUE READING BELOW