Clear blue skies and sunshine!
A fitting beginning for a love as radiant and beautiful as that of Toni Gonzaga and Paul Soriano on the day of their wedding.
The simply elegant occasion can be put into three words: God, family, and love.
Family, friends, and supporters of Toni and Paul stood witness to the blessedness of their union at the United Methodist Church in Taytay, Rizal.
It was a small church ceremony (just the way Toni wanted) with lavish floral production designed by Gideon Hermosa.


What and who did they wear on their big day?
Paul donned a black suit and necktie from Hugo Boss.
Toni wore a ready-to-wear Vera Wang wedding gown she picked from the rack of the designer's boutique in Hong Kong.
The bride could not have chosen a better maid of honor than her sister, Alex Gonzaga—who was low key and stayed in the background all throughout the ceremony.
But her elegant lace gown designed by Rajo Laurel could not be missed.


FAMILY FIRST. Paul had known from the start he did not stand a chance with Toni if her parents would disapprove of him.
Thus, in the first nine months, he courted both Toni and her family.
He has acceded to the Gonzaga's wishes up to their wedding day, which was held in the family's hometown.
The Sorianos, meanwhile, have loved Toni as family since the time Paul introduced her to them.
All throughout their eight-year relationship, Toni and Paul have made certain that this is all for the Lord.
As Toni walked down the aisle, Paul shouted: "I LOVE YOU, CELESTINE! LET'S DO THIS!"
Kris Aquino, a guest at the wedding, was so touched by Paul's wedding vow to Toni she had to share it on social media. it was a Bible verse: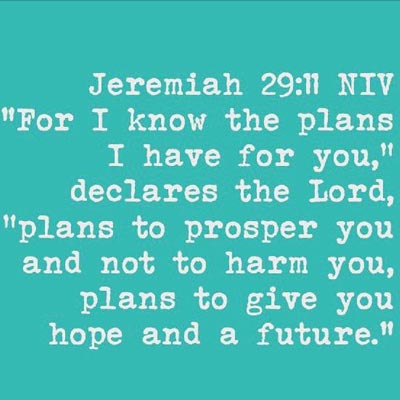 And while the bride was reciting her vows, especially when she said, "...Thank you for giving me your surname," the groom had to hold back his tears, aw!
Toni and Paul officially became a couple on June 12, 2007.
They got engaged seven and a half years later on Toni′s 31st birthday.
On the 8th anniversary of their relationship, Toni and Paul tied the knot.