Enrique Gil grew up in a home that he describes "special."
It's a modern Asian bungalow that sits on a 300-square-meter lot in a Parañaque subdivision.
VIEW GALLERY Enrique Gil: Modern Asian bungalow home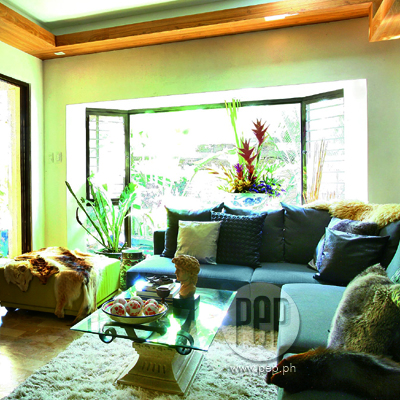 The Kapamilya actor shared that his mom Barbara Anne and late father Enrique Amadeo Gil bought the house in Parañaque when they were just starting out as a young couple in the 1980s.
"My mom was based in Cebu back then, she was already working for PAL [Philippine Airlines] when she met my dad and she wanted to have a place near the airport.
"So when my mom and dad got together, he moved here and then, boom! The kids suddenly came."
His father thought of getting a bigger place for their growing family but Enrique's mom insisted on staying put.
"My mom said, 'Ay, ayoko. Gusto ko 'yong malapit lang sa lahat.'
"Kaya kaming kids, isang kuwarto lang lahat kami, you know, gano'n.
"We'd all play games at night, watch DVDs, 'tapos tulog na lahat.
"So that's how it was when we were growing up.
"Anything that you could find in a kid, dito nangyari lahat 'yon."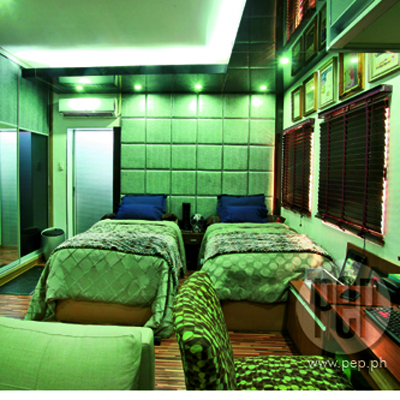 Even if Enrique can have his own bedroom now, he still sleeps in the same room with his brother Javy.
With a chuckle, his mom Barbara teased, "E paano, takot kasi."
The Kapamilya actor related that he continues to enjoy horror flicks even when they cause him sleepless nights and paranoia.
On the bedroom wall, above the windows, are framed old covers and inside pages from The Saturday Evening Post, the popular 1960s American magazine.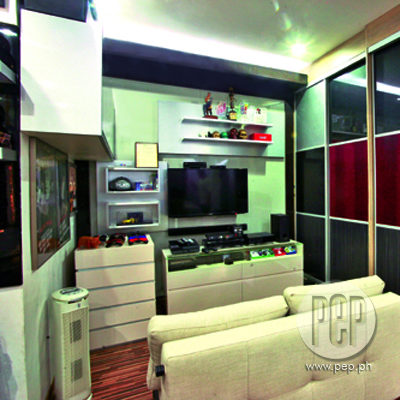 The family's main entertainment hub consists of a flat-screen TV, a DVD player, Microsoft Xbox, and Sony Playstation 4.
The Sony Playstation 4, according to Enrique's elder brother Javy, is "gamit na gamit ni Quen" because the young actor loves playing the PS4 game Call of Duty whenever he's at home.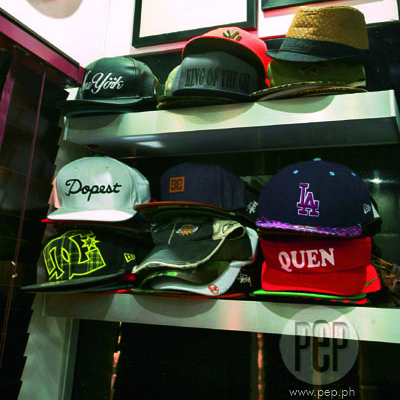 Apart from cars, Enrique also collects caps and watches.
To give an idea how many caps he owns, "We lost count na e hindi na talaga kasya dito [shelf]," he said.
The lucky beneficiary of this bounty is Javy who is allowed to use Enrique's stuff: caps, watches, jeans, and sunglasses.
Even shirts if he can fit into them.
Javy said, "You can see naman, he's bigger than me, so may mga clothes that don't fit me.
"But all his other things, I can use naman, share kami sa lahat.
"Even sa shoes, parehas naman kaming size ten."
Read the original article in YES! April 2014 issue.
Text and interview by Gabby Reyes Libarios. Photography by Cholo Dela Vega.