In the selfie universe, no one is just another face in the crowd.
That is, if you can manage it well. If your effort is not noticed, why bother?
Let's face it, a selfie is an ego trip, an indulgence, but who cares?
Everyone's in it.
So, here's the catch, the selfie universe has gotten so crowded, you have to make every shot a masterpiece to stand out.
You see shots of people in various locations, wearing different outfits, but they have the same smile and same tilt of the head.
That's fine, maybe.
But not to Kim Jones, whose selfies are picture perfect.
For her, the most important requisite of a selfie is a "good light."



Check out her blog and Instagram account, you'll know what she means.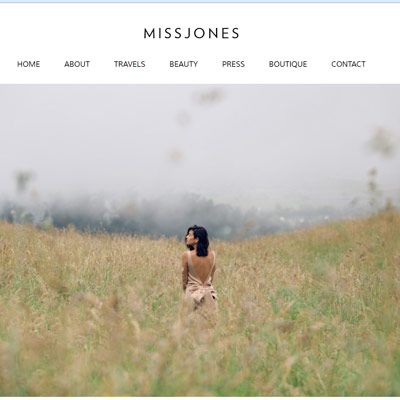 Next to finding a good light is "a good background," according to the wife of Jericho Rosales.
"Personally, I like landscape and anything with a bit of color," says Kim.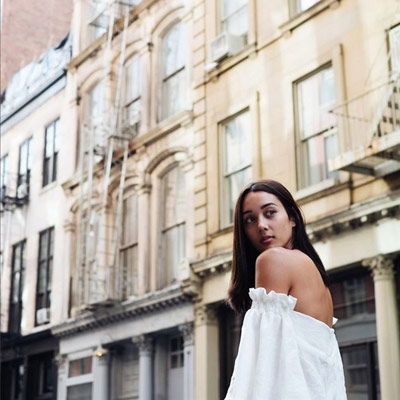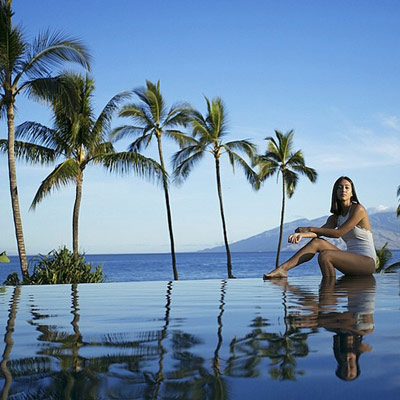 Third, find a good camera phone.
Kim is the face of Zenfone 2, which is bruited to be multi-awarded worldwide for its design and technology.
The features of Zenfone 2's various versions— Deluxe, Selfie, and Laser—were underlined at the recent Asus Zen Festival event in The Eye, Green Sun on Chino Roces Avenue Extension in Makati City.
Kim swears by it as the best selfie phone in town, here are the reasons why: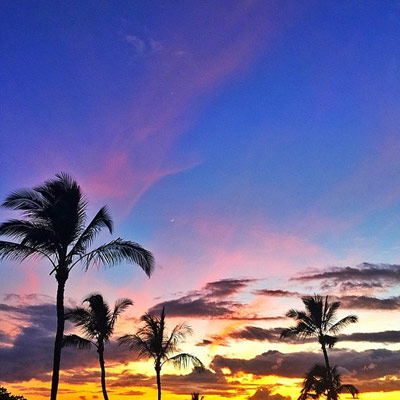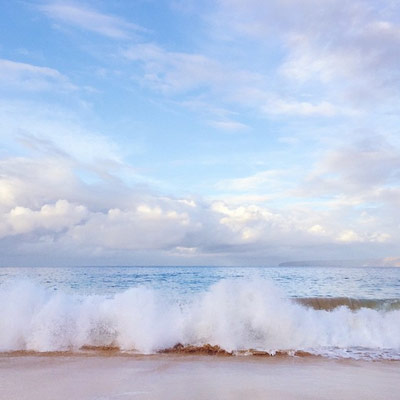 1) The Laser Auto-Focus
This one is for Miss Spontaneity for her spur-of- the-moment selfies. Without help, this is what she usually gets. Aargh!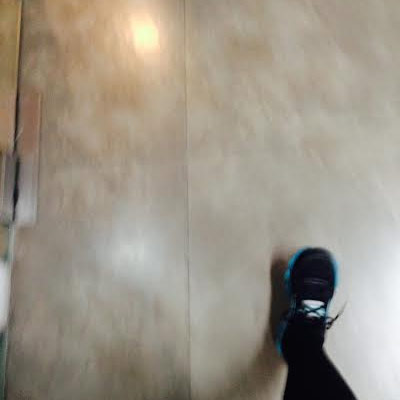 But with Laser auto focus, this shot is possible even in motion, look: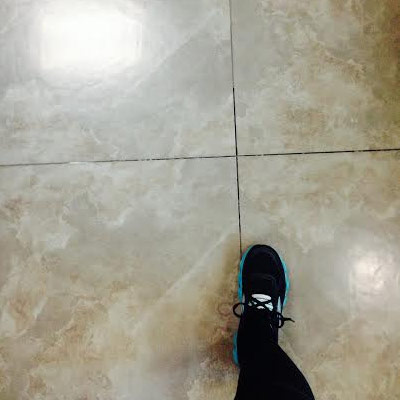 2) PixelMaster Camera 2.0
Its main camera boasts 13 megapixels, five-element lens, 2.0 aperture for low light, and dual flash tone to capture more colors.
Its front 5-megapixel camera has wide-angle lens for selfie.
All these are supposed to result in four times more details, the best image quality without any additional settings.
The photos below were taken almost simultaneously using a high-end phone, Zenfone 2 Laser, and a 15,000-peso smart phone, see if there's any difference.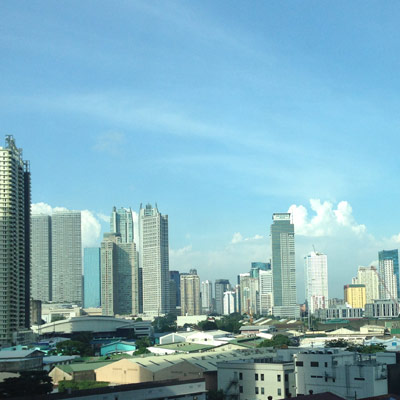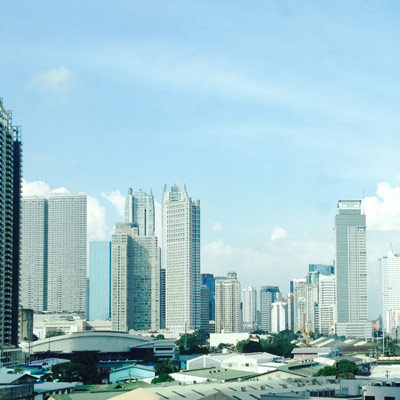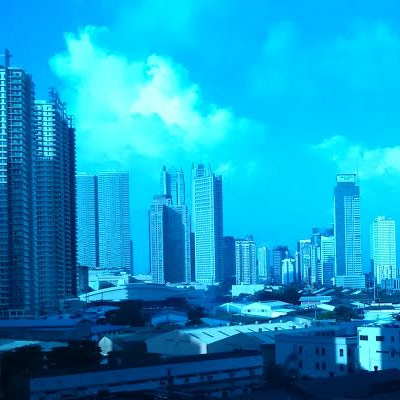 3) Its low-light mode claims to be "400% brighter."
The white bear was photographed using the high-end phone, Zenfone 2 Selfie, and the 15,000-peso smart phone in a dark room.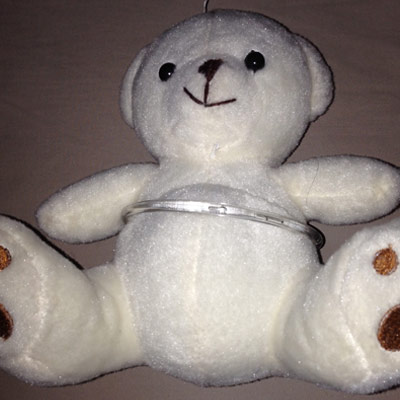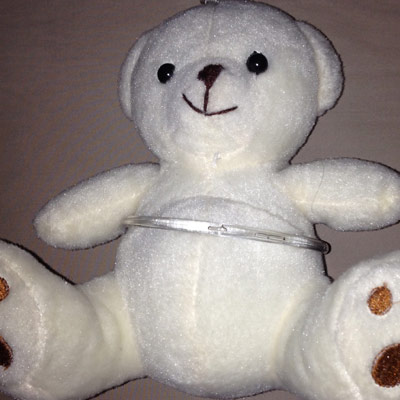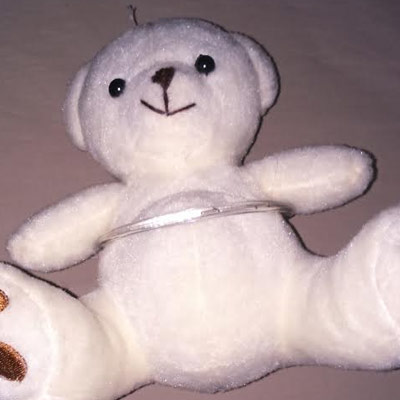 4) The 140-degree, wide-angle mode is great for wefies and groufies, as many as 10 people in one frame!
5) The Crystal Miracle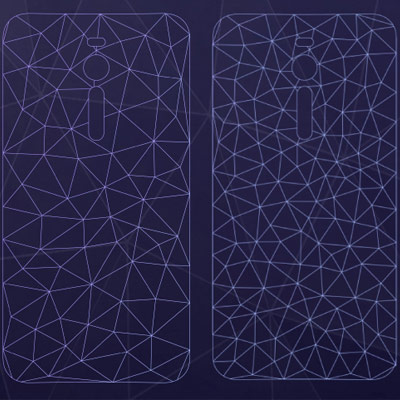 The 500+ polygons of its Deluxe series aren't just there for aesthetic reasons. They're supposed to give you a good grip.
You still want to see your shot (and your phone) after ziplining, right?
6) Its battery has a boost master that can charge your phone at double the speed.
But wherever you are and whatever gadget you are holding, nothing beats a selfie that captures your happiness. Snap away!