There's no single word to describe motherhood.
New moms, like Patty Laurel-Filart, would say, "It's not that easy," but just by looking at their babies, the tiredness dissipates.
At the recent launch of Disney Baby, Patty told PEP.ph (Philippine Entertainment Portal), "Aside from sleep, I'm so sleep-deprived.
"I have two hours of sleep last night.
"And I was like, 'Darling, we have to sleep because Mama has to work today.'"
But she came to the event without any trace of puyat.
Smiling, she described her new role as "the most difficult thing, it's the most wonderful thing at the same time."
Patty elaborated, "You're so tired but you enjoy doing it.
"You enjoy caring for your baby and being able to do everything for your son or your daughter.
"So it's a whirlwind of emotions but I wouldn't trade it for the world."
MAGICAL MOMENTS. Her three-month-old boy is "siksikero," which Patty doesn't mind because she loves cuddling her baby.
Another mommy duty she enjoys is shopping!
At the Disney Baby event, she gushed at its latest products lines, like Playtime, On-the-go, Dressing Baby...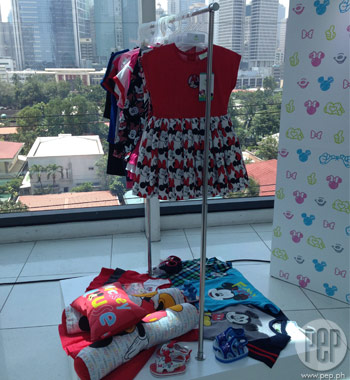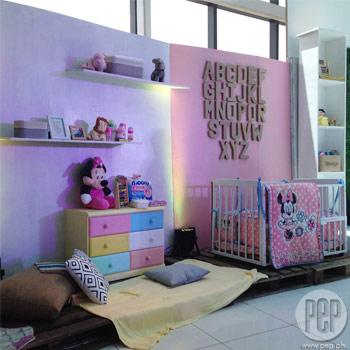 and Mealtime, which are all inspired by world-famous Mickey Mouse, Minnie Mouse, Winnie The Pooh, Dumbo, and other Disney characters.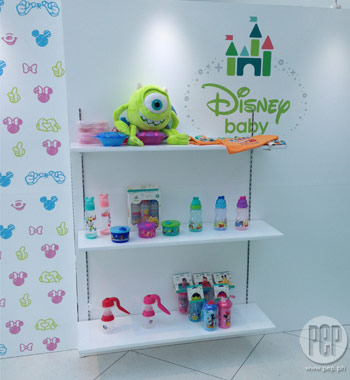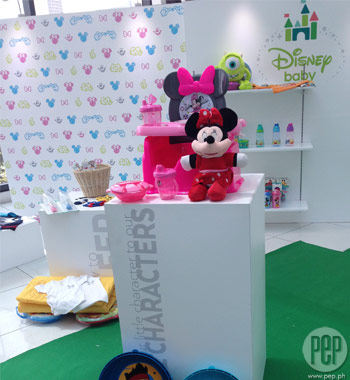 The brand now basically cover most necessities—from toys to linen to feeding bottles stroller to crib to potty trainer, etc.—of infants and toddlers.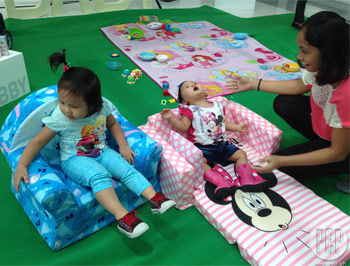 Veronica Cabalinan, country director for retail and licensing of The Walt Disney Company Philippines, told the moms who attended the launch, "With Disney Baby, families can connect and grow a special lasting bond with our stories and characters."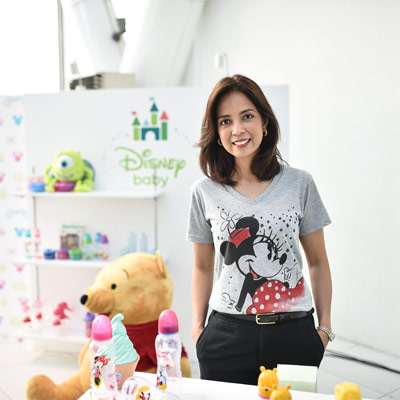 Disney Baby is available in SM Department Stores Nationwide.