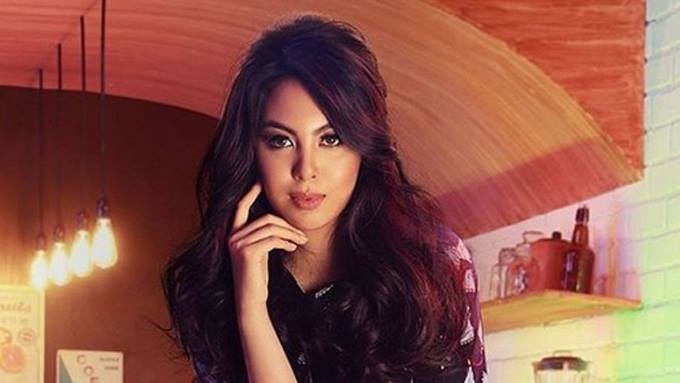 IMAGE @dominiquecojuangco on Instagram
---
Dominique Cojuangco, unica hija of actress Gretchen Barretto and businessman Tonyboy Cojuangco, will represent the Philippines to this year's Le Bal des Débutantes in Paris.
The event is one of the most prestigious high-society fashion events in the world, and was once cited by Forbes magazine as "one of the ten hottest parties in the world."
Why is it a big deal?
In an interview, Ophélie Renouard, founder of Parisian Le Bal, explained why it's a coveted ball for young ladies.
"The event now serves as their couture and media premiere.
"Even if they come from privileged families, they might not have tried a couture gown or worn fabulous jewelry, and most of the time, they have not been in the media."
The criteria for invitation, according to an article published in The Daily Telegraph, are "looks, brains, and famous parents."
Dominique will have the chance to experience it all on November 28.
Dominique said she has been keeping it a secret for a long time until this weekend, when she let the cat out of the bag through her Instagram account.
Her Instagram video, where she's seen speaking French, had this caption, "My French isn't the best, but hey I tried.
"It took every fibre of my being to keep this a secret for so long.
"I am thrilled to announce that I will be the Philippine representative at Le Bal des Débutantes this year."
Even before she made her official announcement, Dominique dropped hints that she will part of Le Bal des Débutantes 2015.
ADVERTISEMENT - CONTINUE READING BELOW
She posted Vivienne Westwood dresses on her social media account.