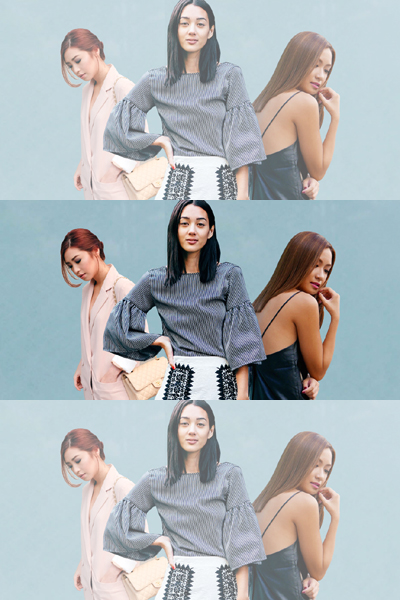 IMAGE stylebible.ph
---
Before this year officially comes to a close, stylebible.ph took a moment to recognize its most fashionable bits.
Kicking off a series of 2015 roundups, we bring you the local blogging industry's cream of the crop based on their number of endorsements plus social media followers.
Herewith, this year's 10 most influential in the local blogging biz: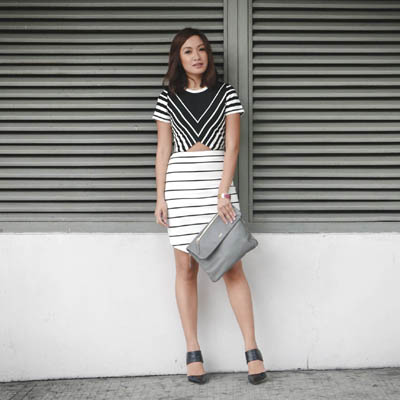 ADVERTISEMENT - CONTINUE READING BELOW
@laureenmuy)
Kim Jones (@kimcamjones)
IG followers: 485K
Twitter followers: 45.9K
Mrs. Jericho Rosales aka Miss Jones has certainly come a long way since her days as a model and a host.
Landing a spot as one of the country's top fashion bloggers, Kim often collaborates with big brands like Gucci and Louis Vuitton, and never fails to take our breath away with her editorial-worthy content.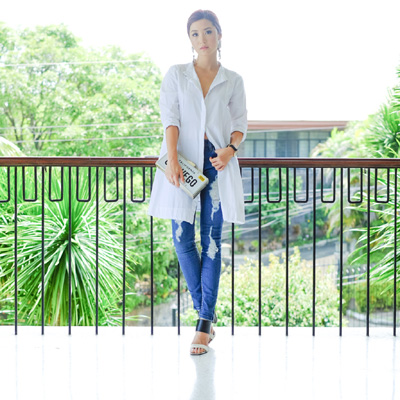 ADVERTISEMENT - CONTINUE READING BELOW
Kryz Uy (@kryzzzie)
IG followers: 349k
Twitter followers: 42.4K
One of the pioneers of local fashion blogging, Kryz—with no surprise—landed her place at the top with her stylish and sensible take on fashion. The Cebuana blogger remains to be the go-to influencer of brands such as Ponds's, Sfera, and Lux.
@itscamilleco)
Tricia Gosingtian (@tgosingtian)
IG followers: 194k
Twitter followers: 42.5K
Another social media savvy lady who was already there in the blogging world way before it became an It hobby, Tricia has successfully built a solid base of loyal followers over the years.
With her unique kawaii style that sets her apart from the rest, she continues to go places while working with big brands such as Charriol, Pond's, and TRESemme, to mention a few.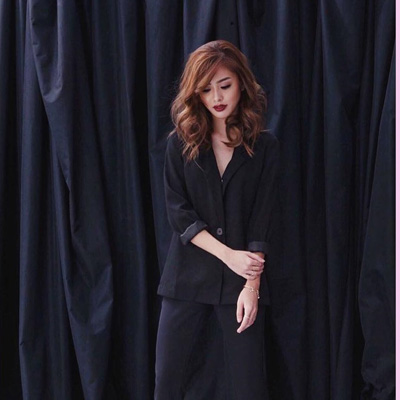 ADVERTISEMENT - CONTINUE READING BELOW
Arisse de Santos (@arissedsnts)
IG followers: 188k
Twitter followers: 51.5K
She is Kathryn Bernardo's BFF. Arisse skyrocketed to fame when she decided to put up a digital home back in October 2014. Since then, Arisse has built a career as a blogger and has been partnering with brands such as ASUS, Benefit Cosmetics and Keds.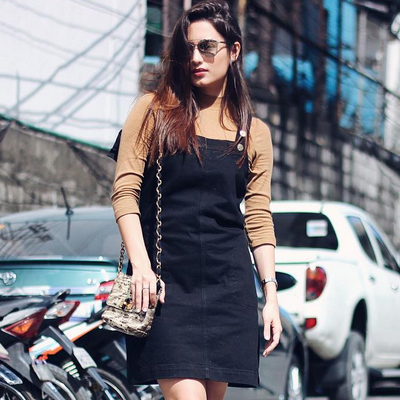 ADVERTISEMENT - CONTINUE READING BELOW
Nicole Andersson (@nicole_andersson)
IG followers: 147k
Twitter followers: 148K
Nicole isn't so different from her blogger besties. With more than a hundred and forty thousand followers on Instagram, this mestiza beauty snags endorsements from Lux, Pond's, and Smart.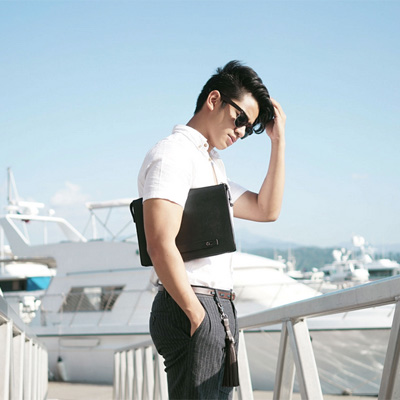 David Guison (@davidguison)
IG followers: 145k
Twitter followers: 30.6K
ADVERTISEMENT - CONTINUE READING BELOW
The only guy on this list isn't one to be taken lightly as a menswear blogger.
David, who launched his digital home way back in 2009, still continues to work with local and international brands such as Call It Spring, Forever 21, and Perry Ellis.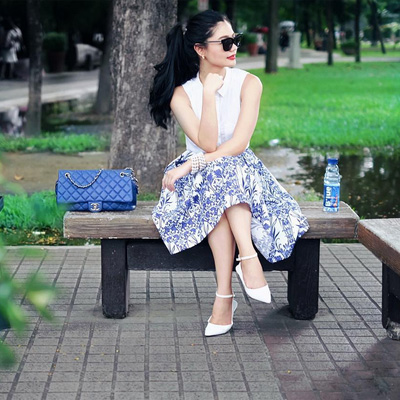 Verniece Enciso (@vernieceenciso)
IG followers: 139k
ADVERTISEMENT - CONTINUE READING BELOW
Twitter followers: 17.1K
Made of sugar, spice, and everything nice, Verniece is more popularly known as the other half of V, which is the shared virtual diary of the Enciso sisters.
BucketFeet, Clinique, and Miss Selfridge are just some of the many brands that fancy her sweet and bubbly style and persona.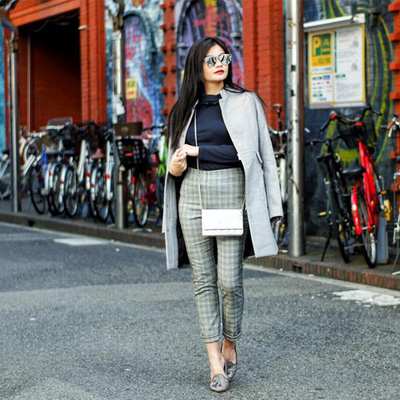 ADVERTISEMENT - CONTINUE READING BELOW
Vern Enciso (@vernenciso)
IG followers: 110k
Twitter followers: 16.9K
You didn't think Verniece's doppelganger of a sister wouldn't make it to this list, did you?
Not to be confused with each other, Vern's style is more on the classic side of the spectrum, which favors tweed jackets and Chanel 2.55. Nevertheless, the brands she works with—including Smart, Levi's, and H&M—are just as sold on her.