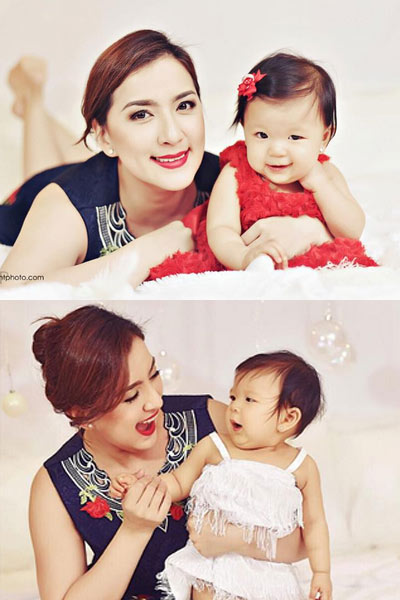 IMAGE @realaramina on Instagram
---
Amanda Gabrielle is Ara Mina's everyday source of wonder.
As her first birthday approaches, the excited first-time mom makes a countdown with pre-birthday photos on her Instagram account.
Check out their adorable photos that are double-tap worthy.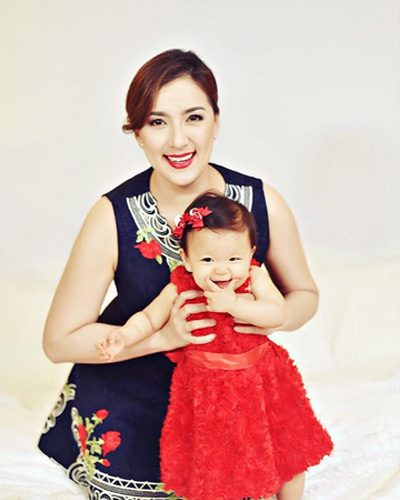 Baby Mandy has no problem posing for the camera with Mommy.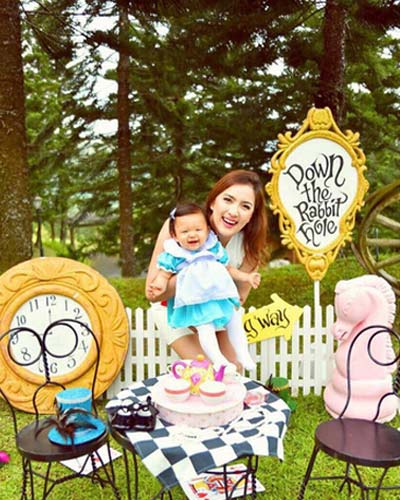 The theme of her first birthday party will be "Alice in Wonderland"...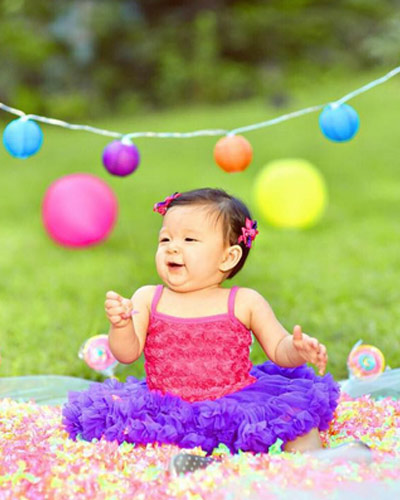 ...hence, the official hashtag is #AmandainOnederland.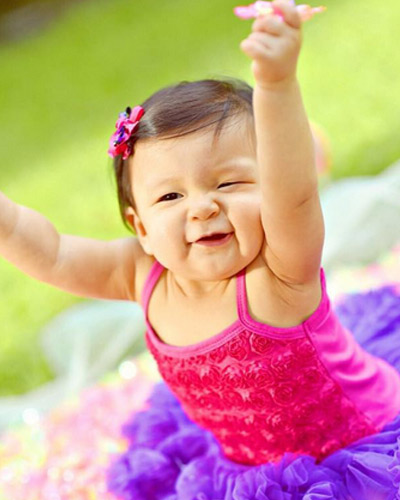 Baby Mandy is one of the celeb babies who has her own Instagram account.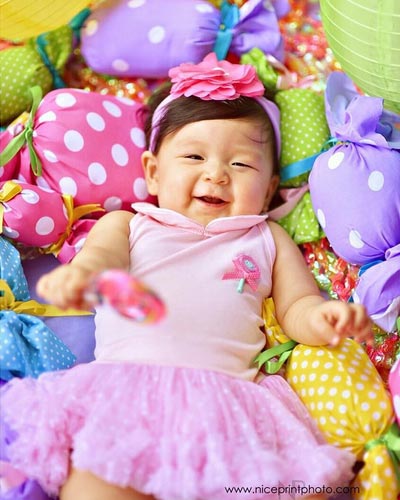 She currently has a total of 11,873 followers.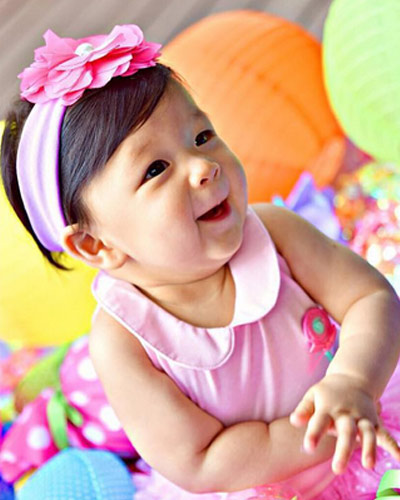 Who doesn't want this cutie patootie on their Instagram feed?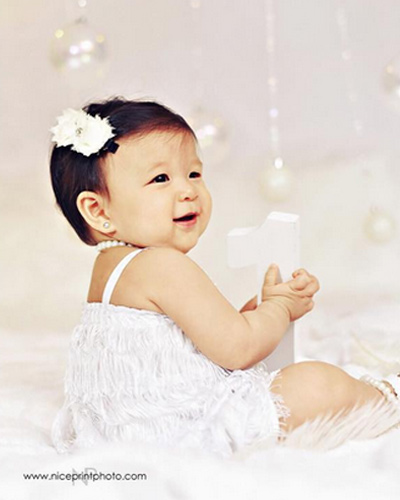 We can't wait for Baby Mandy's first birthday on December 17.