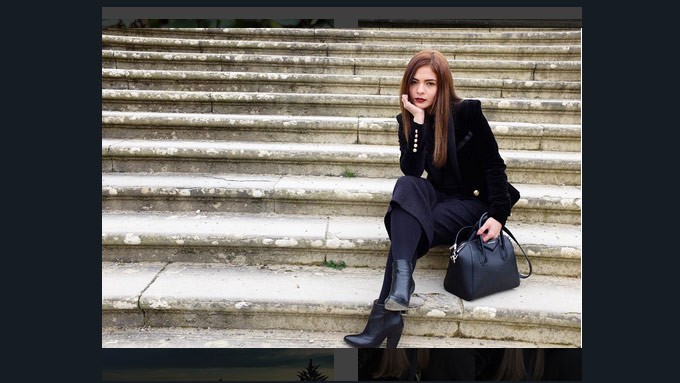 ---
Italy remains one of the most visited countries in the world.
Tuscany, its west-coast region, is where you can find the Leaning Tower of Pisa and get your fill of amazing architecture, world-class art (think of Michaelangelo's David), and picturesque landscapes!
Its capital Florence was where famous brands Gucci and Roberto Cavalli were born.
Lombardy, the northern region, where you can find The Church and Dominican Convent of Santa Maria delle Grazie, which houses Leonardo Da Vinci's The Last Supper.
Its capital Milan is the world's fashion capital, where you can find the headquarters of Valentino, Versace,
Armani, Prada, and Dolce & Gabbana.
Veneto, the north-eastern region, is famous for its wines, art cities, mountain and long, sandy beaches.
Its capital Venice is where you can find the Grand Canal and the gondolas.
The #LoveItaly Instagram updates of Lovi Poe give you more than a glimpse of the country.
Here are 12 things you can do:
1. See the beauty of Boboli Gardens that is not just a "green lung" in Florence, but one of the greatest open-air museums that embraces another site of culture, the Pitti Palace.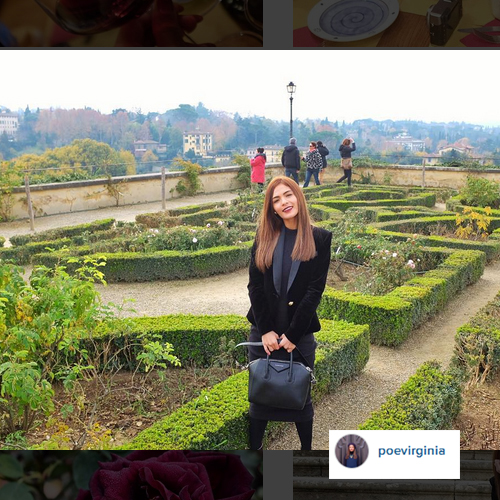 2. Climb the spiral stairs leading to the top of the Leaning Tower and take a photo with the bell!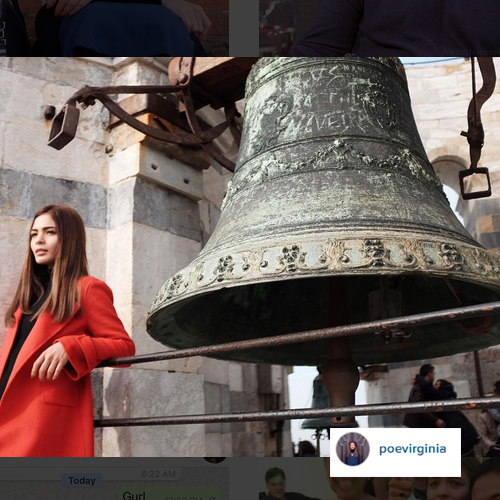 It actually does lean to one side as it is a freestanding bell tower located in Pisa City.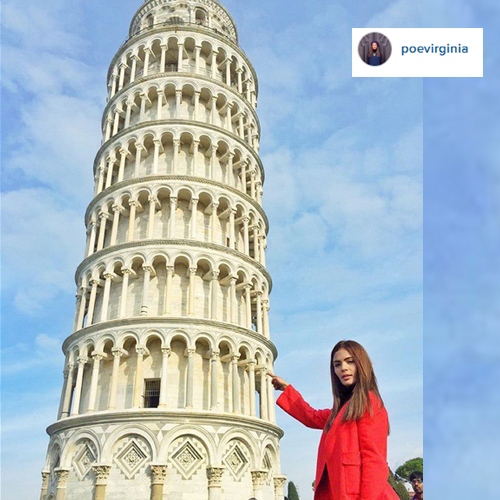 3. Feed pigeons in Piazza del Duomo, the main square in the city of Milan.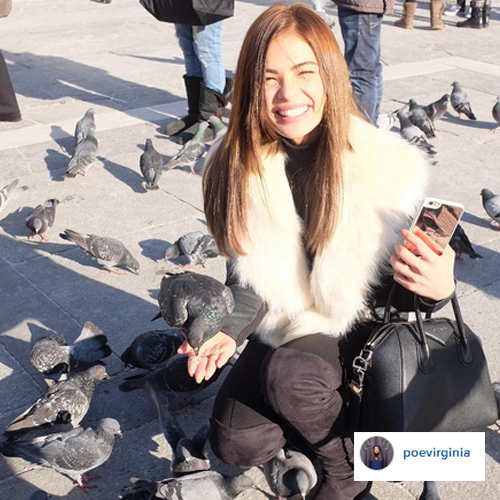 4. Take a jump shot in front of the 323 ft. bell tower of San Marco campanile.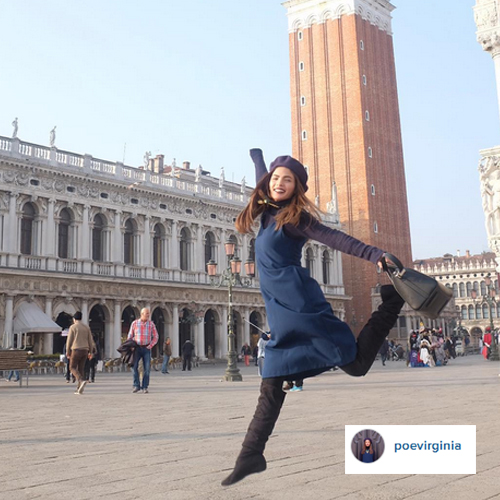 5. Walk around the streets of Firenze in Florence, then check out the marvelous work of street painters who recreate famous paintings in chalk pastel on the ground.
6. Make sure to experience riding gondola in Venice.
It is a traditional, flat-bottomed Venetian rowing boat, well suited to the conditions of the Venetian lagoon.
ADVERTISEMENT - CONTINUE READING BELOW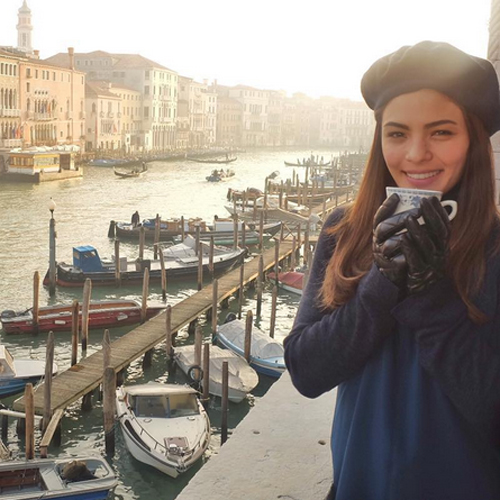 7. Take #OOTD pose at Rada in Chianti. The Ancient Hamlet is a nice backdrop!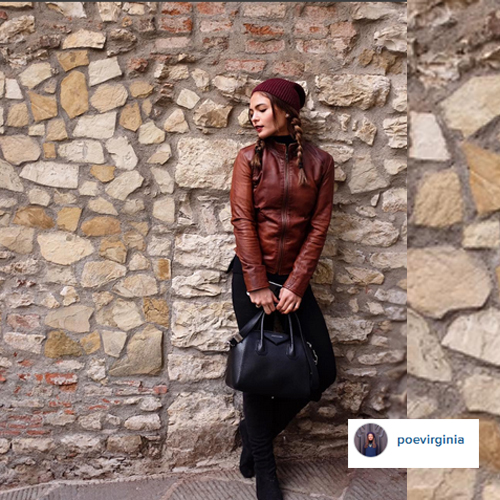 8. Italy is also a home to some of the oldest wine-producing regions in the world, so have a glass or two at the Ristorante La botte di Bacco with your family or friend.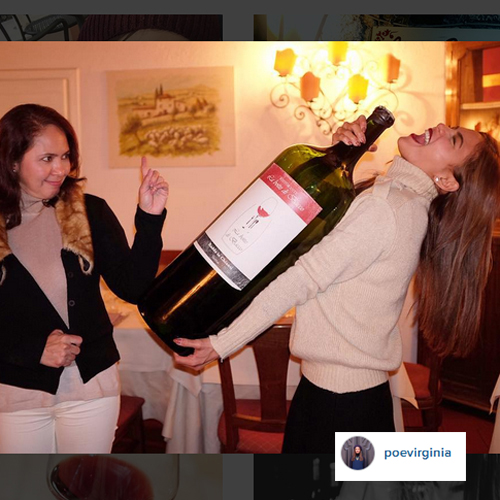 9. Have some alone time with Italian Beer in Caffè Vitti.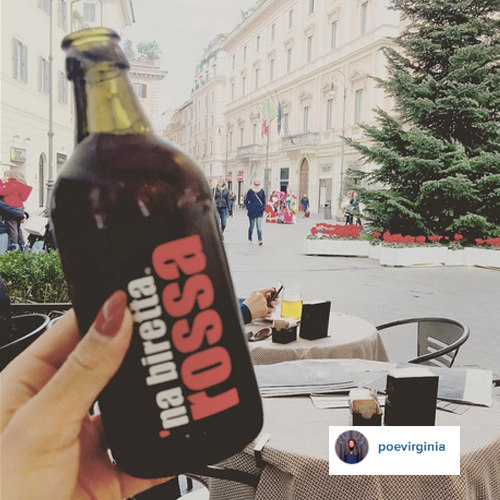 10. Visit Mercato Centrale in Firenze where all the food have some sort of truffle!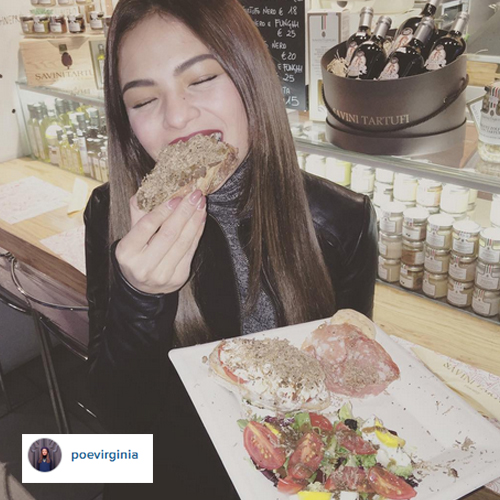 11. A big fan of Gucci?
Well, this high-end fashion brand doesn't only sell bags, clothes, and shoes. It also has a coffee shop in Milan.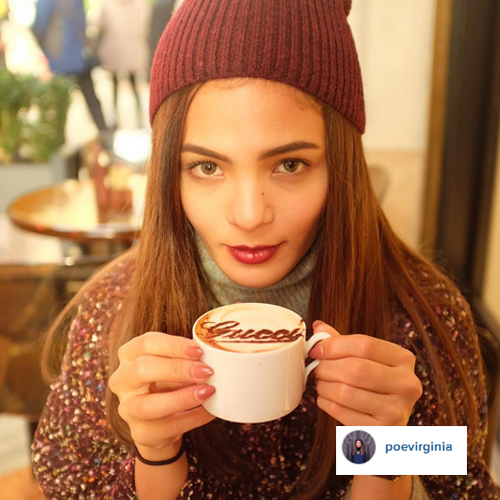 12. Of course, don't leave Italy without taking a selfie with one of the most popular Baroque fountain in the world, Fontana Di Trevi-Roma.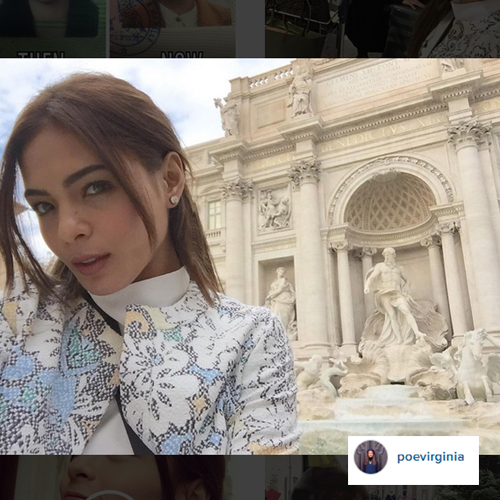 Make it one of your #TravelGoals next year!