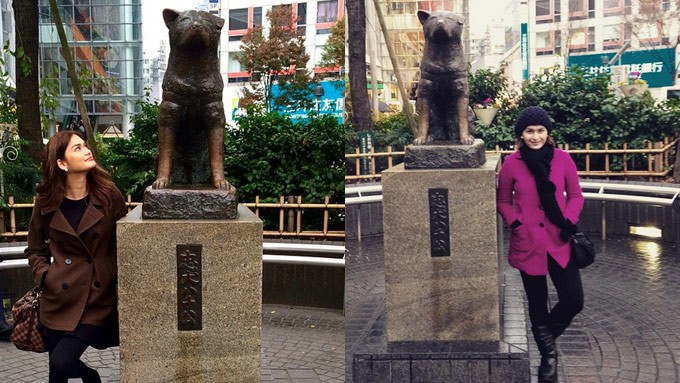 ---
Celebrities who go to Tokyo, Japan usually include "a selfie with Hachiko" in their must-do list.
A famous dog who lived in the 1920s, Hachiko's touching tale has been retold in various forms.
In 1924, the tandem of an Akita dog and Hidesaburo Ueno, an Agriculture professor at the University of Tokyo, had become a familiar sight to commuters at the Shibuya train station.
In May 1925, the dog waited for his master, who didn't make it because he suffered cerebral hemorrhage which caused his death.
For the next nine years, nine months, and 15 days, Hachiko's daily routine was go to the spot where he'd usually wait for Ueno at the usual time they'd usually meet.
His story reached the press, particularly, Asahi Shimbun (Morning Sun Newspaper), which published an article about the dog on October 4, 1932.
Hachiko became famous and a national symbol of loyalty.
In April 1934, a bronze statue in his likeness was erected at the Shibuya train station. Hachiko himself was present during the unveiling.
ADVERTISEMENT - CONTINUE READING BELOW
But according to Asahi Shimbun, it was melted down when the country needed metal for the war.
After his death on March 8, 1935, the Japanese and people around the world have continued to honor his memory.
His fur was preserved, stuffed, and mounted at the National Science Museum of Tokyo in Ueno, Japan.
Four more statues were erected. The one in Shibuya train station, which was put up in 1948, has become the most visited landmark and the most photographed spot.
Several films (including Richard Gere's Hachi: A Dog's Tale), plays, books, and video games were inspired by his story.
April 8 became Hachiko's day, where thousands of dog lovers would pay homage to his 67-year-old statue.
Among the millions of people who had the chance to have their picture taken with Hachiko were these stars.
Miss Universe 2015 Pia Wurtzbach
@piawurtzbach on Instagram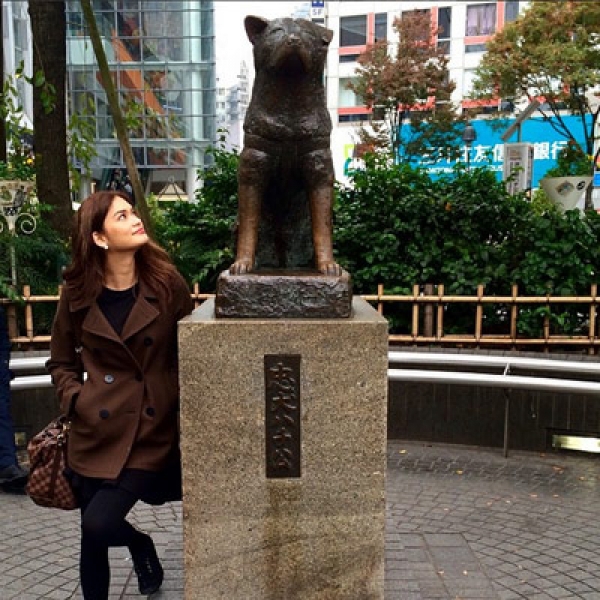 ADVERTISEMENT - CONTINUE READING BELOW
Alden Richards
@aldenatics on Instagram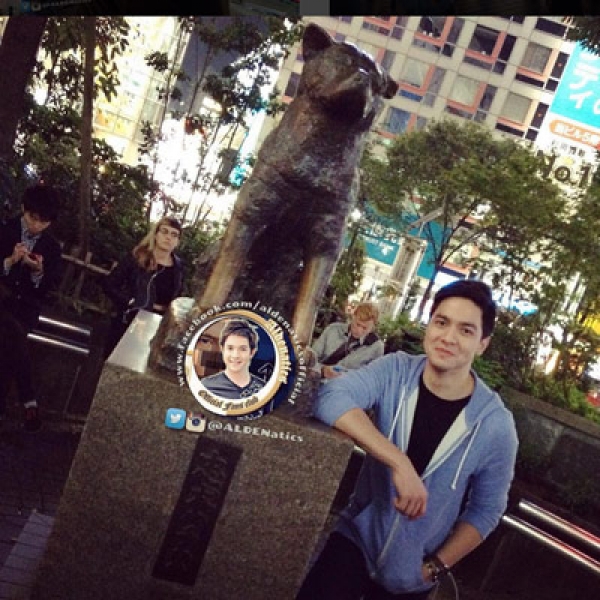 Anne Curtis
@annecurtissmith on Instagram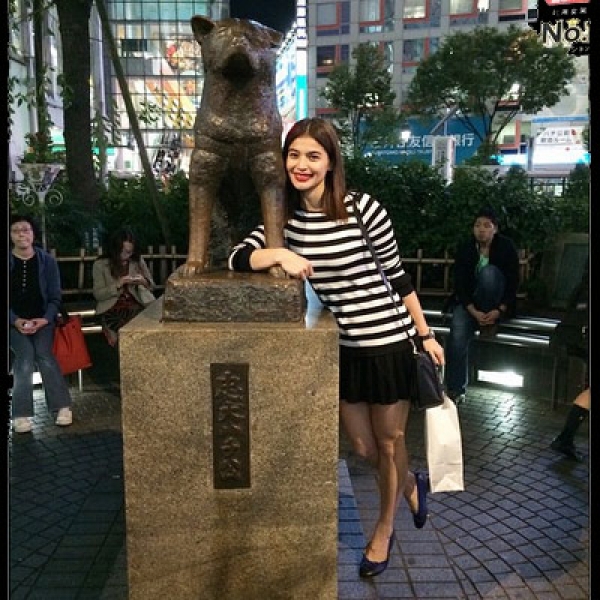 ADVERTISEMENT - CONTINUE READING BELOW
Heart Evangelista and husband, Senator Chiz Escudero
@iamhearte on Instagram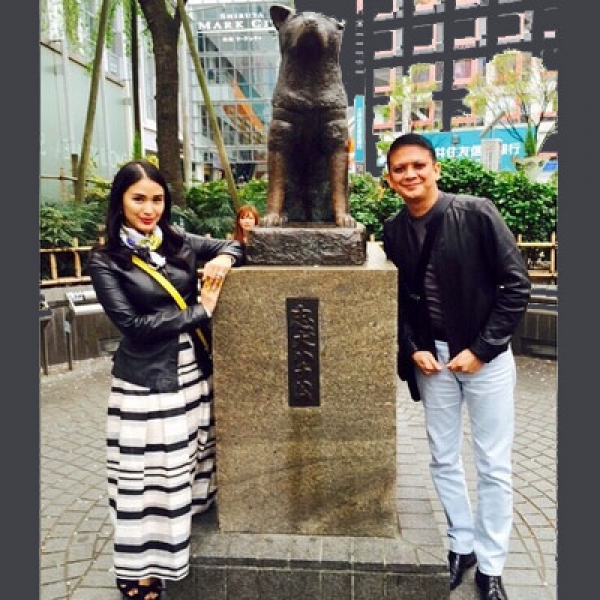 Gerald Anderson, his dad Gerald Sr. and brother Kenneth
@andersongeraldjr on Instagram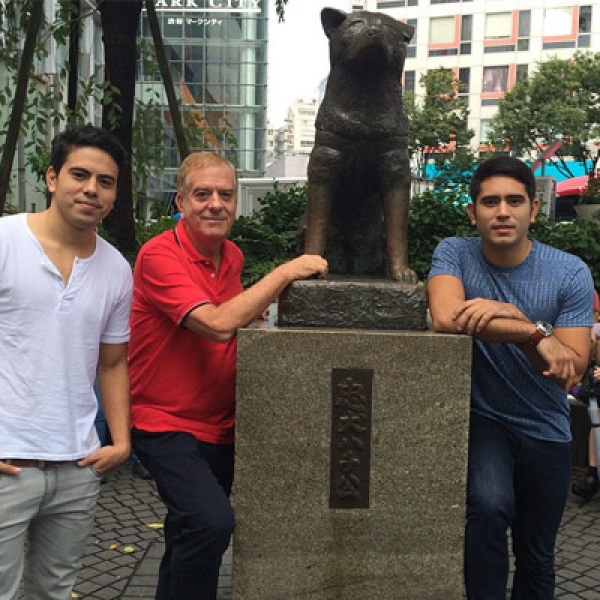 ADVERTISEMENT - CONTINUE READING BELOW
Carmina Villarroel and her twin kids Mavy and Cassy
@mina_villarroel on Instagram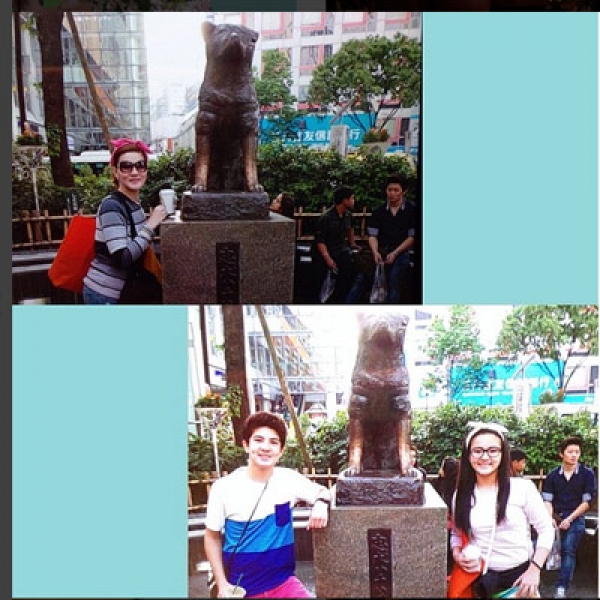 Enchong Dee
@mr_enchongdee on Instagram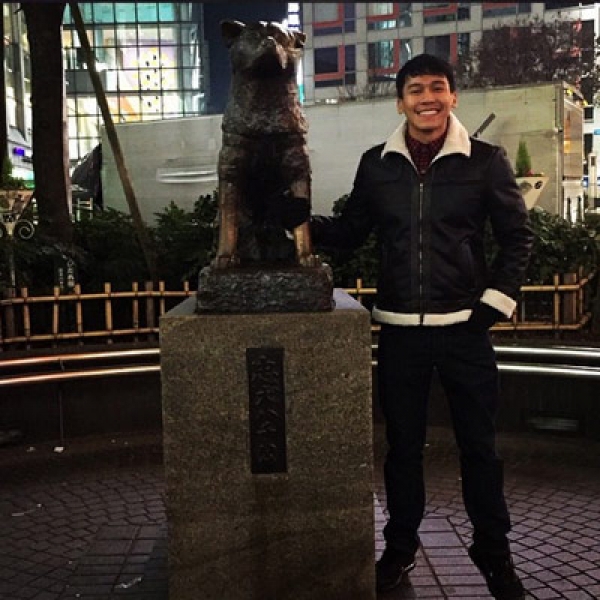 ADVERTISEMENT - CONTINUE READING BELOW
Camille Prats and fiance John Yambao
@camilleprats on Instagram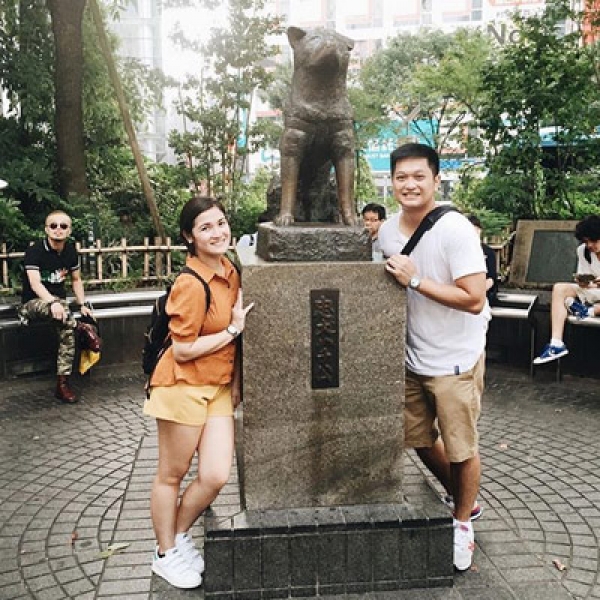 John Prats
@iamjohnprats on Instagram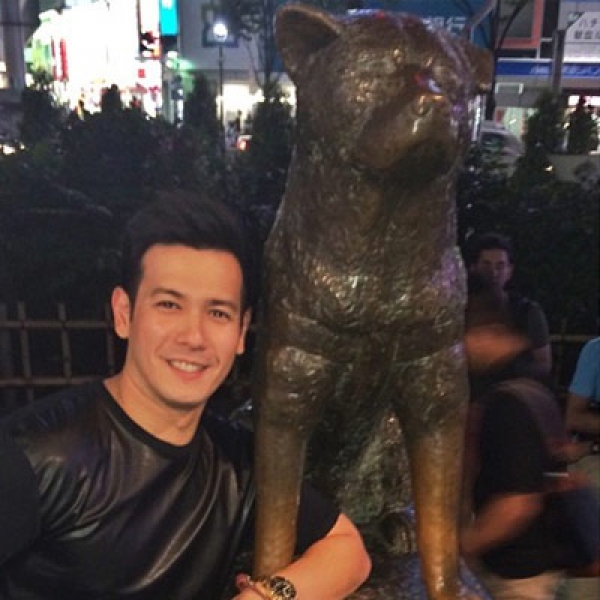 ADVERTISEMENT - CONTINUE READING BELOW
Erich Gonzales
@erichgg on Instagram
The Eigenmanns: Gabby (third from left) and his family with Geoff (right)

courtesy of Rose Garcia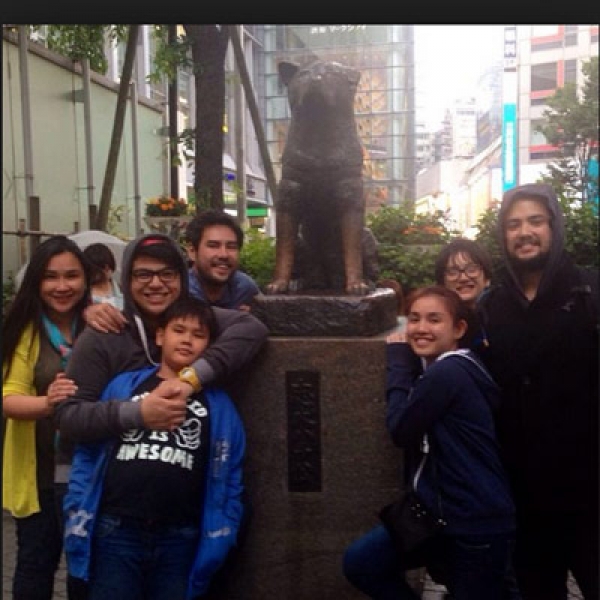 ADVERTISEMENT - CONTINUE READING BELOW
Pauleen Luna
@pauleenluna on Instagram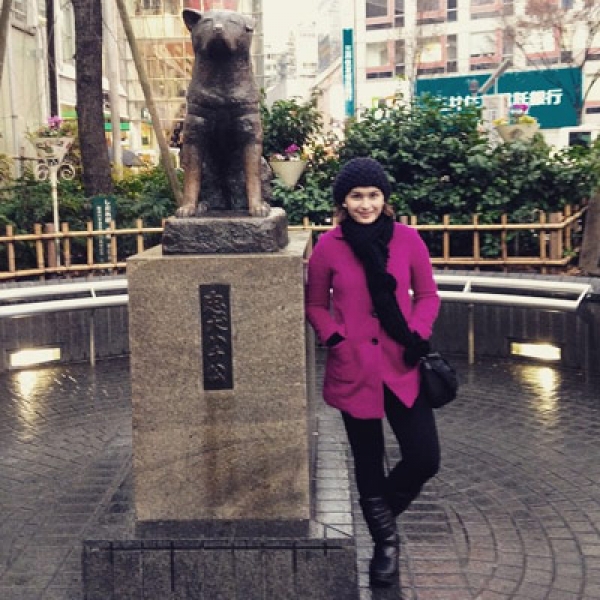 Iya Villania-Arellano
@iyavillania on Instagram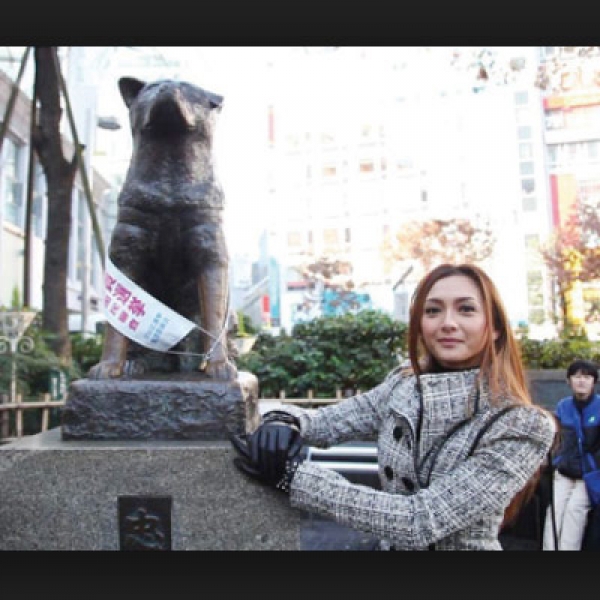 ADVERTISEMENT - CONTINUE READING BELOW
Andre Paras
@andreparas on Instagram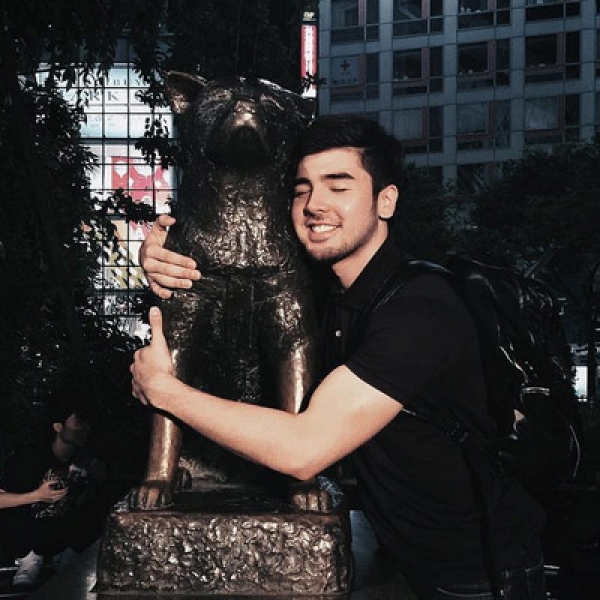 Joseph Marco
@josephcmarco on Instagram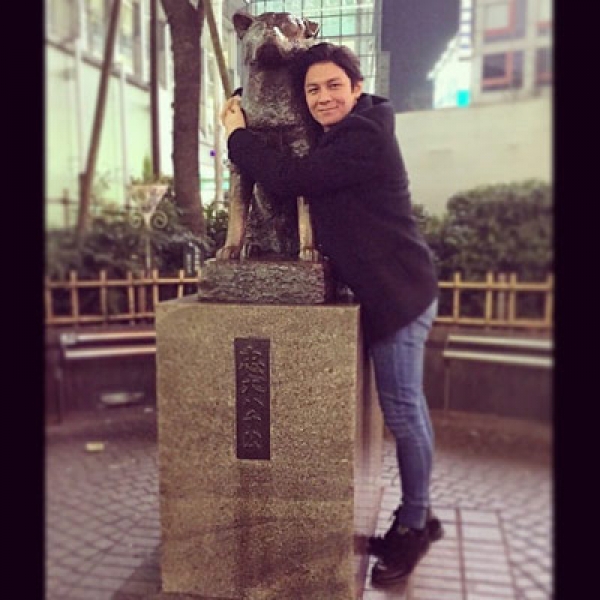 ADVERTISEMENT - CONTINUE READING BELOW
Miles Ocampo
@milesocampo on Instagram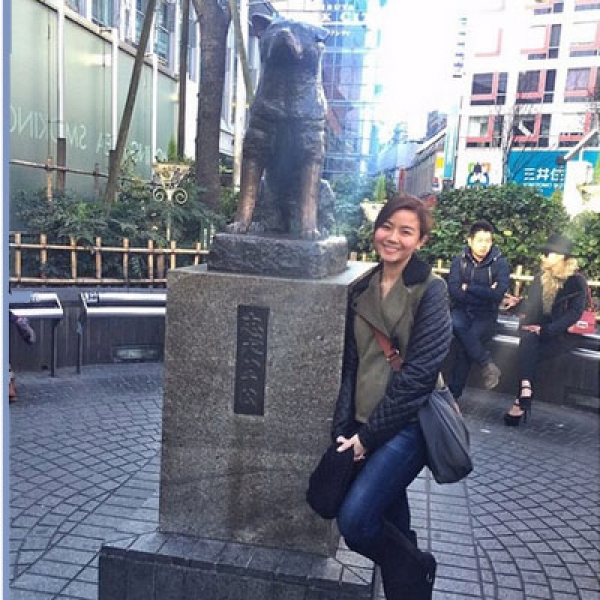 Phoemela Baranda and daughter Nichole
@phomemelabaranda on Instagram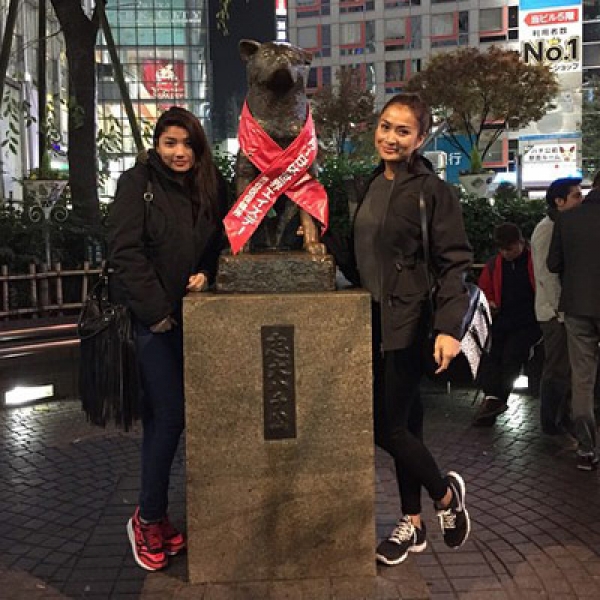 ADVERTISEMENT - CONTINUE READING BELOW
Cesca Litton
@checklit on Instagram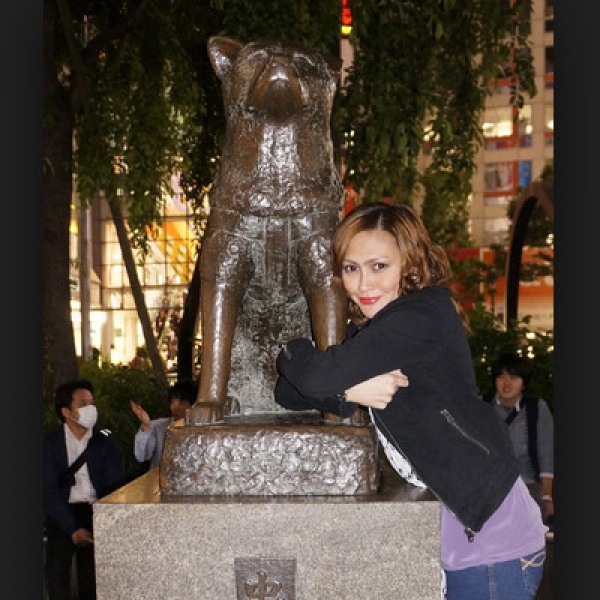 Star Magic angel Aiko Climaco
@aikolicios06 on Instagram