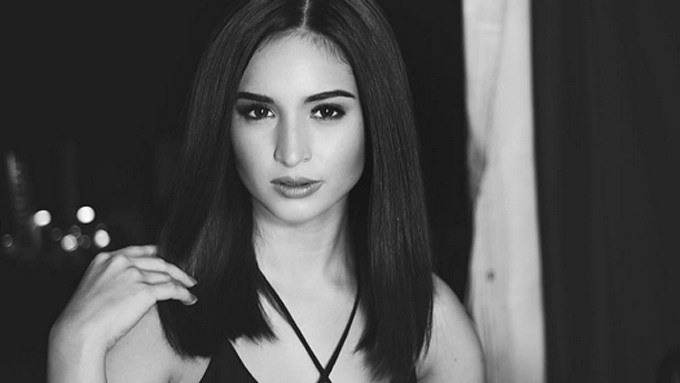 ---
Preview magazine sizzles with its new look and newest Preview Girl, Coleen Garcia.
She graced her debut cover with a sultry yet sophisticated beach aura.
Her fierce gaze towards the camera is a far cry from our first impression of the then-20-year-old Coleen who appeared sweet and delicate on the noontime show It's Showtime.
But never be deceived by her cute, bedimpled smile.
Coleen fought hard to prove that she can become her own star in the far-stretched skies of the entertainment scene.
ROUGH START. One misconception about Coleen is that she never knew what true hardship was.
"It's because I'm mestiza," she told Preview. "That's really all that is. Pag maputi ka, mayaman ka. Alam mo yun?"
At the young age of 19, after her parents split up, Coleen had to move out of their house and fend for herself.
She lived with her aunt temporarily in Alabang, and did a few hosting gigs in Quezon City.
Coleen would take taxi back and forth, and almost found herself in one of those horror stories involving shady drivers.
The Kapamilya star had to alight the cab in the middle of EDSA.
Once she had enough savings, she found an apartment in Valle Verde, and, at first, she literally slept on the floor. 
But she was never disheartened.
"I said [to myself], 'You know what, God will provide for me. God will take me where I'm meant to be.'"
No sooner than three months, Coleen became a regular host of It's Showtime.
Read more about Coleen's rise to stardom in the March 2016 issue of Preview available in bookstores and newsstands nationwide.