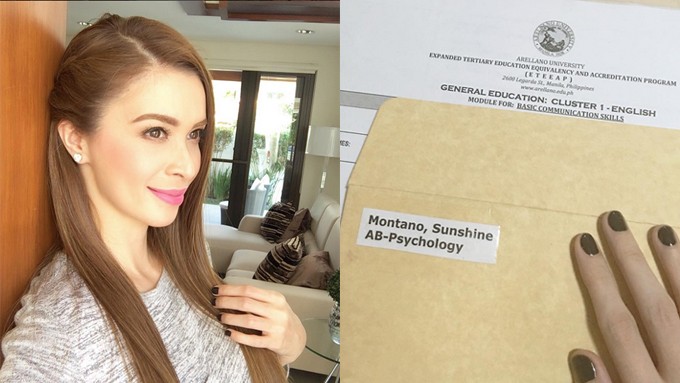 ---
Sunshine Cruz decided to go back to school.
It was in August 2015 when the 38-year-old actress announced that she already applied for the Expanded Tertiary Education Equivalency and Accreditation Program (ETEEAP) of Arellano University.
This will allow her to earn a degree through an assessment process that, according to CHED (Commission on Higher Education), " recognizes, accredits and gives equivalencies to knowledge, skills, attitudes, and values" she gained from relevant work.
Beneficiaries must have worked for at least five years in the field or industry related to the academic program they are applying for.
Sunshine posted a photo of her application form and wrote, ??Going back to school.
??Something to look forward to. Kaya ko ito!#psychology.??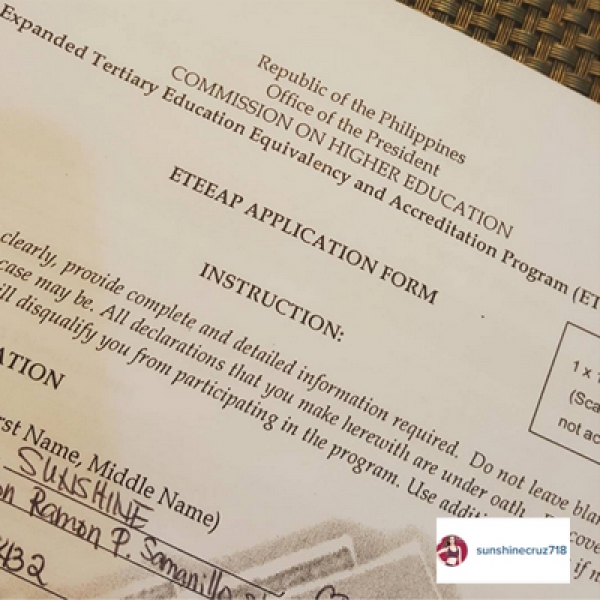 After seven months, Sunshine was proud to announce that her application was accepted, and is set to take up AB Psychology.
On March 14, she showed her enrollment form via Instagram, ??Because it??s never too late to go back to school.??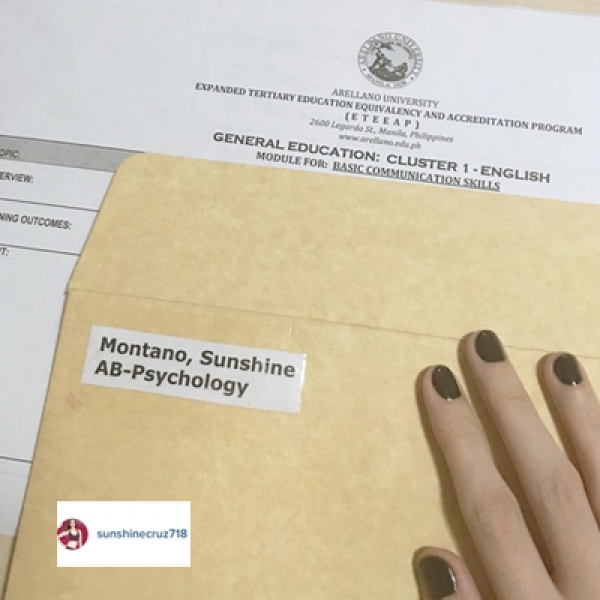 Congratulations, Sunshine!