"Be determined."
This came from Wonder Woman star Gal Gadot when she was interviewed by ABS-CBN for the superhero film Batman v Superman: Dawn of Justice.
Playing as the headstrong warrior princess Wonder Woman, the Israel-born Hollywood actress started out as beauty queen herself.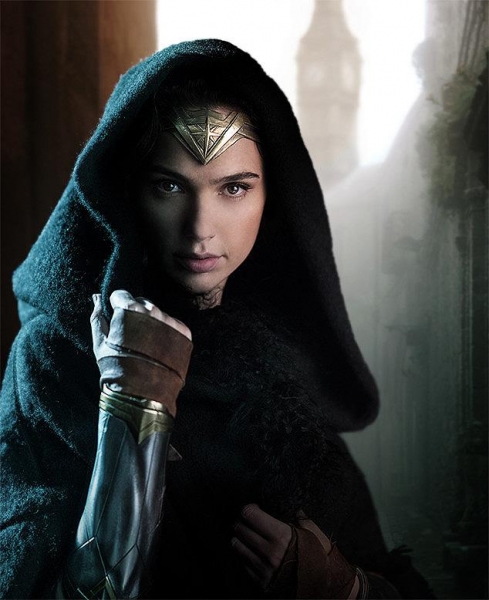 Gadot as Wonder Woman. (Photo: eonline.com)
When the 30-year-old star was at the young age of 18, she joined and won Miss Universe Israel 2004.
In 2008, an agent asked her to audition for the role of Bond Girl Camille Montes, which went to Olga Kurylenko.
The following year, she made the crossover to an international career in Hollywood, and played Giselle in the Fast & Furious movie series.
Much like her, Miss Universe 2015 Pia Wurtzbach seems to find herself under Hollywood's spotlight.
One of Pia's first gigs was becoming a special correspondent for the Super Bowl.
Later on, the reigning queen walked the runway at New York Fashion Week.
Gadot gave four pieces of advice for Pia on her budding career ahead:
1. "Don't give up."
2. "Be determined."
3. "What's yours will always be yours. What's not yours will never be yours."
4. "Be prepared and ready."
Spoken like a true wonder woman, indeed.