His Serene Highness, Albert II, Sovereign Prince of Monaco, graciously accepted a pair of slippers, which were hand-made especially for him by the survivors of typhoons Ondoy and Pepeng who now live in Southville 7, Calauan, Laguna, a relocation site.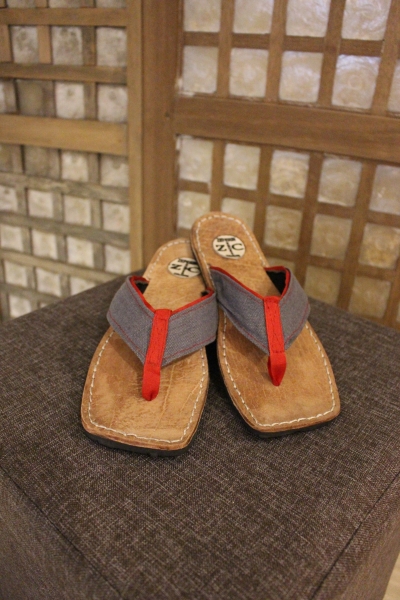 He arrived in Manila on April 6, and was here for nine days.
The son of the late Hollywood actress Grace Kelly had surely been to the best beaches in the world, including, of course, the beautiful Monte-Carlo in Monaco.
But Philippine beaches proved to be too hard to resist as he sought to enjoy the sea, sun, and sand in Cagayancillo, Palawan.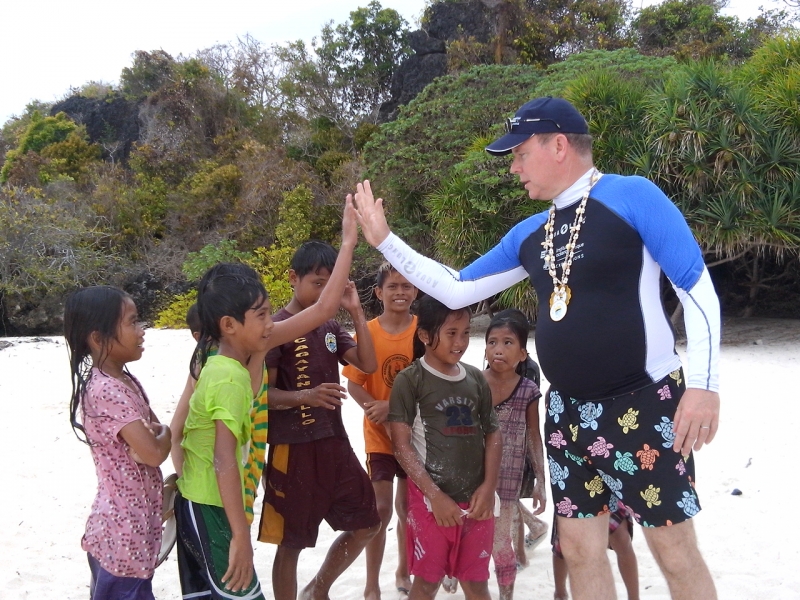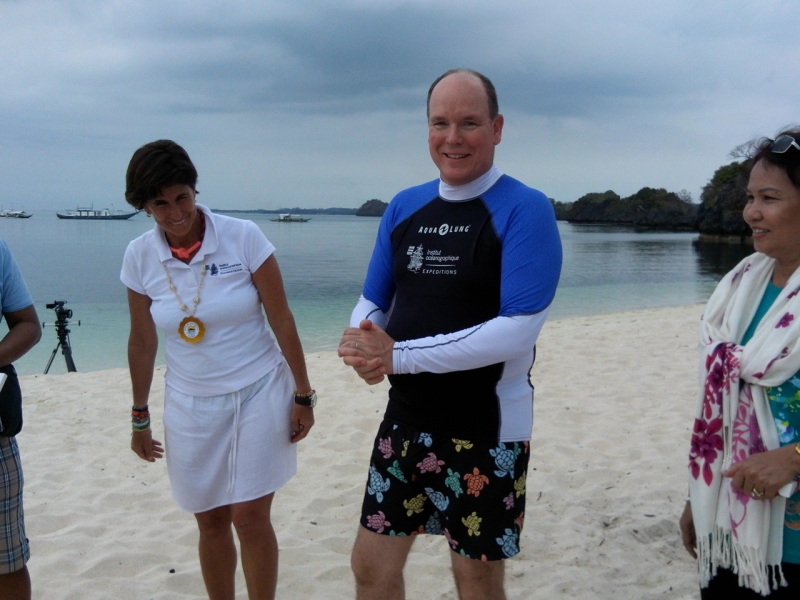 Ms. Patricia "Patsy" Zobel de Ayala, consul to Monaco, didn't just show the Philippines' natural wonders to the Prince, but also the work of Marikina-trained shoemakers who now live in Calauan.
Ayala Foundation has been supporting the Southville 7 community through grants, financial assistance and capacity-building activities.