Even before he officially assumes the country's top post, Presumptive President Rodrigo Duterte had his hands full over the weekend, talking to fellow world leaders, local businessmen, and prospective members of his Cabinet.
He also found time to meet with probably the most important people in his burgeoning entourage, his personal security detail.
Duterte particularly talked to the lady police officials of the Philippine National Police (PNP) whom he will be entrusting his safety to for the next six years, GMA News reported.
Among them was Police Inspector Sofia Loren Deliu, the "beauty queen cop."
We first got wind of her a couple of years ago, when the BS Tourism Management graduate was presented as among the 16 women (out of over 3,000 applicants) who passed the PNP's entrance exam.
A model since the age of 14, photos of Sofia garbed in police uniform and carrying heavy firearms during training quickly circulated online.
In 2015, she decided to join the Miss Earth Philippines beauty pageant where she made it to the Top 15.
For those wondering, this is how she looks like when not in duty: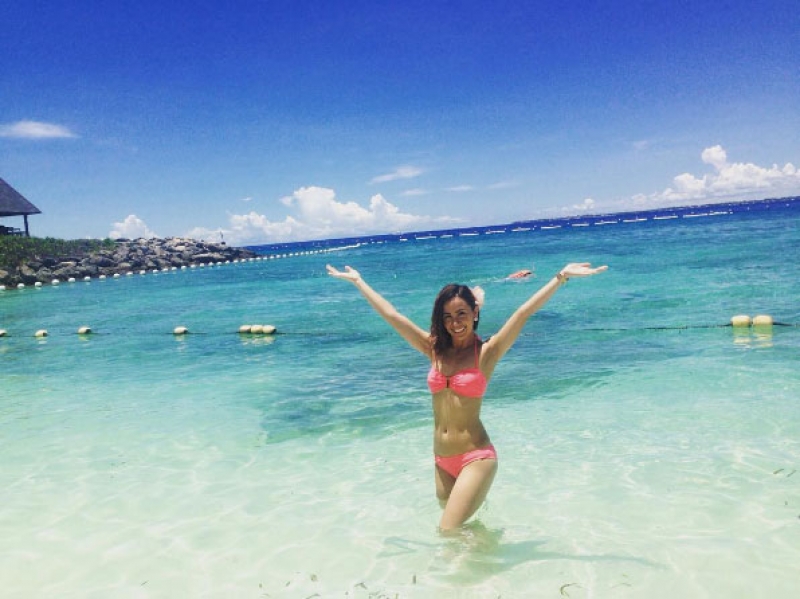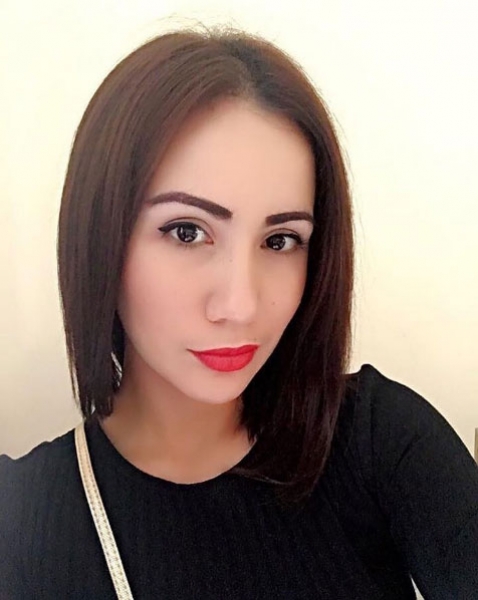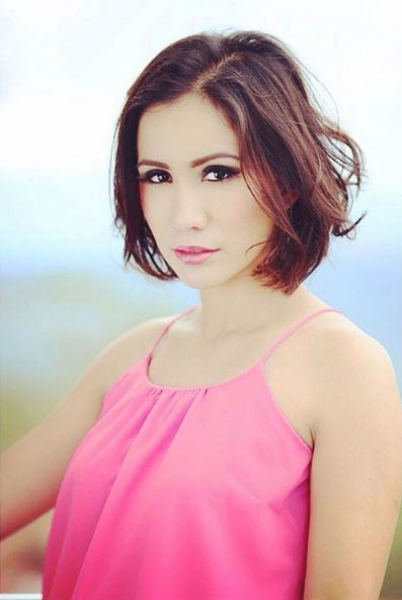 Photos via Sofia Loren Deliu's Instagram account