From his successful restaurant ventures, Marvin Agustin puts up a school for incoming Grade 11 students.
On his recent Facebook post, the Kapamilya actor related why he chose to build his first Entreplab school in the former location of his Alma Mater, Sta. Rita College-Annex, in Parañaque where he spent ten years of his life.
Marvin wrote, "I couldn't help but chuckle as I heard the voices of my strict teachers who echoed their disappointment because I was more focused on the words carved on my desk rather than the lessons they have written on the board.
"I remember all the jokes I cracked, when my classmates laughed hysterically and my teachers frowned unappreciative."
Marvin also admitted to being "makulit" when he was a student.
"I did not have the highest of grades, if anything, I was 'struggling to learn' sabi nila.
"But maybe it was because Math formulas, past participles, and laboratory reports never really appealed to me as something I needed," he recalled.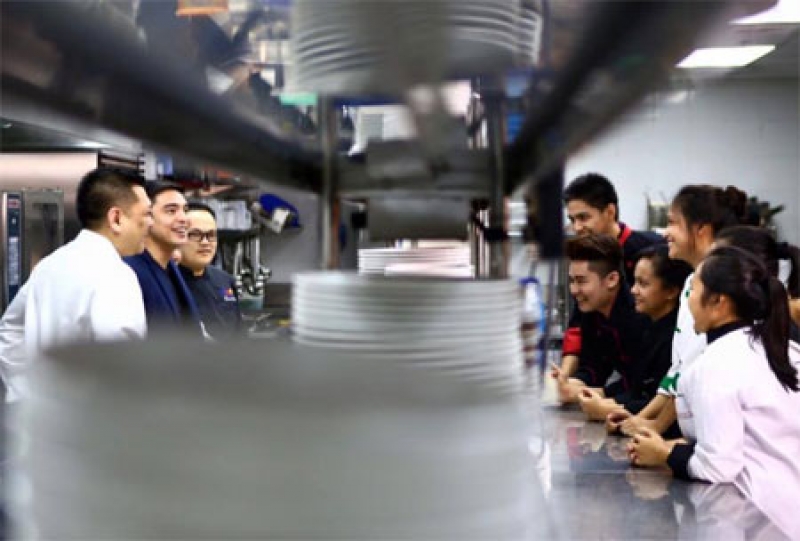 But Marvin does not undermine the importance of education.
He added, "Beneath the jokester was someone who yearned to learn the challenges of real life—what I thought I needed to succeed.
"In that corner of the room, I was always caught in daydream, visualizing my future that none of my books could picture for me.
"Then I got to thinking again, where the misbehavior rooted from?
"Maybe I repeatedly questioned; what if school actually helped me."
This thought gave Marvin the idea to build a school that will offer interactive lessons.
"We imagined a school where your interest and creativity will be top priority and you can learn doing what you love.
"We imagined a school where what you learn is not because you memorized, but because they are actual memories.
"I paused for a moment and smirked. We don't really have to imagine, it's right here in front of us, it's Entreplab School."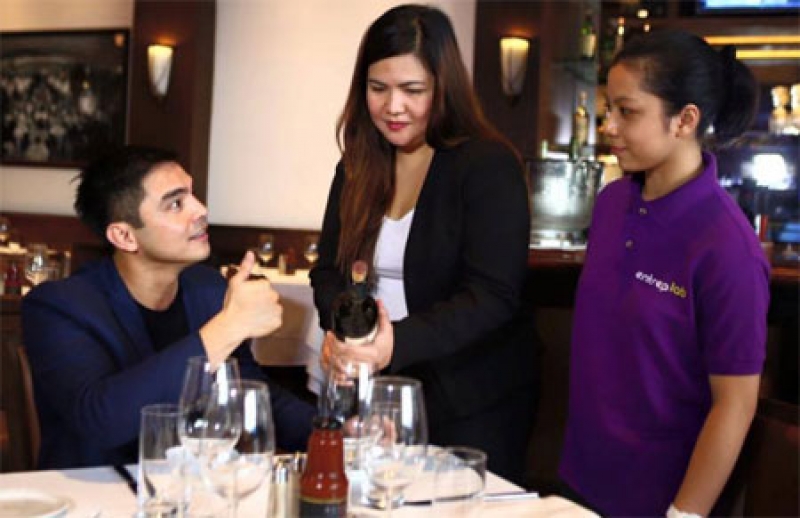 He further said about his first entrep school, "I hope that our future students realize this once in a lifetime opportunity before them.
"A chance to change the problems of the past and be optimistic of a future they can create.
"I can't even begin to explain how much passion I have for this endeavor—I just know that we have a dedicated group of faculty, business partners, and industry leaders willing to provide them creative resources to be our country's next success stories."
In a short exchange of direct messages on Twitter, Marvin also told PEP.ph (Philippine Entertainment Portal), "I'm championing entrepreneurship especially to the youth. I want Filipinos to be more entrepreneurial."