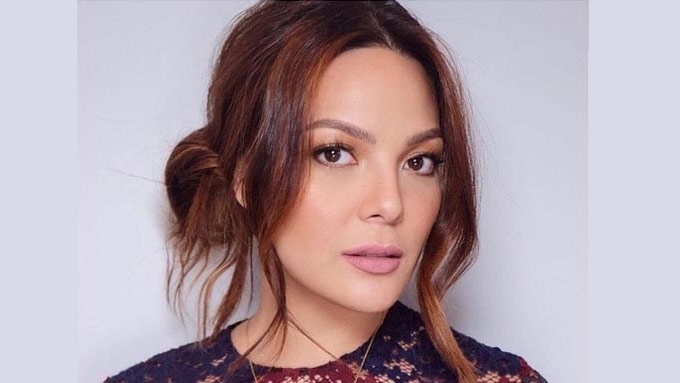 ---
Ever wonder how your favorite star de-stress after a long and tiring day?
KC Concepcion has a lot on her plate as an actress, TV host, singer, businesswoman, and UN ambassador.
At the launch of the newest flavor of Swiss Miss last Friday, May 27, KC revealed what she does to keep up with her daily duties.
#KClovesFamily
Who wouldn't love to go home and spend quality time with your little siblings?
#HealthyEating
Going through emotional eating? Eat healthier, get some inspiration from with KC's  snaps.
#Kacescapades
Aside from Vitamin Sea, KC enjoys nature tripping.
"Getting sunshine boosts your mood, and so do vast shades of natural blue," was KC's caption for one of her snaps.
#DoubleTheIndulgence
For her quick stress reliever, she indulges in her favorite childhood drink: a mug of Swiss Miss.
"Being a coffee lover, I'm so happy that Swiss Miss Dark Chocolate Mocha has the rich flavor I crave in my drinks, and none of the caffeine …
"It really does make me happy. And I can't feel guilty about something so good!"