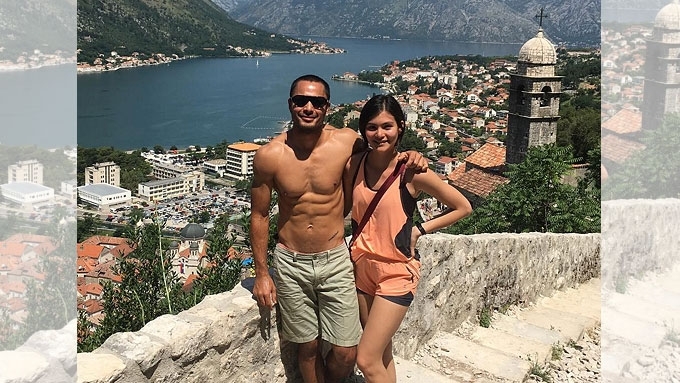 ---
Derek Ramsay took to Instagram to share photos of his romantic getaway with non-showbiz girlfriend Joanne Villablanca in Kotor, Montenegro.
It was an impromptu side trip right after the Kapatid actor finished his games for the World Ultimate and Guts Championship in London earlier this week.
Based on his series of posts, Derek enjoyed simple but sweet moments with his girlfriend as they toured the coastal town of Kotor, which is located in Montenegro, a Southeastern country in Europe known for its picturesque and Mediterranean landscape.
Here's to sum up the highlights of their romantic Kotor getaway:
1. Discover charming old streets.
Derek's caption of his selfie with Joanne reads, "Walking around the old town of Kotor, Montenegro. Everywhere we look is just so beautiful."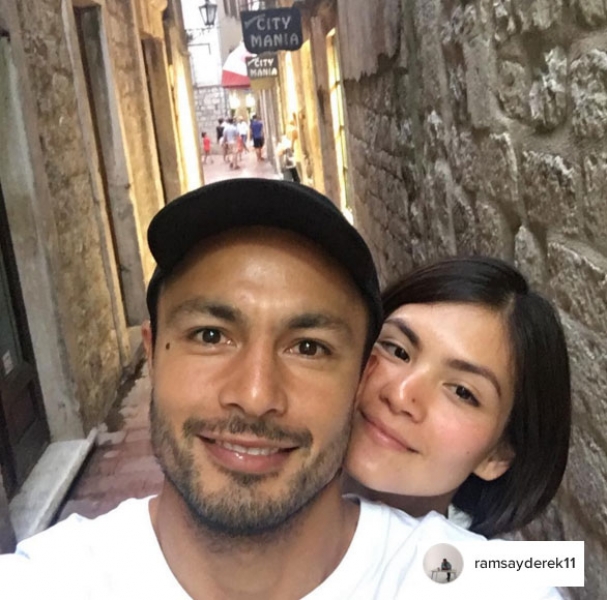 ADVERTISEMENT - CONTINUE READING BELOW
2. Climb the famous walls of Kotor.
At the top of the old fortress walls, they were rewarded with a breathtaking view of the surrounding mountains and coast line of Kotor.
In the photo below, Derek's followers also got a view of his sexy abs!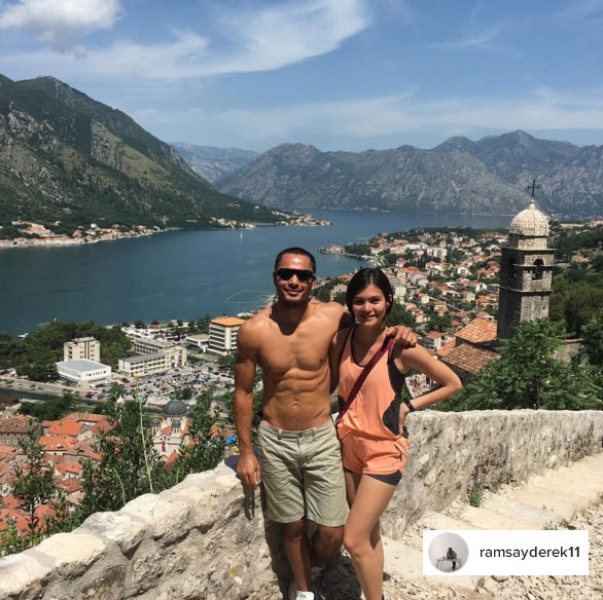 3. Dinner by the bay.
While having dinner, Derek quipped, "Grabe, sobrang ganda...... Ng Sky!! Hehehehe"
ADVERTISEMENT - CONTINUE READING BELOW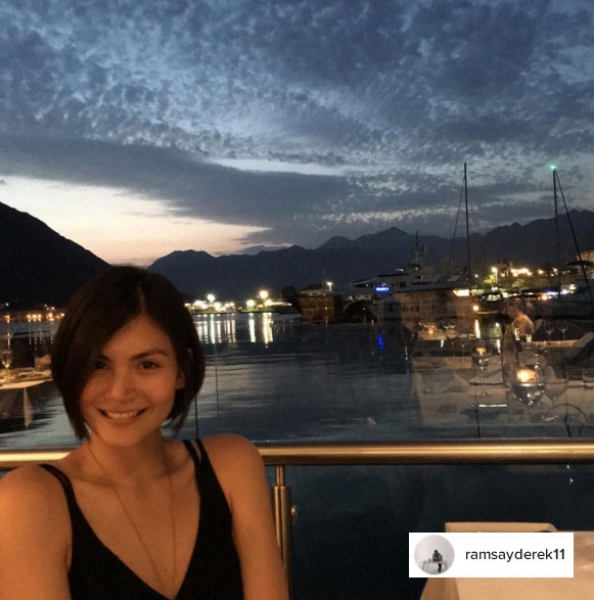 4. Hit the beach.
The couple did not miss the chance to soak up some beach vibes.
But according to Joanne's post, it was only a quick dip since "the water is freezing cold."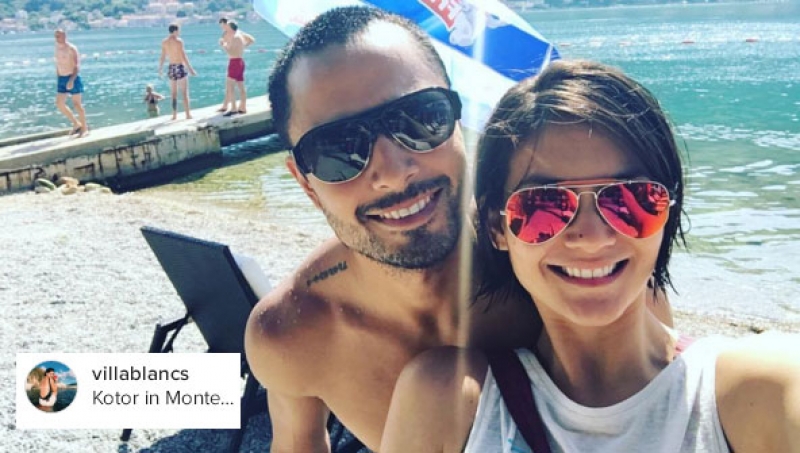 ADVERTISEMENT - CONTINUE READING BELOW
5. Day trip to Stefan.
Derek and Joanne also visited Sveti Stefan, an islet off the coast of Montenegro where they saw this spectacular view of the five-star hotel resort, Villa Molecer.
Joanne, for her part, shared that she's happy to spend quality time with her boyfriend Derek.
She wrote in one of her posts, "Wouldn't have it any other way... can't thank you enough for this trip @ramsayderek11 #kotor #montenegro"
ADVERTISEMENT - CONTINUE READING BELOW