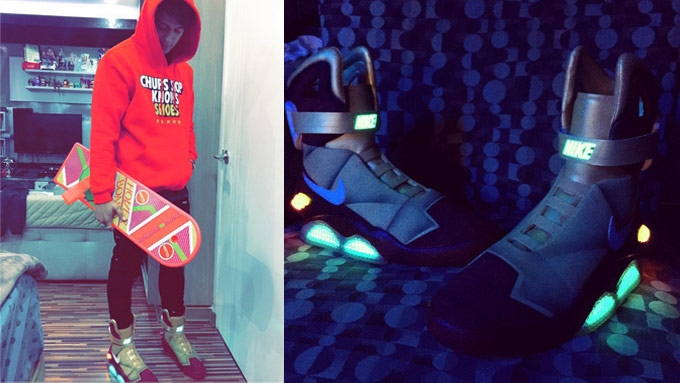 ---
Some stars find joy in collecting stuff and admiring or using them.
Some make an effort to find the rarest items.
Some do not mind the price.
It's all for the love of their collection.
Check out these cute and quirky things these celebrities collect.
Whose espresso cup is this?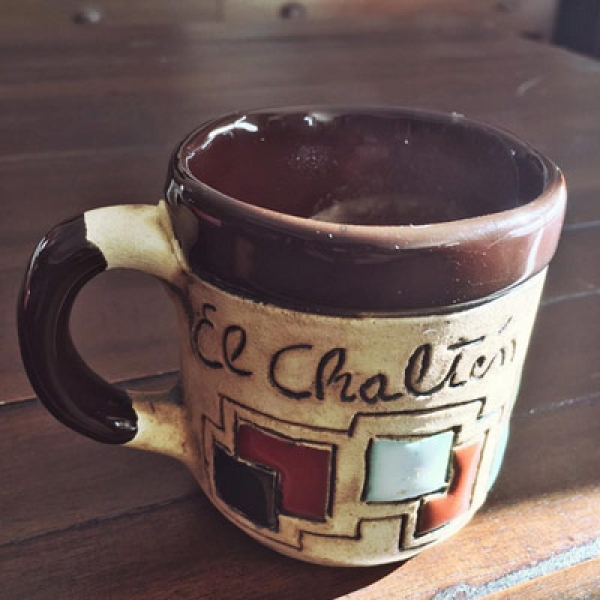 It traveled all the way from El Chalten, a small mountain village in Santa Cruz Province, Argentina, and was bought by Anne Curtis.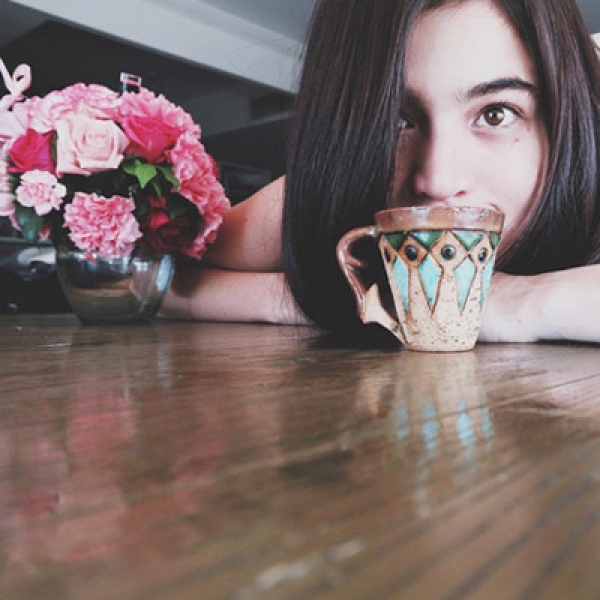 Espresso cups are part of her "travel memorabilia."
Whose "coffee paraphernalia" are these?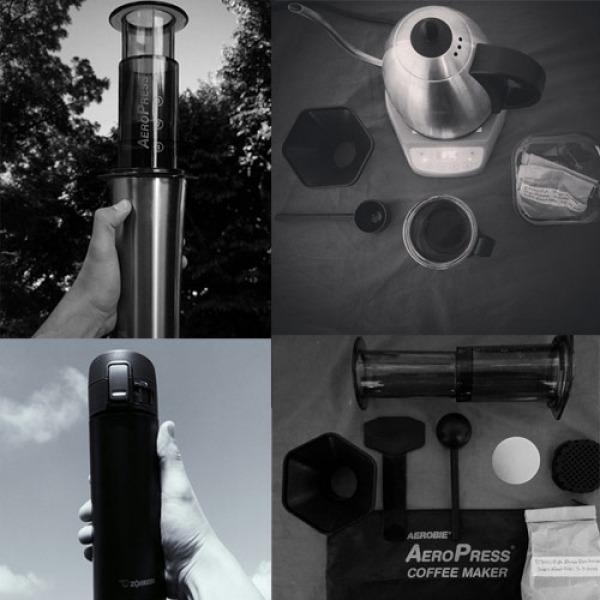 They belong to the collection of Paulo Avelino.
A coffee drinker, he always brings a coffee flask wherever he goes.
He's also a big fan of Star Wars, and collects anything that has to do with the popular movie franchise.
Here's Darth Vader, este Paulo, and son Aki playing with their lightsabers.
Who owns that scale figure of Ironman?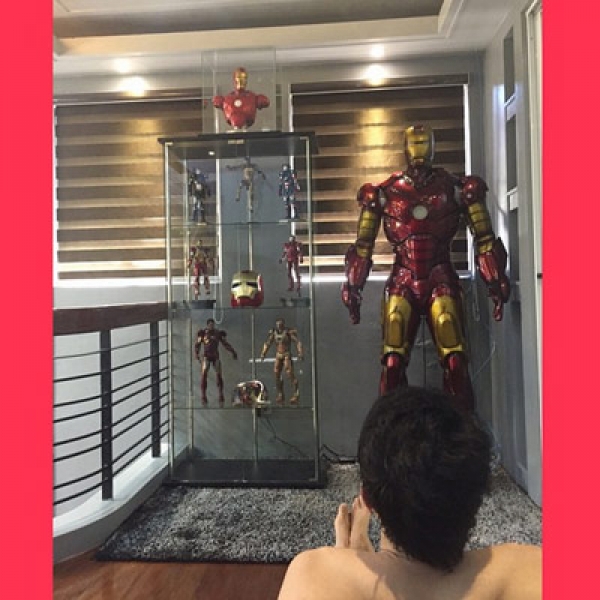 It belongs to Gerald Anderson, who loves staring at his favorite superhero and his Ironman figurines.
Who owns those toys?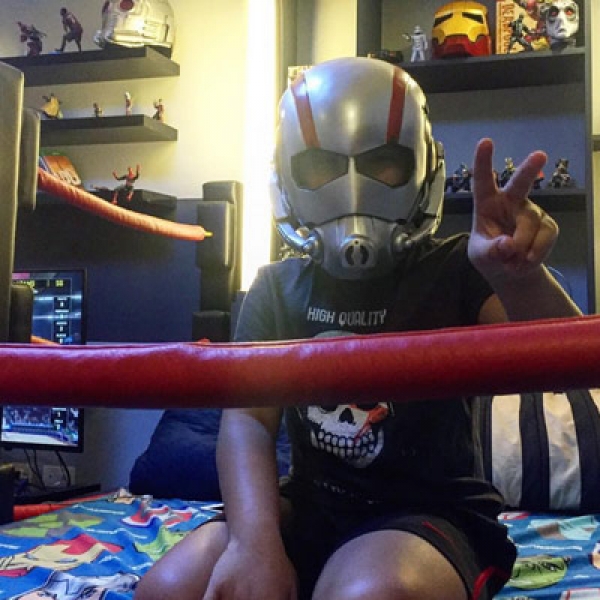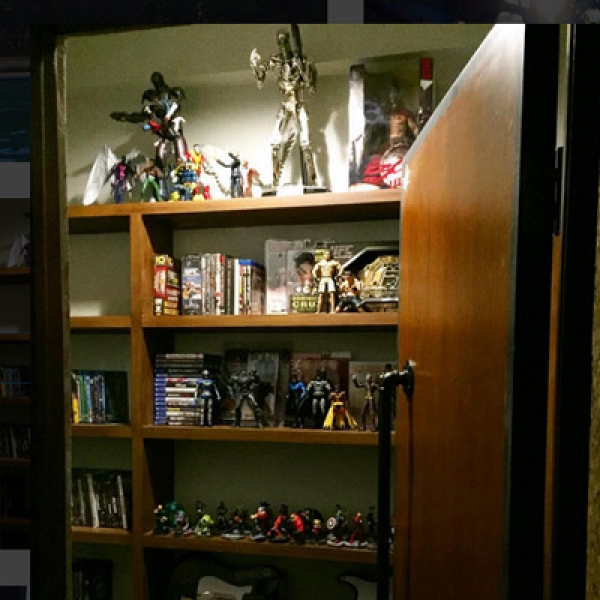 They're Dennis Trillo's!
He is a collector of action figures, masks, and UFC's Ultimate Collectors Series...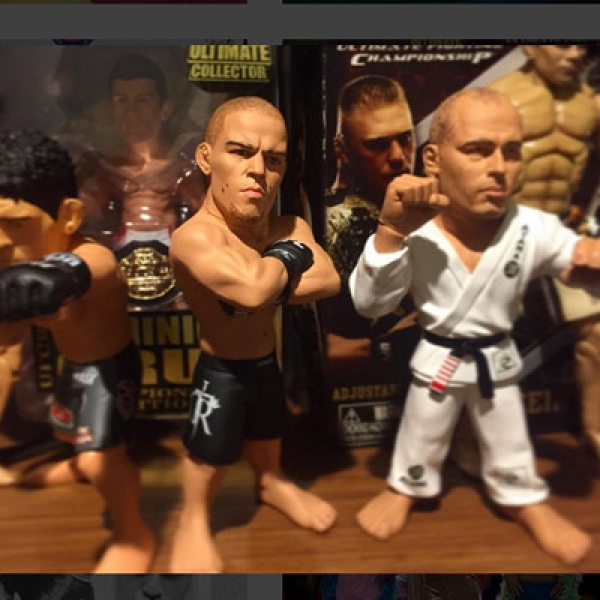 That cap...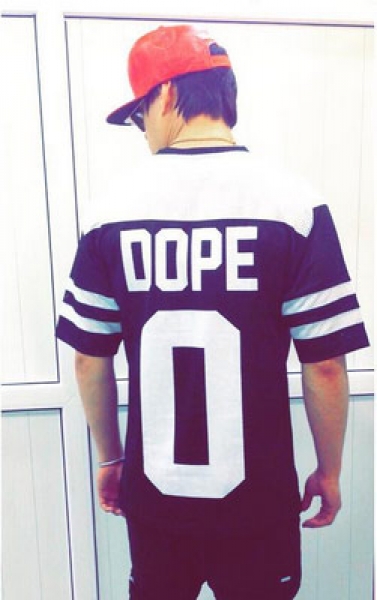 ...is just one of the many caps owned by Enrique Gil, who also collects NBA cards and kicks.
Enrique is one of the "three owners" of Nike Mags' limited-edition Mcfly self-lacing shoes. One of his Instagram followers said a pair costs 700,000 pesos!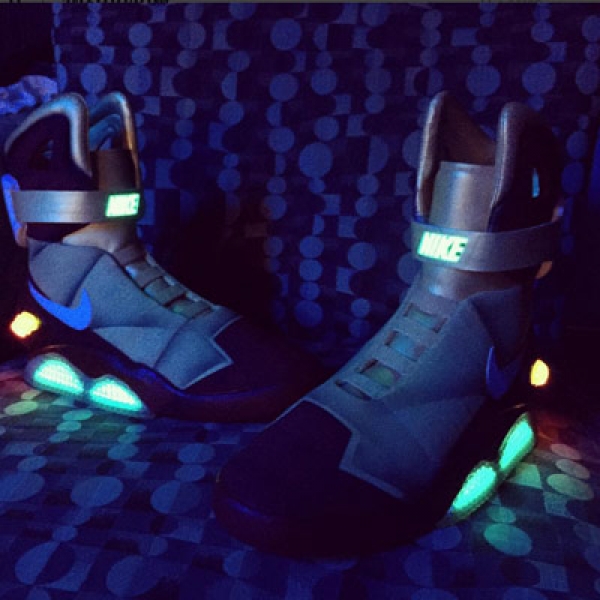 Daniel Padilla loves Stephen Curry shoes.
Well, according to his mom Karla Estrada, he loves "anything Stephen Curry."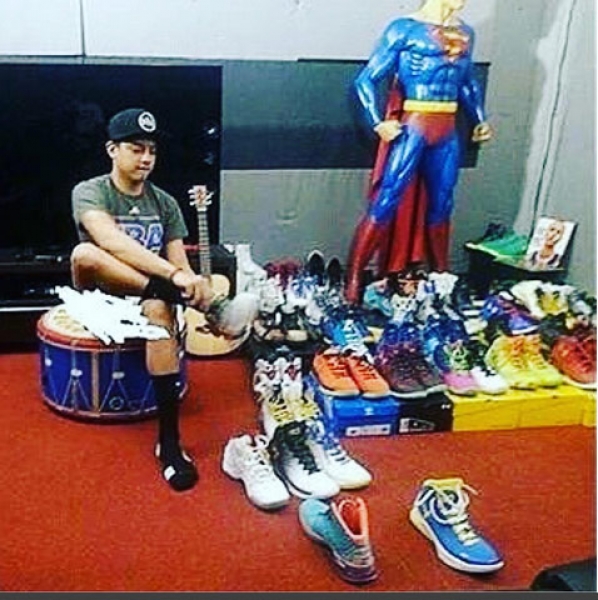 These "toys"...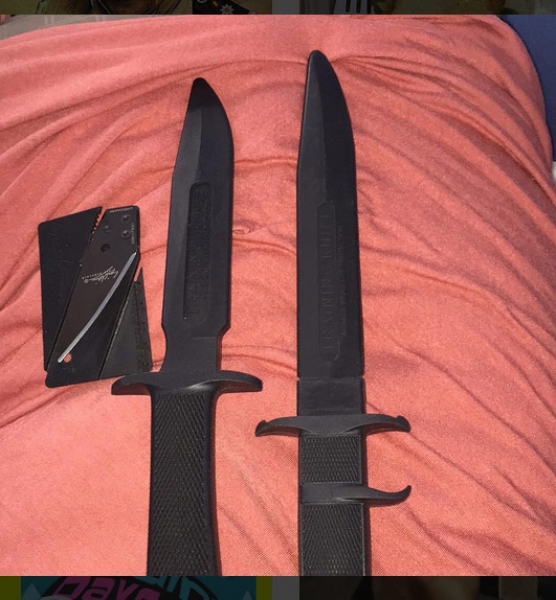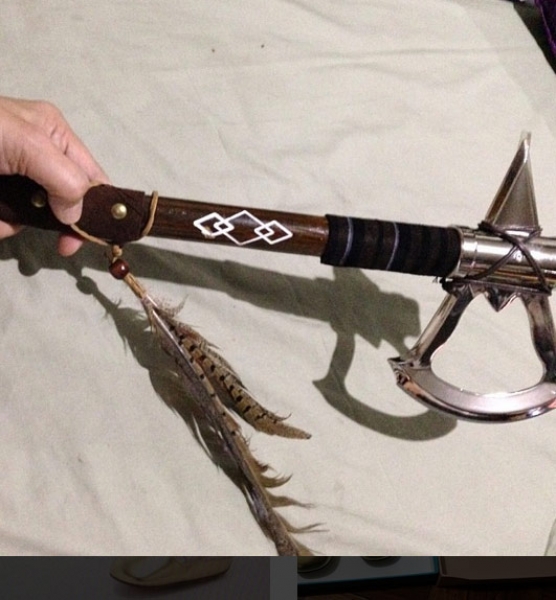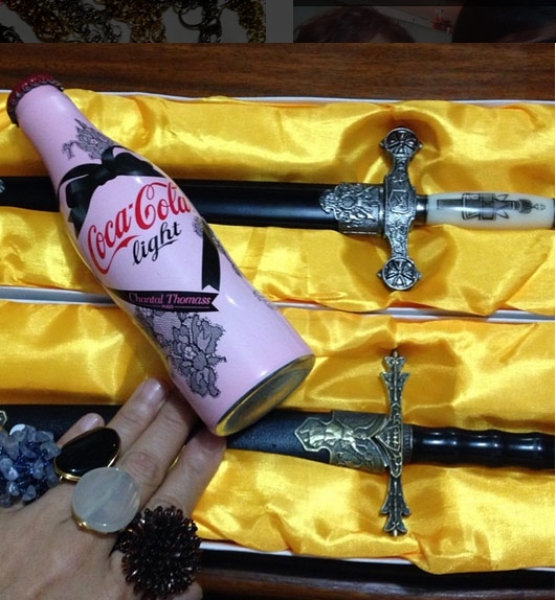 ...belong to Eula Valdes, who obviously likes sharp objects.
Meanwhile, another star is into collecting pocket knives.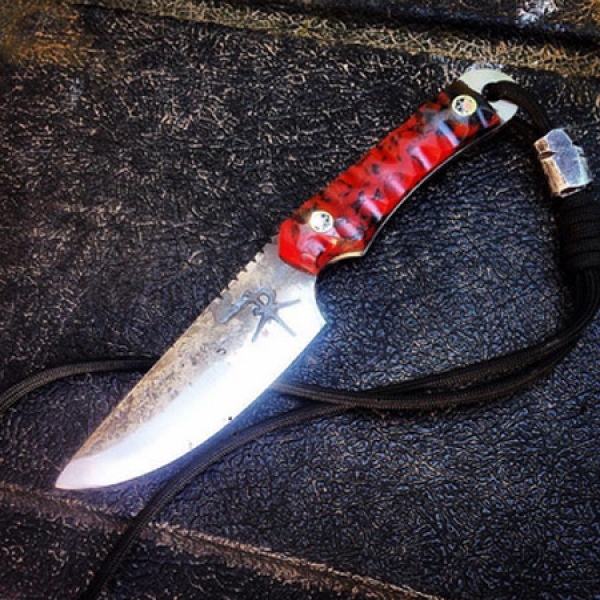 She's no other than Angel Locsin.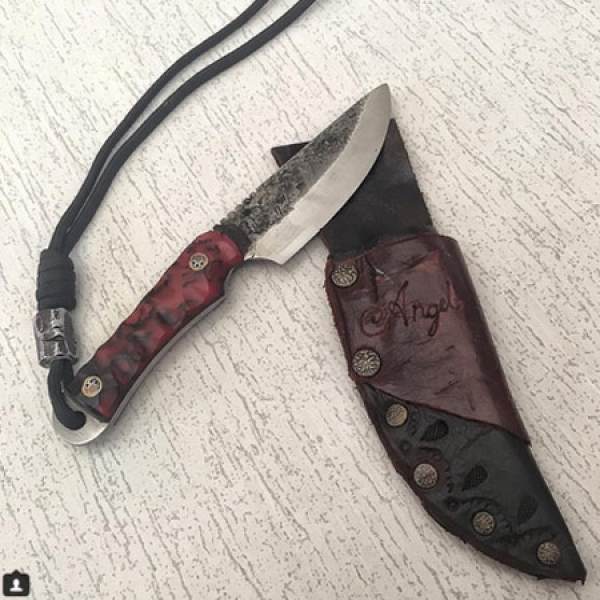 You? What do you collect?
Photos: @annecurtissmith, @pauavelino, @andresongeraldjr, @dennitrillo, @enriquegil17, @carlaford1121, @eulavaldes, @therealangellocsin on Instagram