Former President Benigno Simeon Aquino III now has plenty of time to spend with his sisters and their respective families.
His youngest sister Kris Aquino posted on her Instagram the family lunch she hosted last Sunday, July 11, to thank PNoy for the services he rendered to the country and the Filipino people before and during his term as President.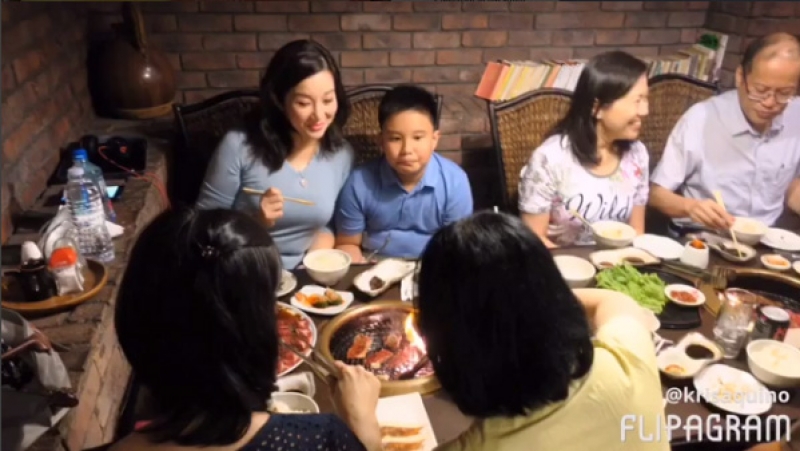 The family lunch included their sisters Ballsy, Pinky, and Viel and their families.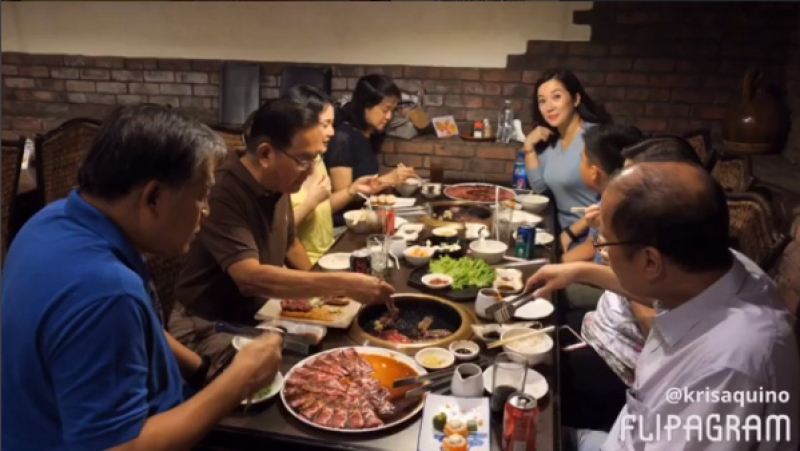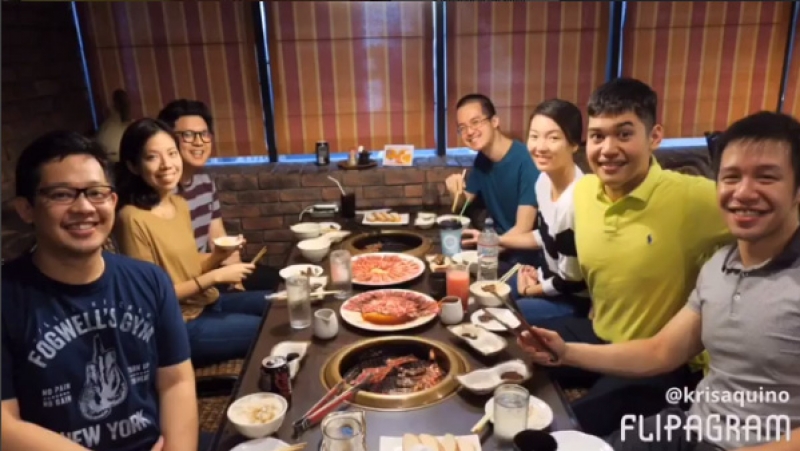 A cake was served with the message: "President Noynoy, thank you for your hard work for Philippines."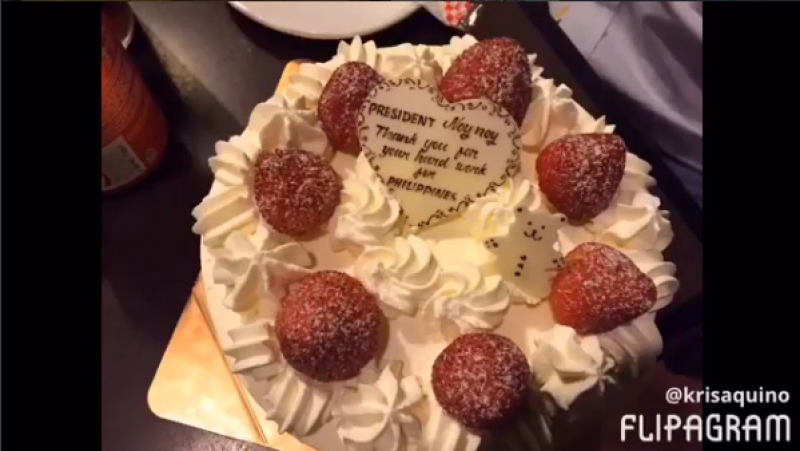 After the luncheon, Kris's sons Josh and Bimby also got a surprise from their Tito Noy, who drove them to church.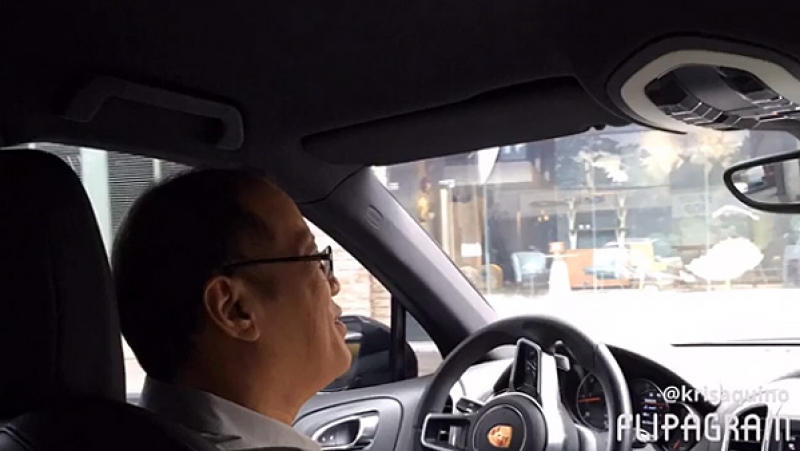 On her Instagram post, Kris revealed the ex-President's next job.
"He'll teach me how to drive, so he needs to get used to this car."
This was followed with the hashtags "#Family," "#NextChapter," and "#BestBrother."
"This car" is a Porsche.
After all, Kris's newly-hired driving instructor is a former President of the Republic of the Philippines.

See the full video post below: